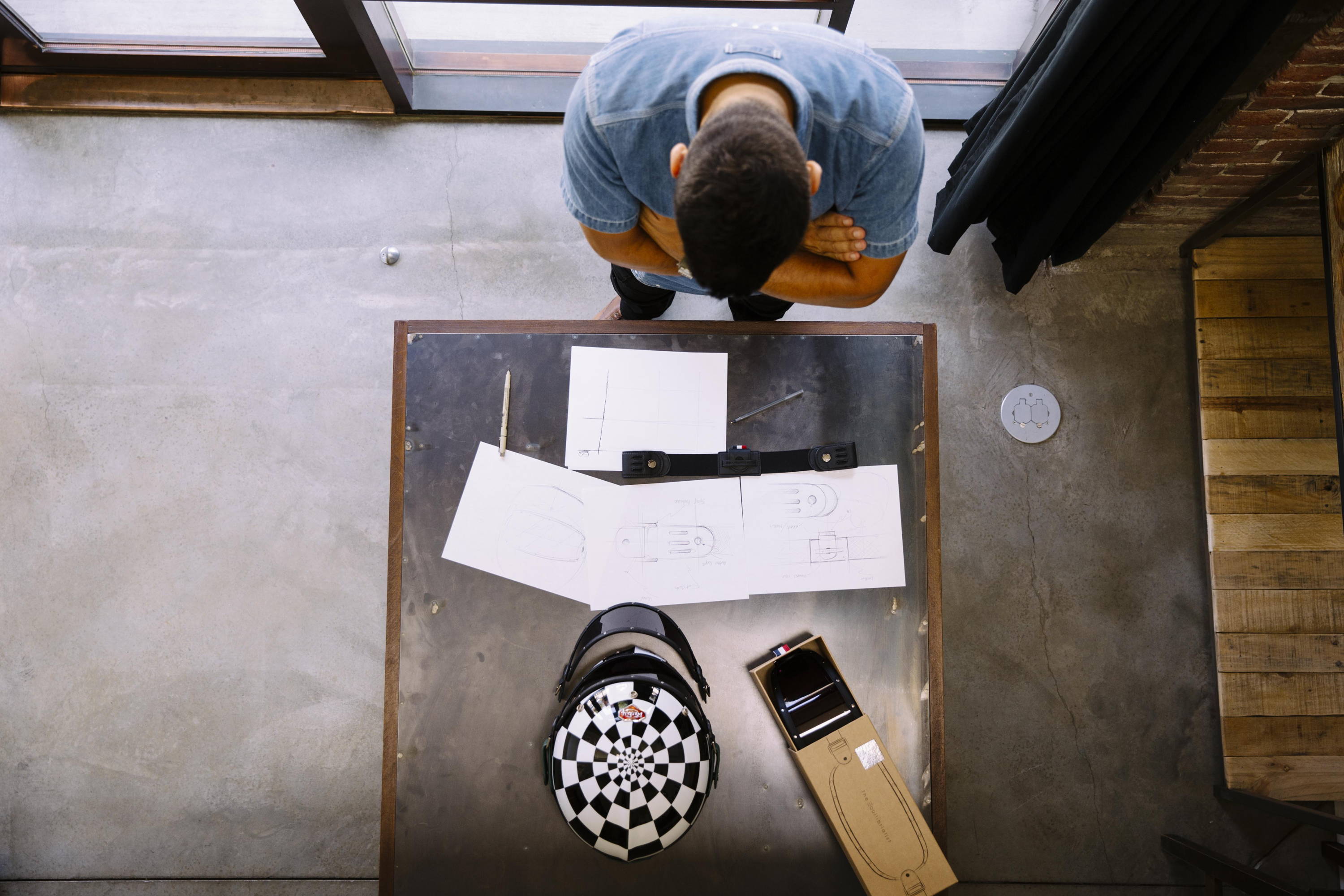 The term "Equilibrium" refers to a state in which opposing forces are balanced. A state where different elements coexist harmoniously without overpowering each other. 
This is the ethos of The Equilibrialist. A brand founded with a mission to "Design innovative customizable gear without compromising its functionality." Founded by riders looking for a better visor option for "retro" Full-Face helmets. They sought to incorporate a balance of quality, functionality, and design into all of their products.
Their line of "Maskas" achieve their founding vision. Wonderfully simple and tasteful, yet at the same time, highly practical. If you own a "Retro" Full Face helmet (think Biltwell Gringo, Ruby Atelier, or Nexx) you may have felt a similar desire for better optics. Enter The Equilibrialist. We have tested these Maskas ourselves and were impressed with the look and function.
Read our interview with the founder of The Equilibrialist below:
Name: Neo Melanthiou
Age: 32
Occupation: Small Business Owner
Location: Arts District, Los Angeles, California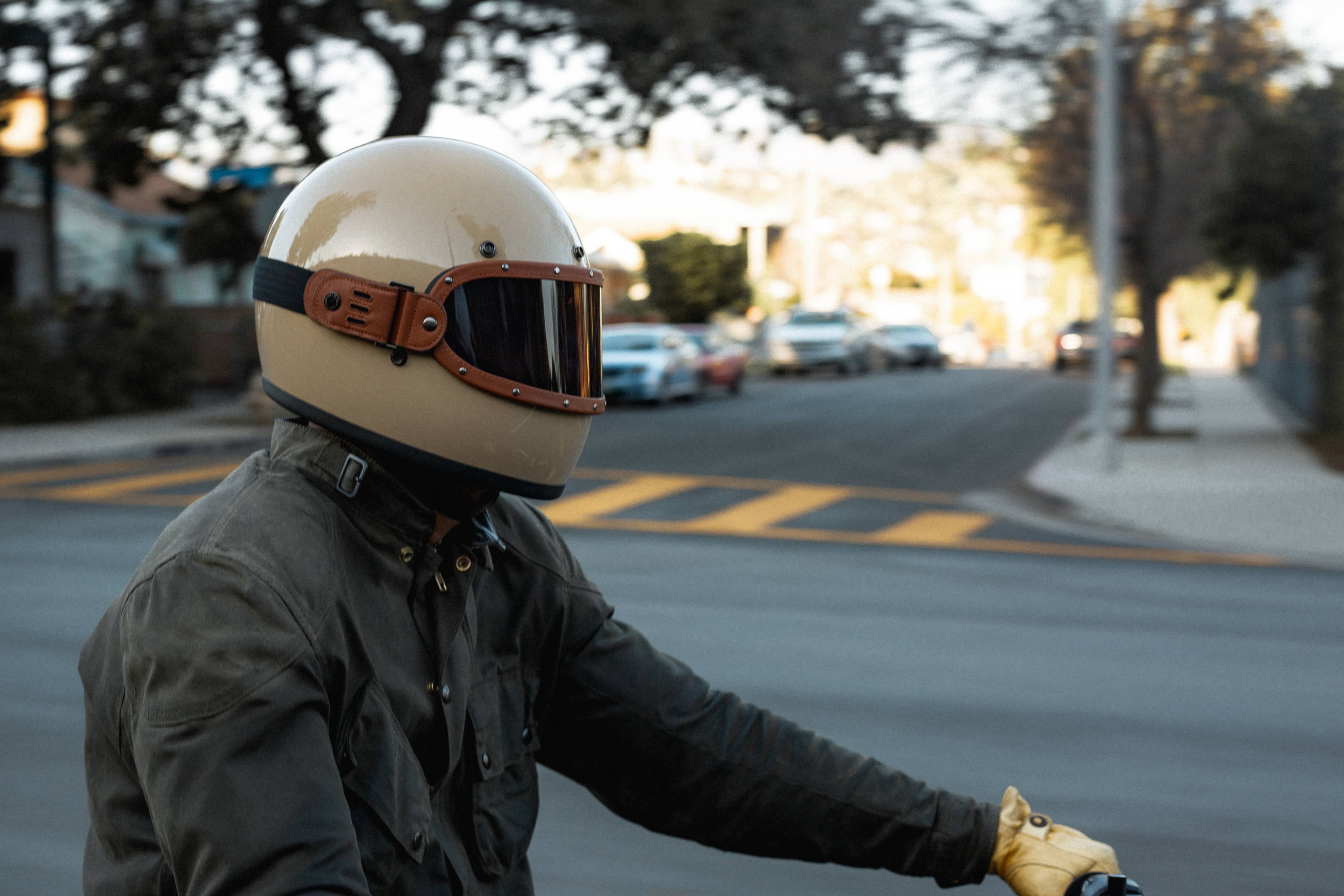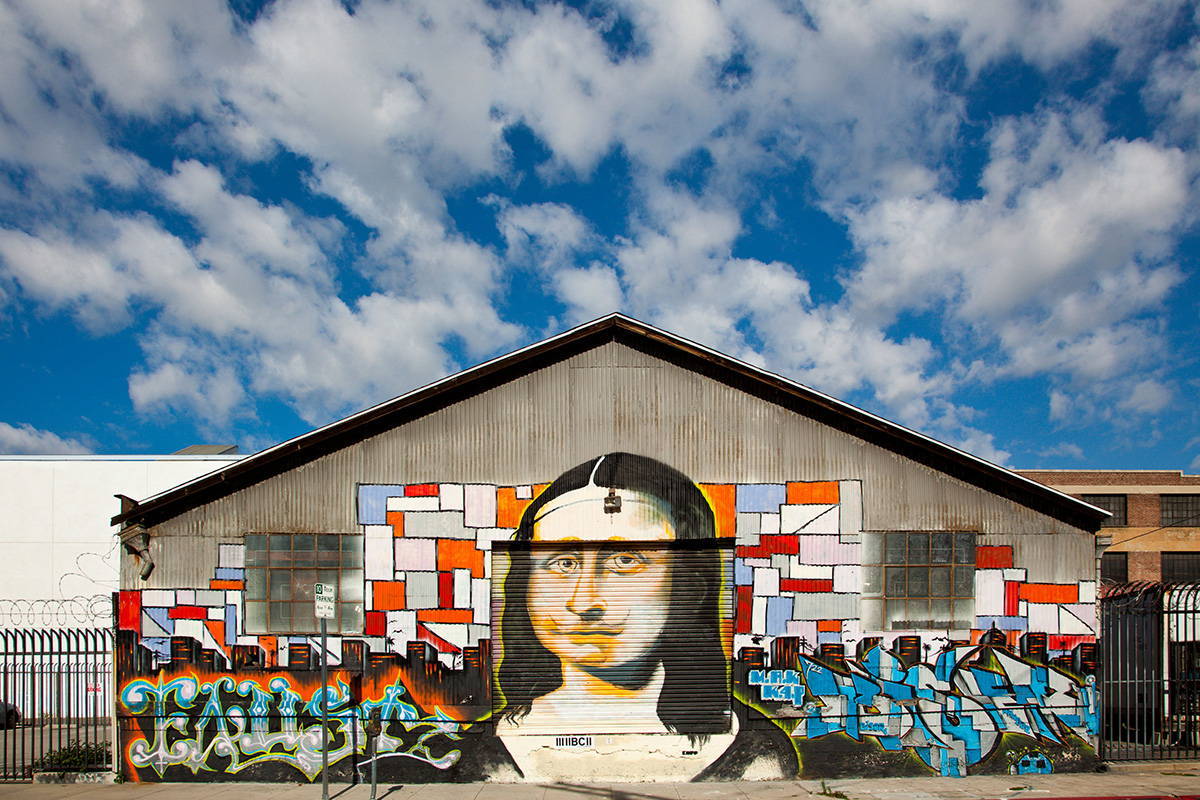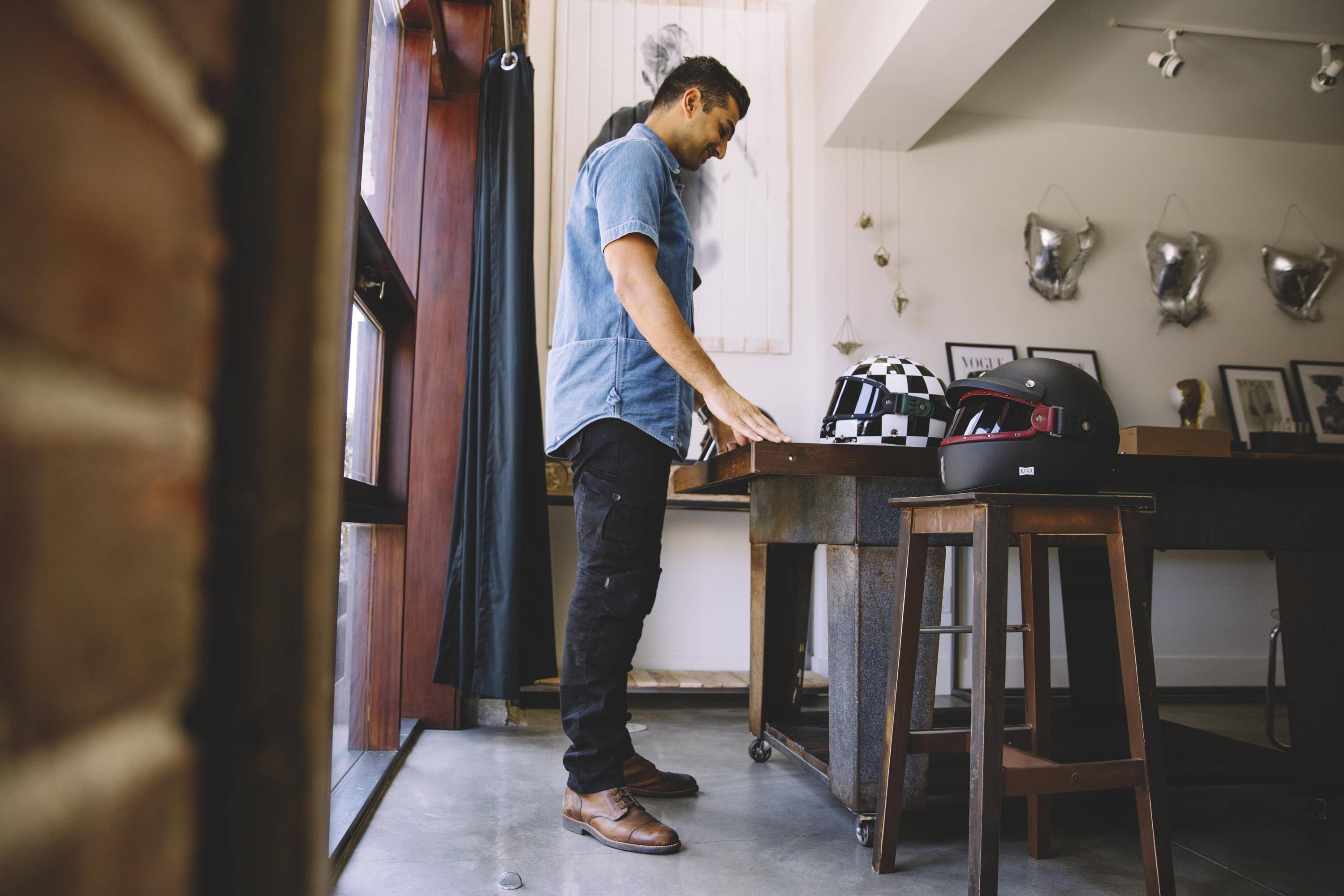 How did The Equilibrialist start ?
It all started very organically. The idea was conceived back in 2013, when the Biltwell Gringo was first released. After using the helmet for several months, I realized that I needed some sort of protection.
At the time, I could only find either a pair of goggles or snap-on shields. Both of these options were, in one way or another, a compromise. The snap on shield was difficult to live with and goggles didn't offer enough protection for my face. In addition to their limited functionality, I also did not like their aesthetics.
My primary inspiration for the Maska came from the iconic Ruby Castel helmet and its designer Jerome Coste, who I consider to be one of the most charismatic designers I have ever come across.
After 2 long years of R&D, searching for a manufacturing facility and multiple instances of trial and error, we officially launched in August 2016.
You can shop The Equilibrialist here.
Scroll down for more of the Interview with Neo...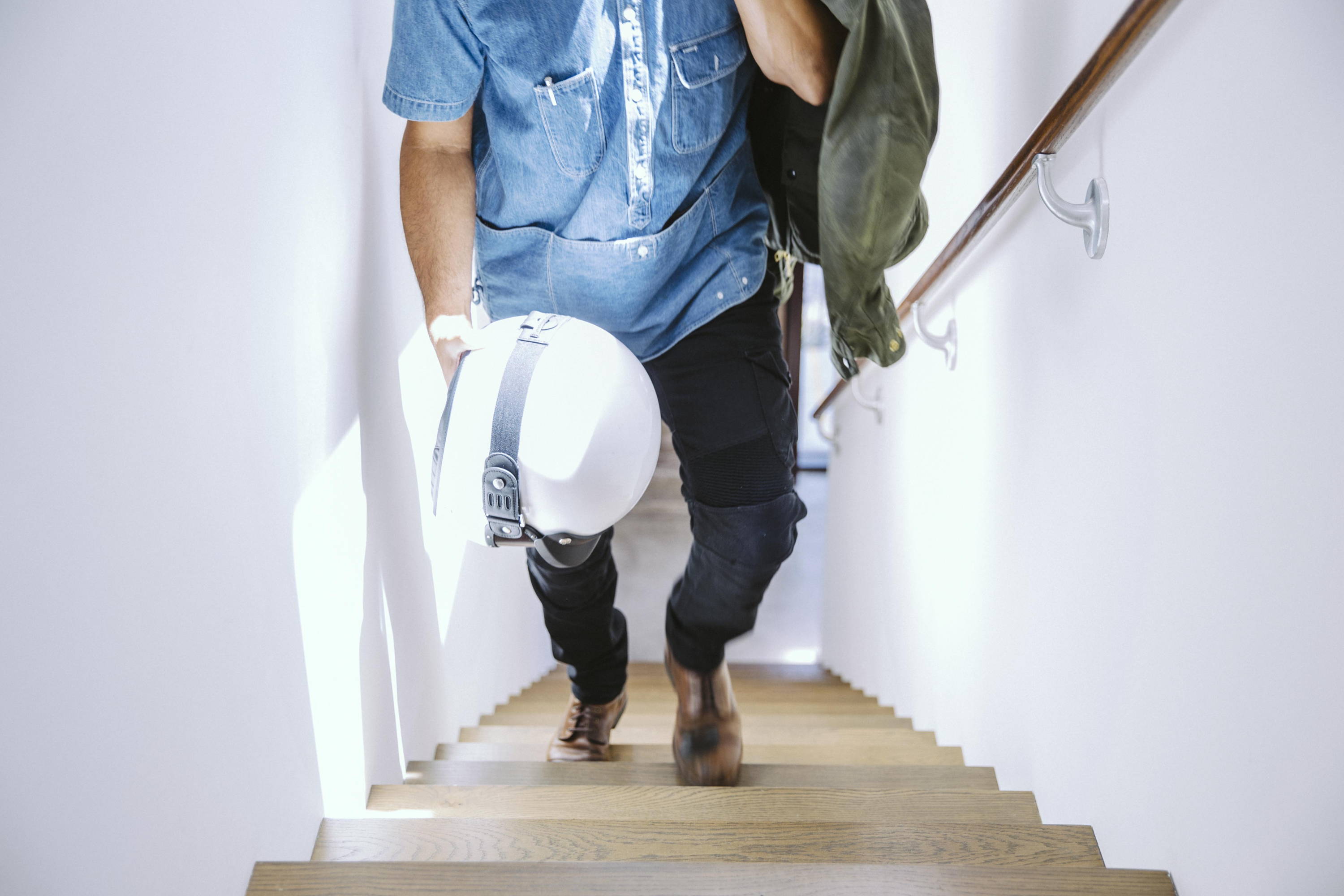 (photos above taken by Shaik Ridzwan)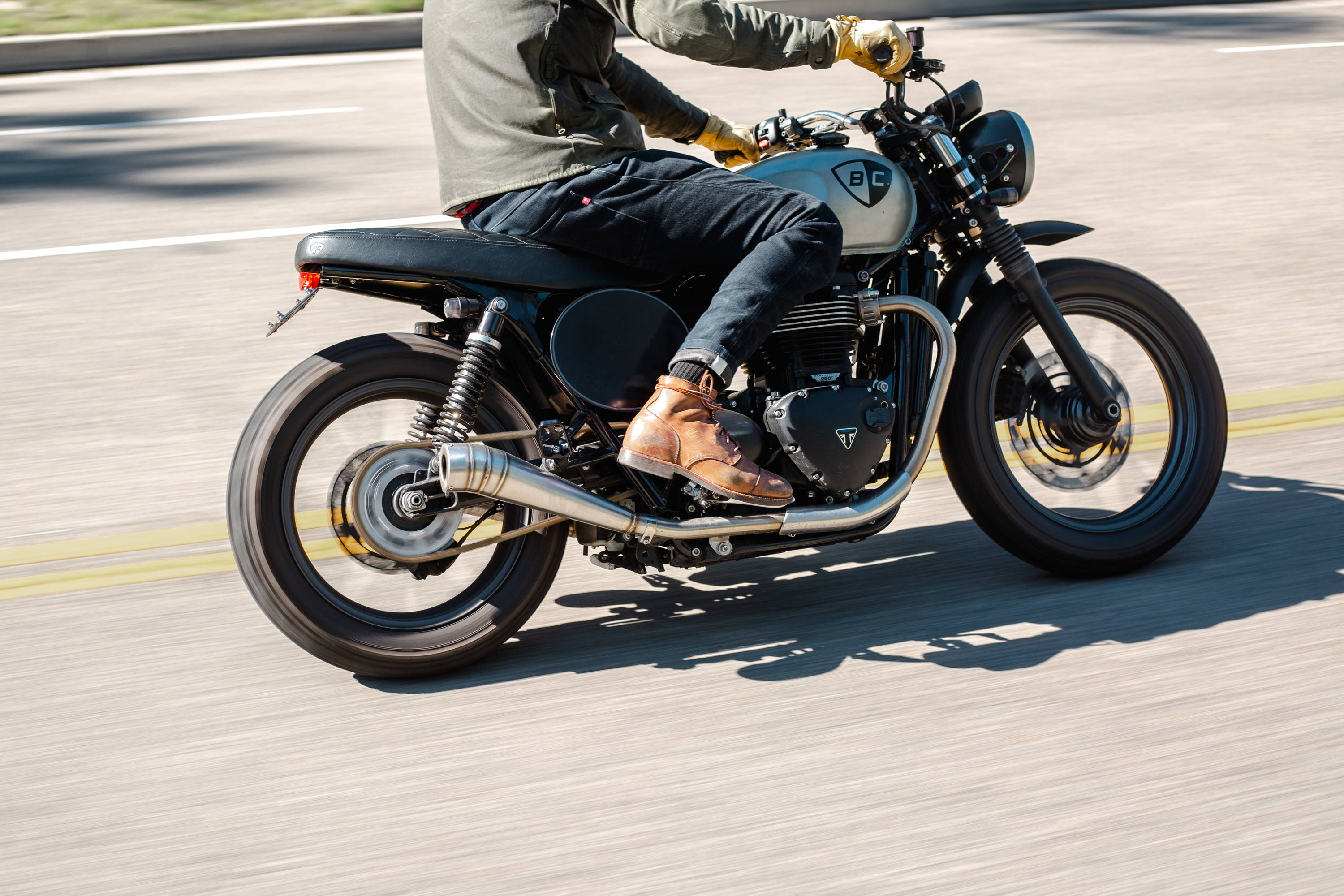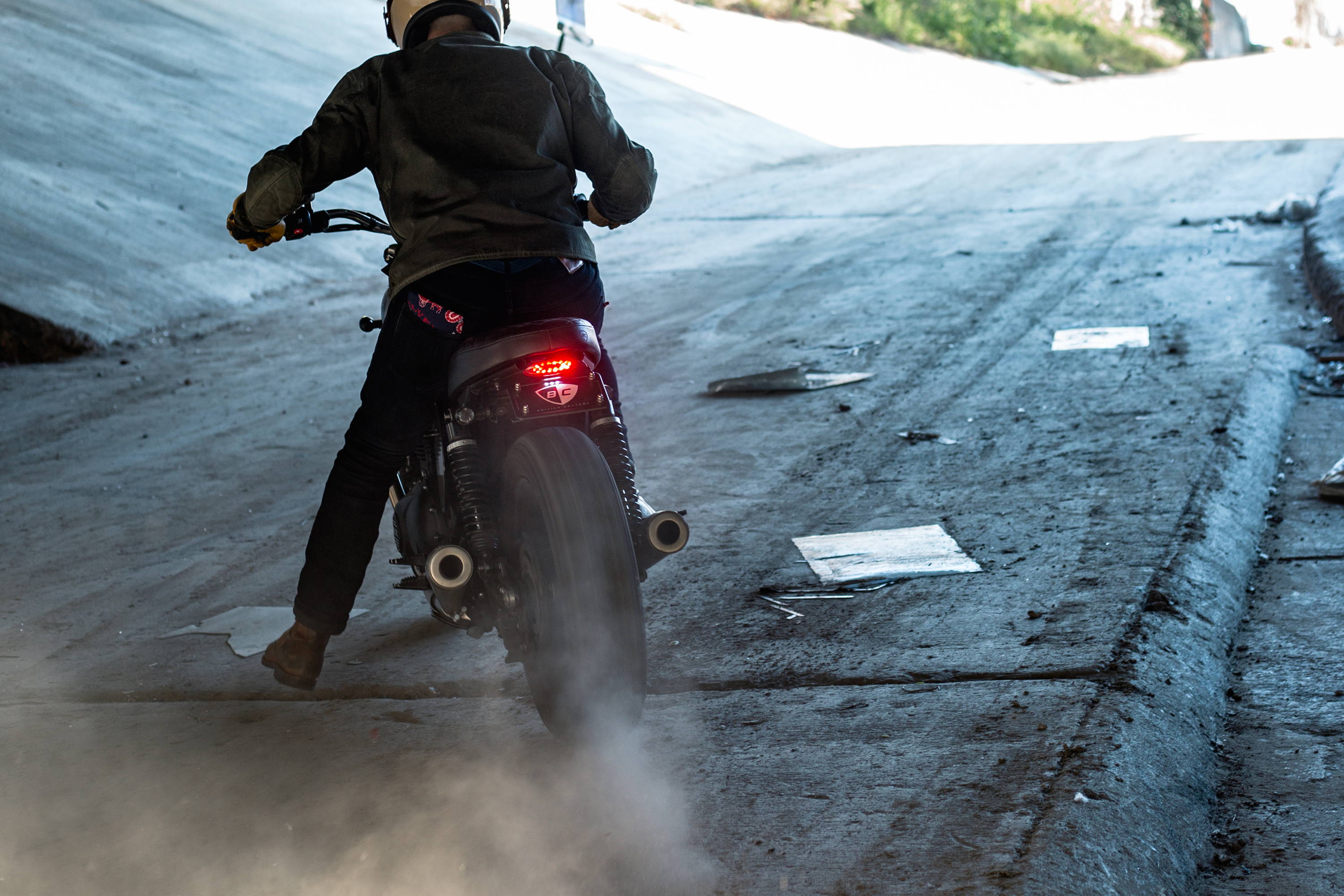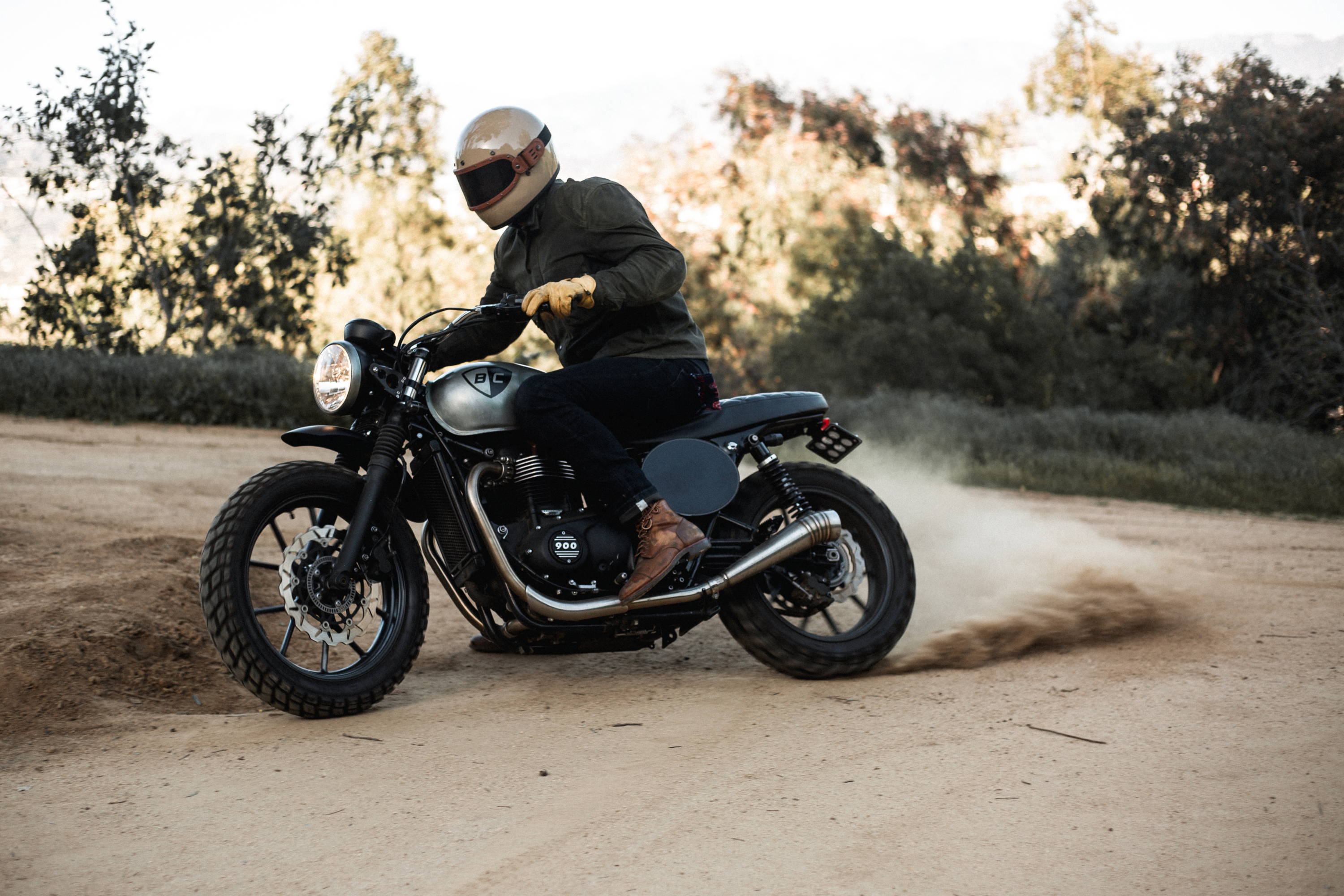 (photos above taken by British Customs)
Solo or group rides
Occasionally, I do like riding with a small group of close friends. However, there is nothing like riding solo through Angeles Crest on a Sunday afternoon. Let's call it a 'meditation session'.
Who do you go for advice ? Mentors ? People that you trust ?
There is only one person who I go to for advice and trust and that is my long time girlfriend, Ivi. She has been helping and guiding me with The Equilibrialist since day one. Without her, The Equilibrialist would look a lot different than it does currently.
What are some of your challenges
Being a small business owner comes with numerous different challenges. So far, my biggest challenge was to successfully predict the next new colors for our Maskas. Having to meet certain MOQ (minimum order quantities), and also predict what people will like can be pretty challenging.
What is the most important upgrade you should make to a stock bike
That's a very complex question. There are so many variables and everyone's preference is different. Personally, I usually look to the suspension of the bike first. Being that I am a tall and heavy rider, a stock bike's suspension set up usually does not suffice. If I had to pick a general upgrade for any rider, I would go with an exhaust. Whether it be a full system or even a slip on, an exhaust should be the go-to upgrade. With new emissions and noise regulations, stock bikes tend to sound like vacuums and to me that is a problem, haha.
What does riding a motorcycle do for you
How do I answer this without a cliché?
All kidding aside, since I was a little kid I was always mesmerized by the sounds, smells and overall concept of riding a 2-wheel machine. Growing up in the 90's and early 2000's I was exposed to a great motorcycling era, which really grabbed my attention. Riding a motorcycle is simply therapeutic for me. I cannot really put a finger on it, but it fills an internal void that nothing else can. It does not have to be a specific bike. The beautiful thing about motorcycles is that I can fill that void, whether I am on café-racer, dual sport, sport bike, or a cruiser. It doesn't really matter. As long as it has two wheels and a motor.
What are some passions outside of work
Over the last few years I have been preoccupied with the thrill of track riding. Being able to explore the limits of your motorcycle and yourself as a rider in a closed environment is extremely gratifying. Also, living in So Cal gives you access to multiple great tracks. Outside the motorcycling realm, I do enjoy surfing. I don't go as often as I would like to anymore but I certainly enjoy it. The power of the ocean can be very addicting.
What is the most important thing you keep with you on a ride ? (not bike related or your phone)
A picture of a close person to me in my wallet.
What was your first bike
Honda CRM 50 at age 14
Neo's Bike Collection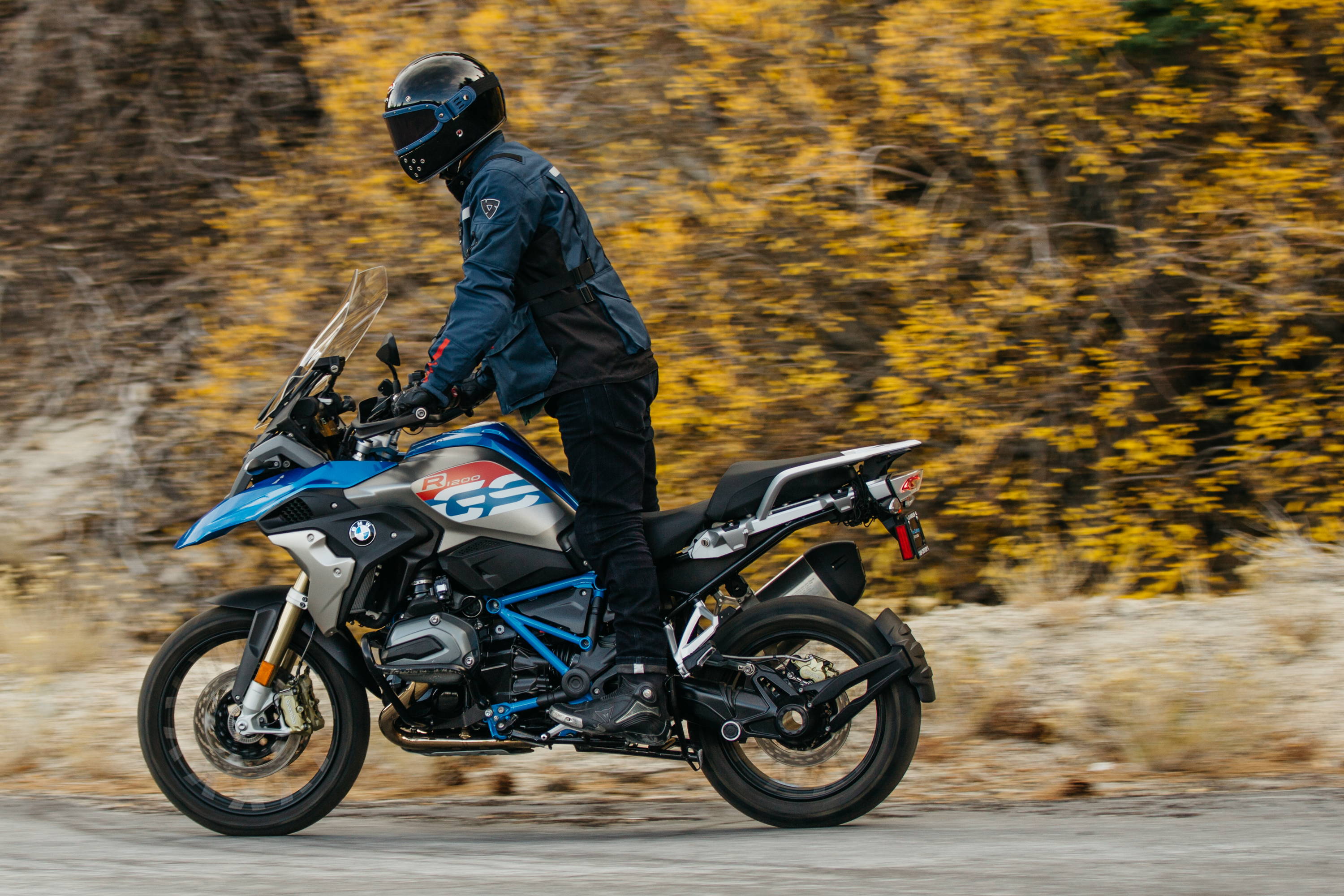 Daily Mule: 2018 BMW R1200GS Rallye
(photo by @commonbloodmoto)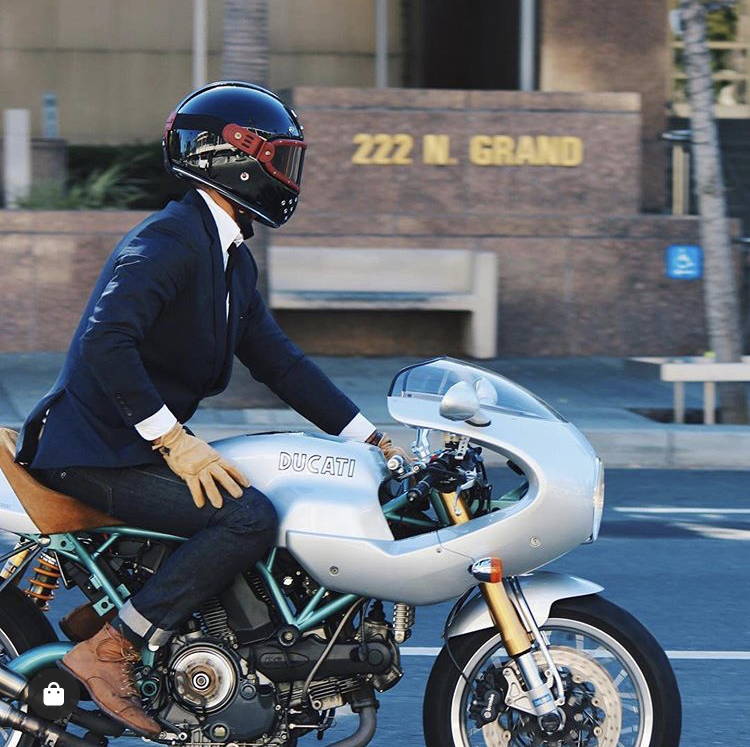 Dream Bike: 2006 Ducati Paul Smart
- Used to be ridden on a daily basis (has 27k miles) - now it is only ridden few times a year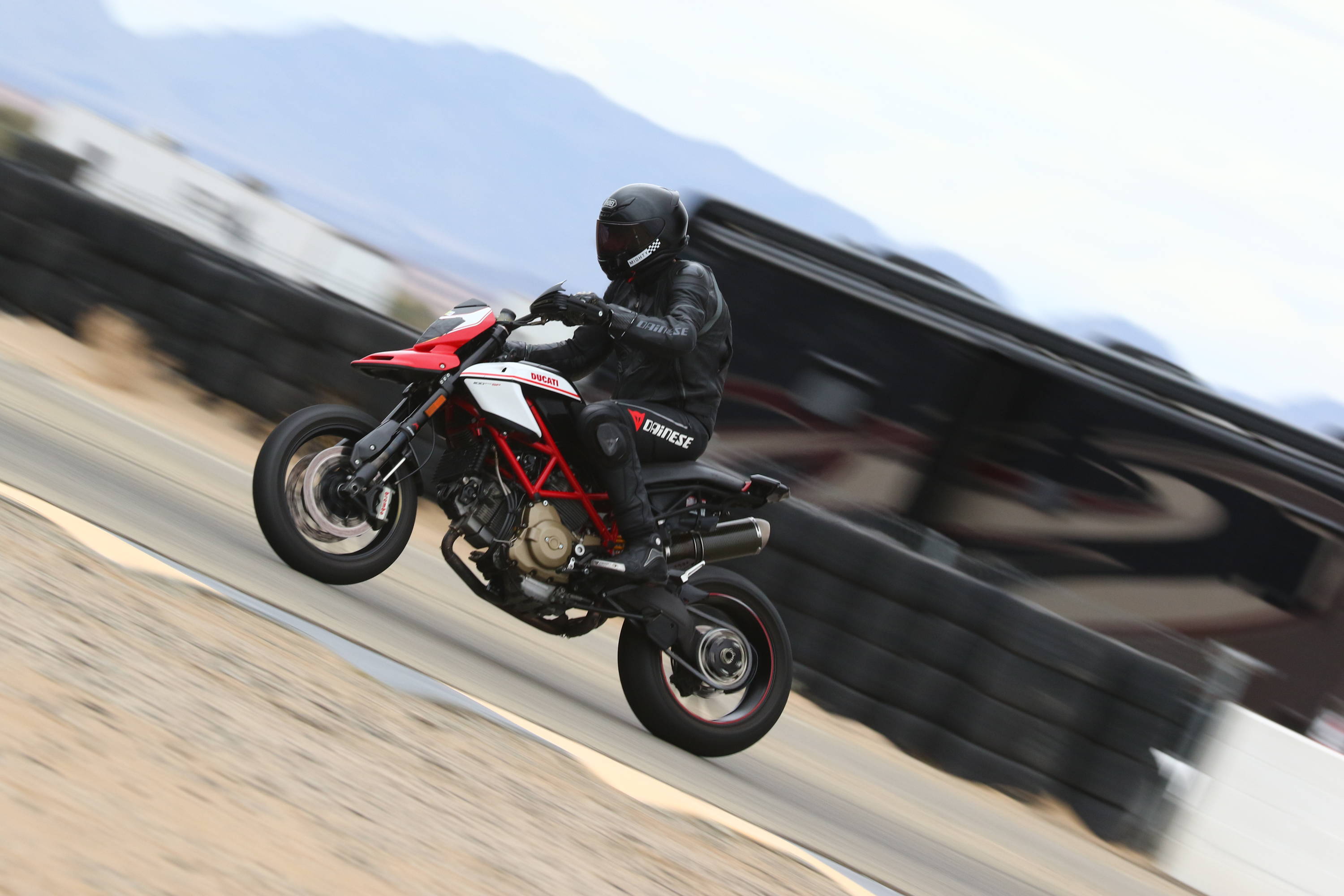 Hooligan Bike: 2012 Ducati Hypermotard SP 1100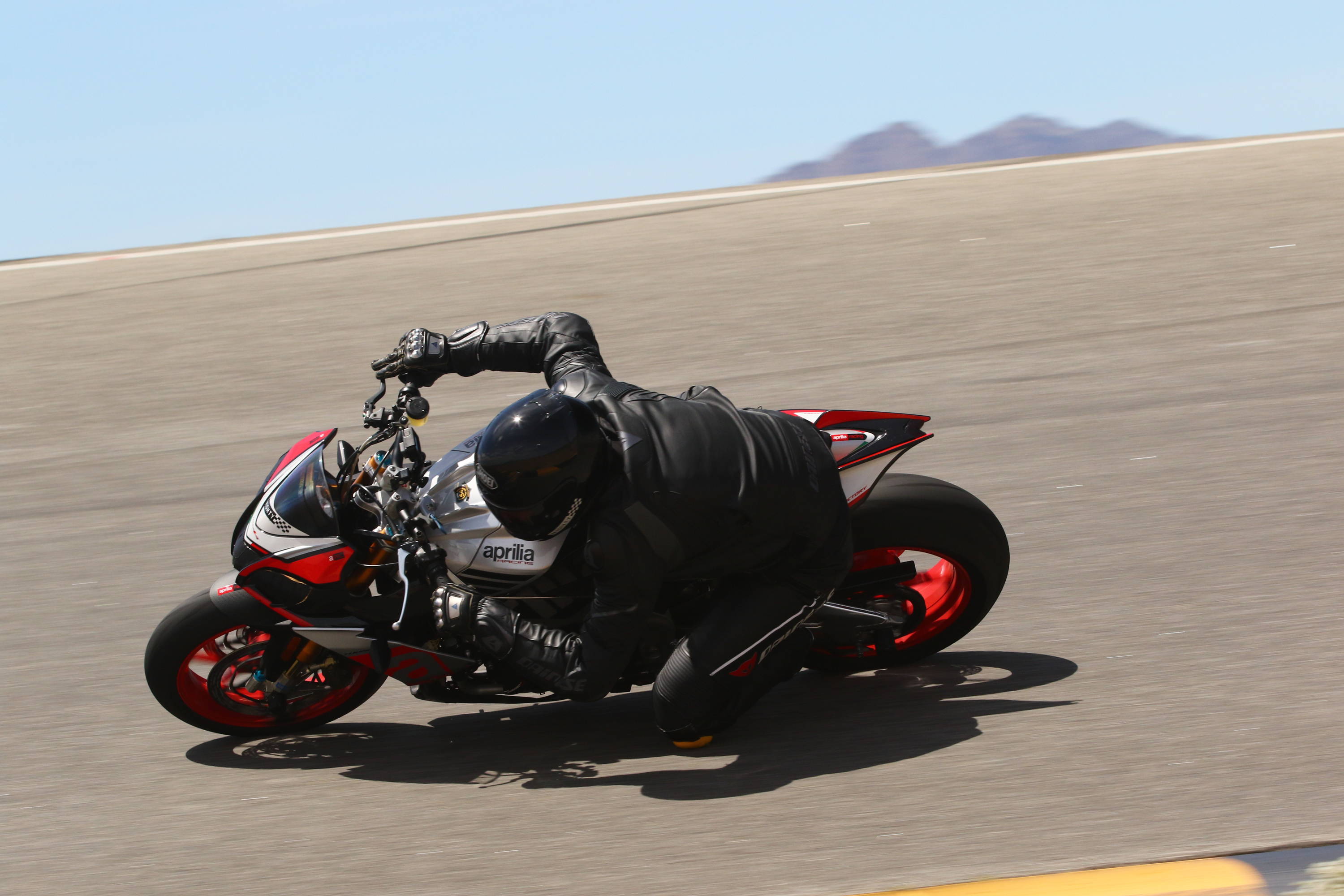 Track Bike: 2016 Aprilia Tuono Factory 1100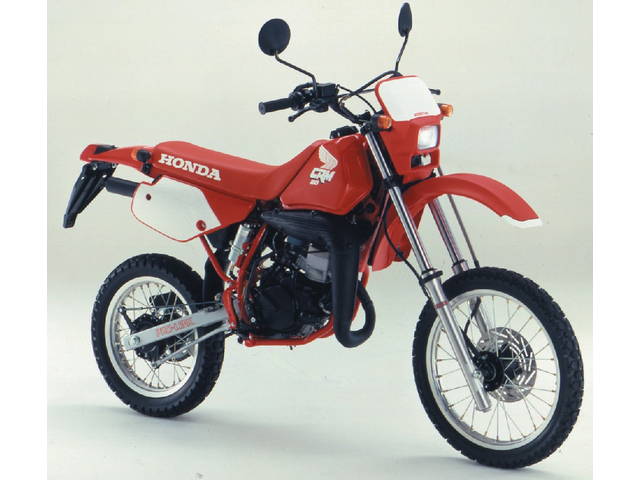 What things outside of motorcycling inspire you
Definitely the automotive world. Truth to be told, I am huge fun of anything with wheels.
What are your goals in the coming year
Our goal this coming year is to continue to raise our brand's awareness through collaborative projects. Through these projects we want to showcase the image of 'The Equilibrialist Riders' and their diversity. We want our Maskas to be used by all sort of motorcyclists, regardless their 'genre'.
Any actions we take are aimed towards the maturation of our brand and its future evolution.
You can shop The Equilibrialist here.
View our Los Angeles photojournal with Neo here