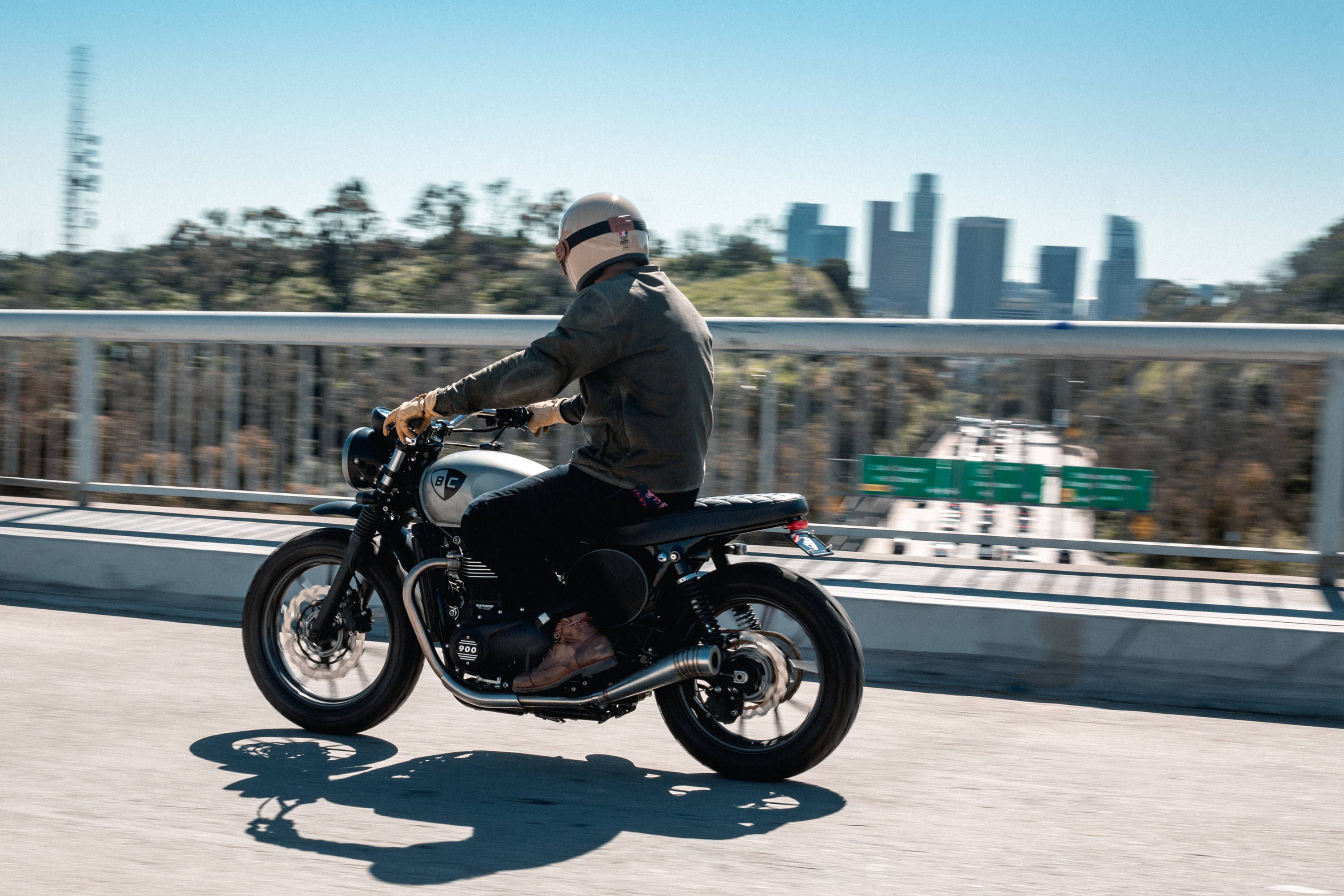 A day riding in Los Angeles with Neo from the Equilibrialist. Neo rode on our Triumph Street Twin Scrambler build while we went 2up on a Kawasaki Versys capturing the journey with our lens.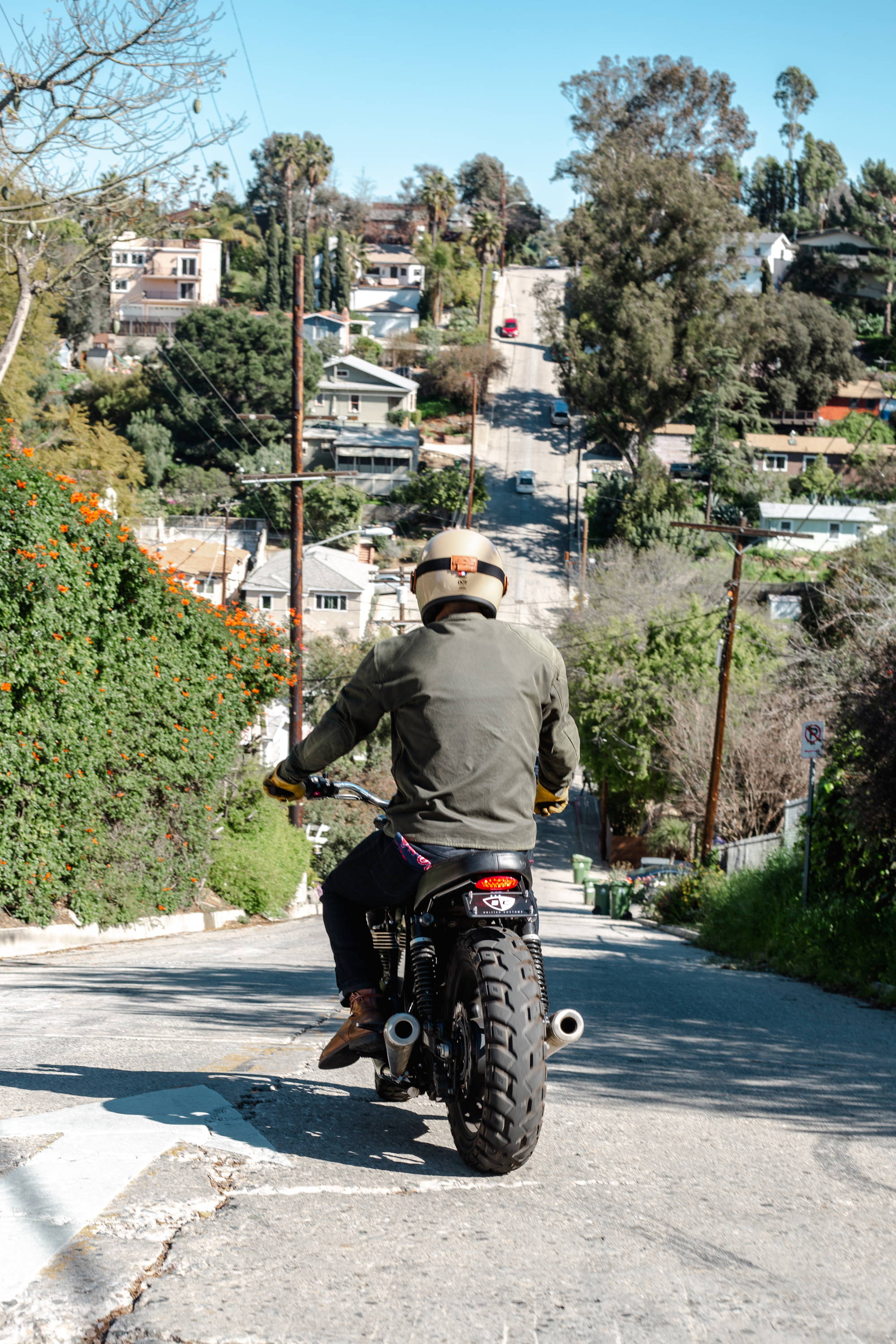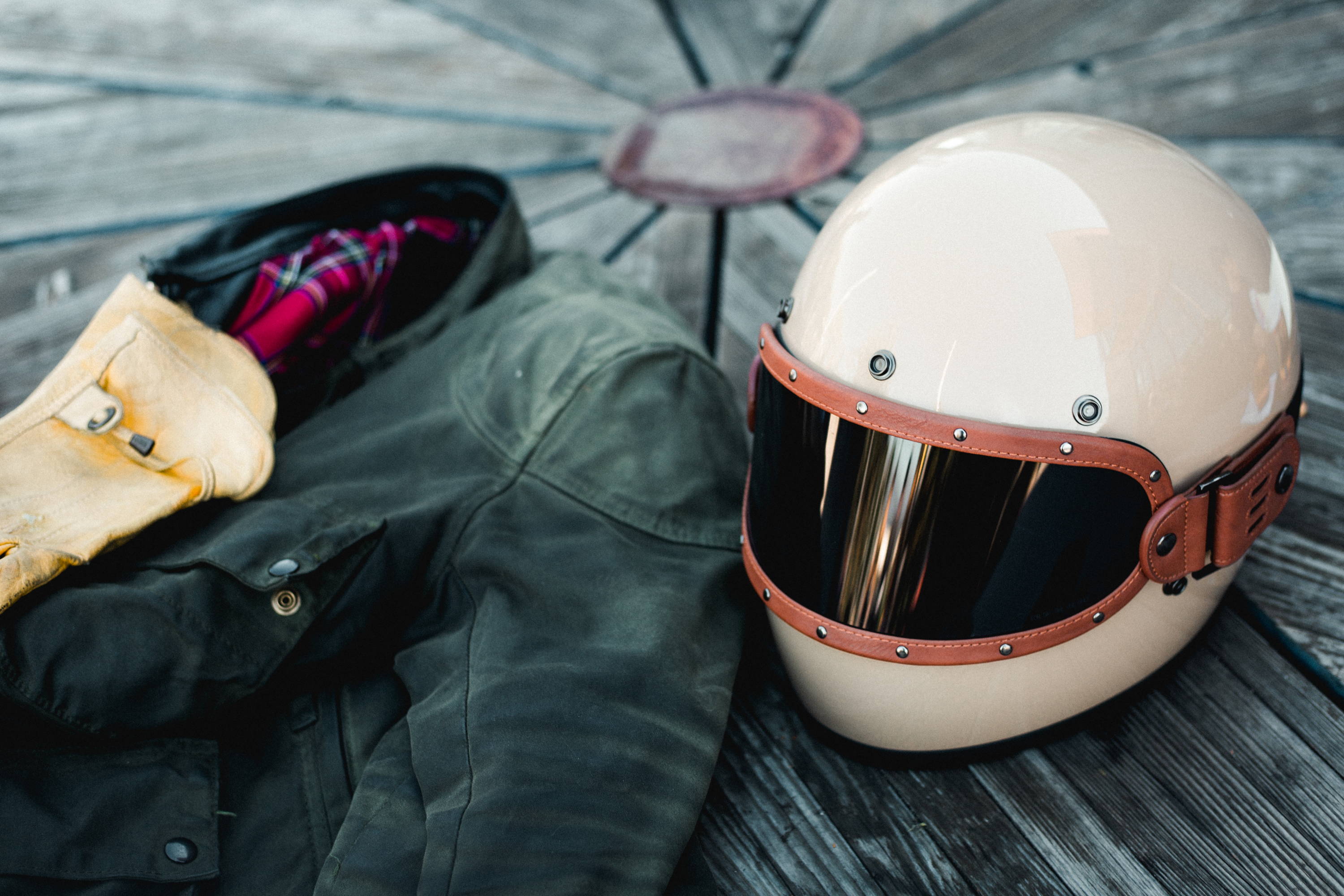 We decided to stop at La Colombe Frogtown Cafe in Los Angeles for a quick caffeine fill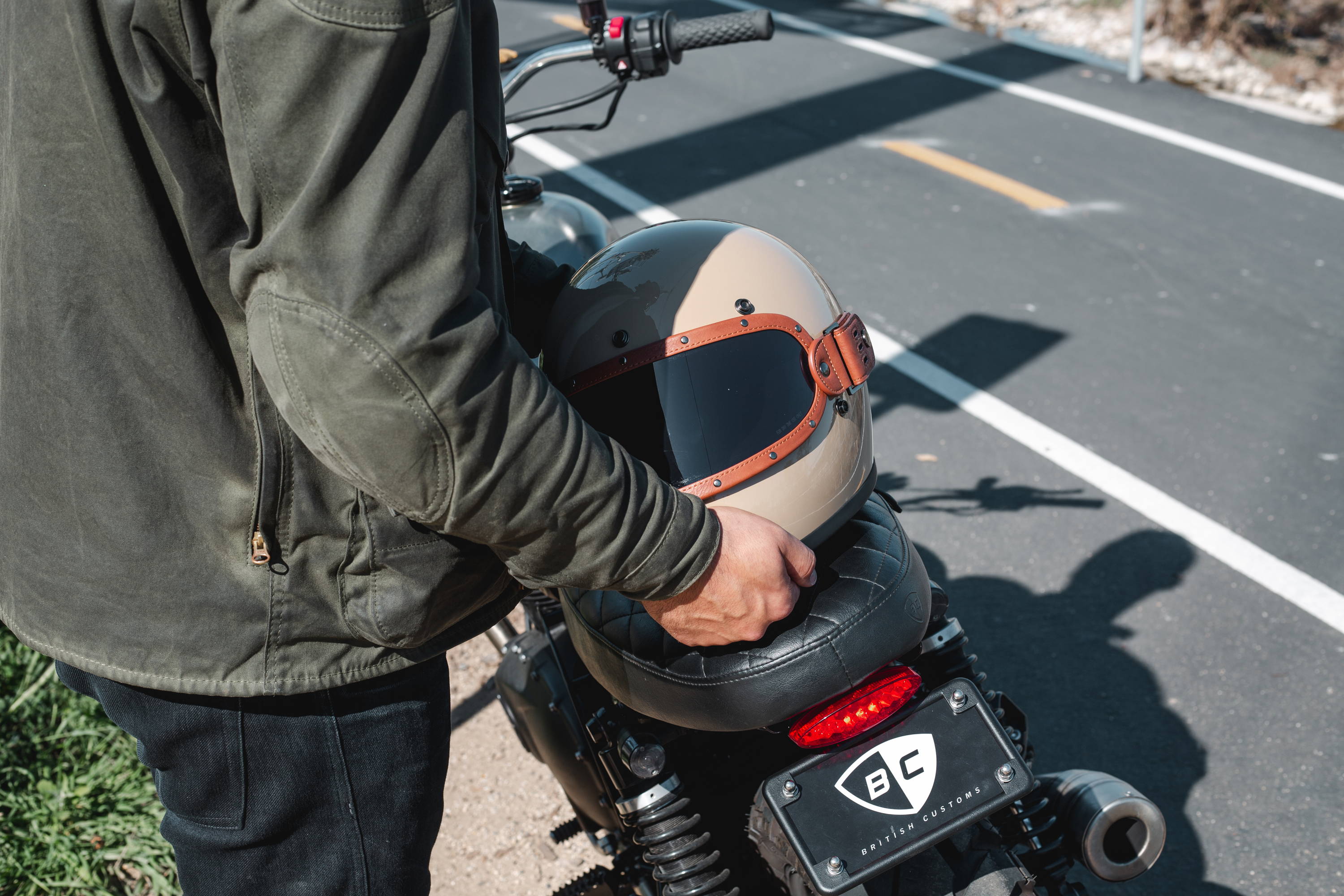 The Knox Maska in Tan beautifully paired with the new ECE-approved Biltwell Gringo in Coyote color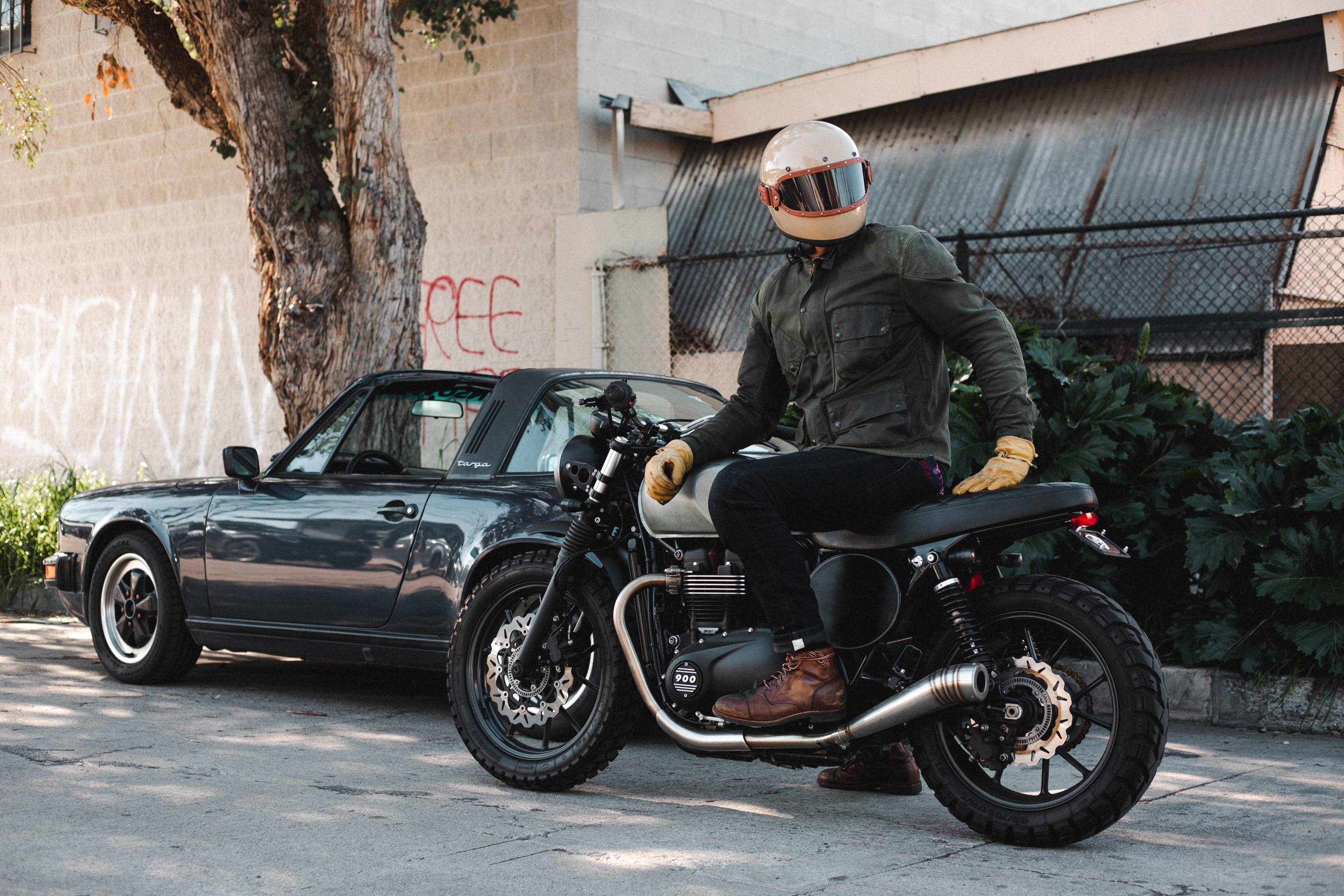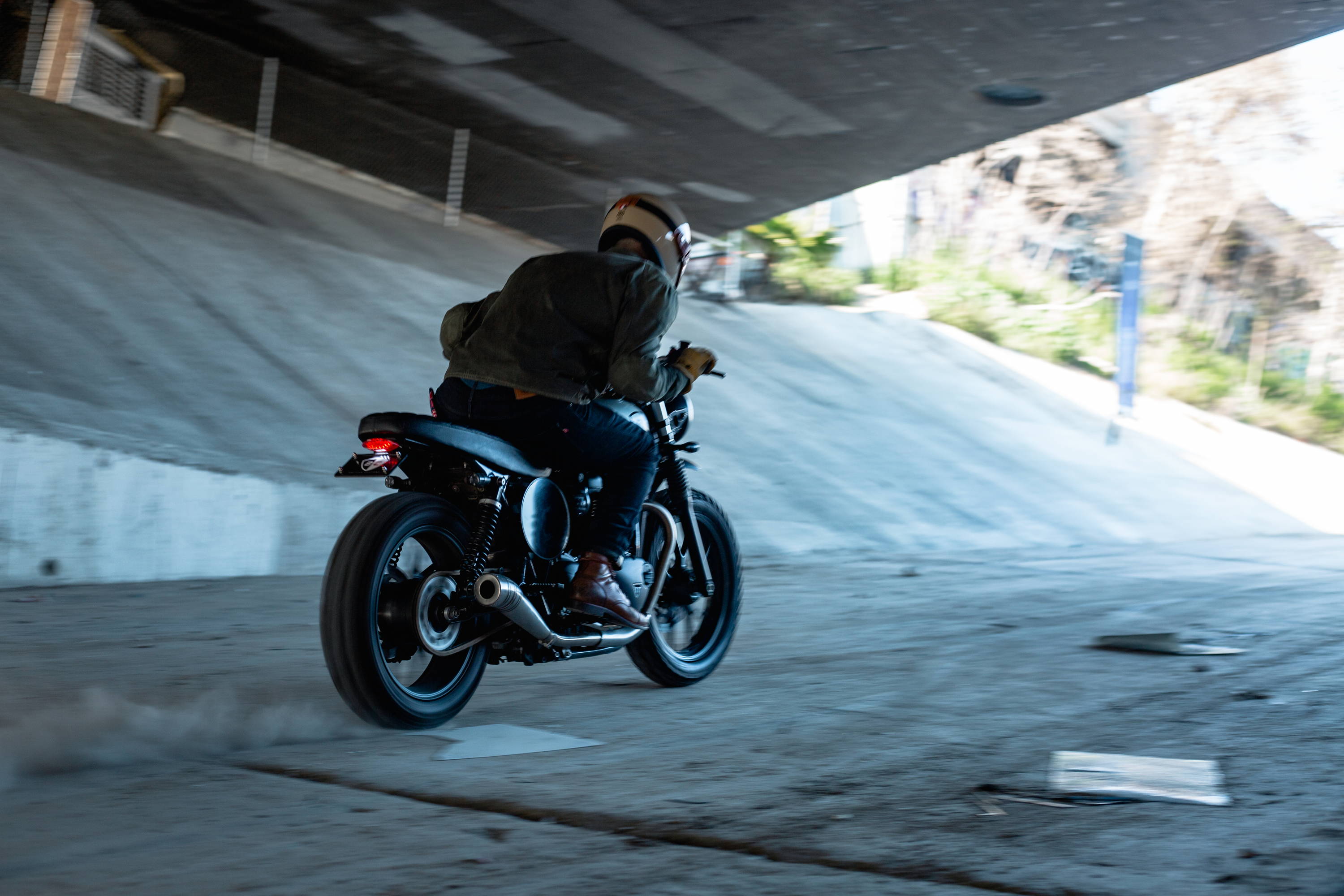 Not even 5 minutes into the ride, Neo found an opening on the side of the road and decided to blast right through so we followed suit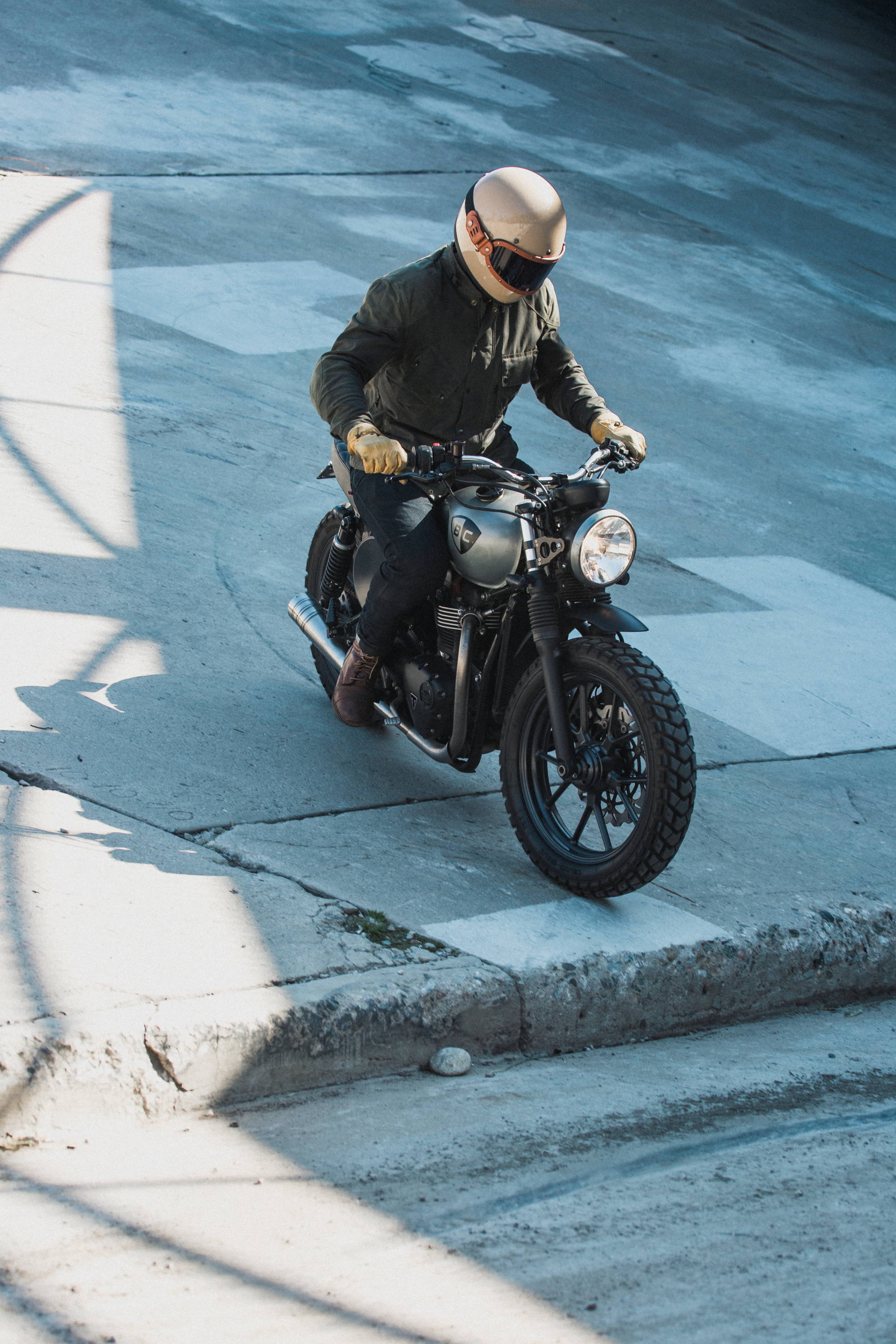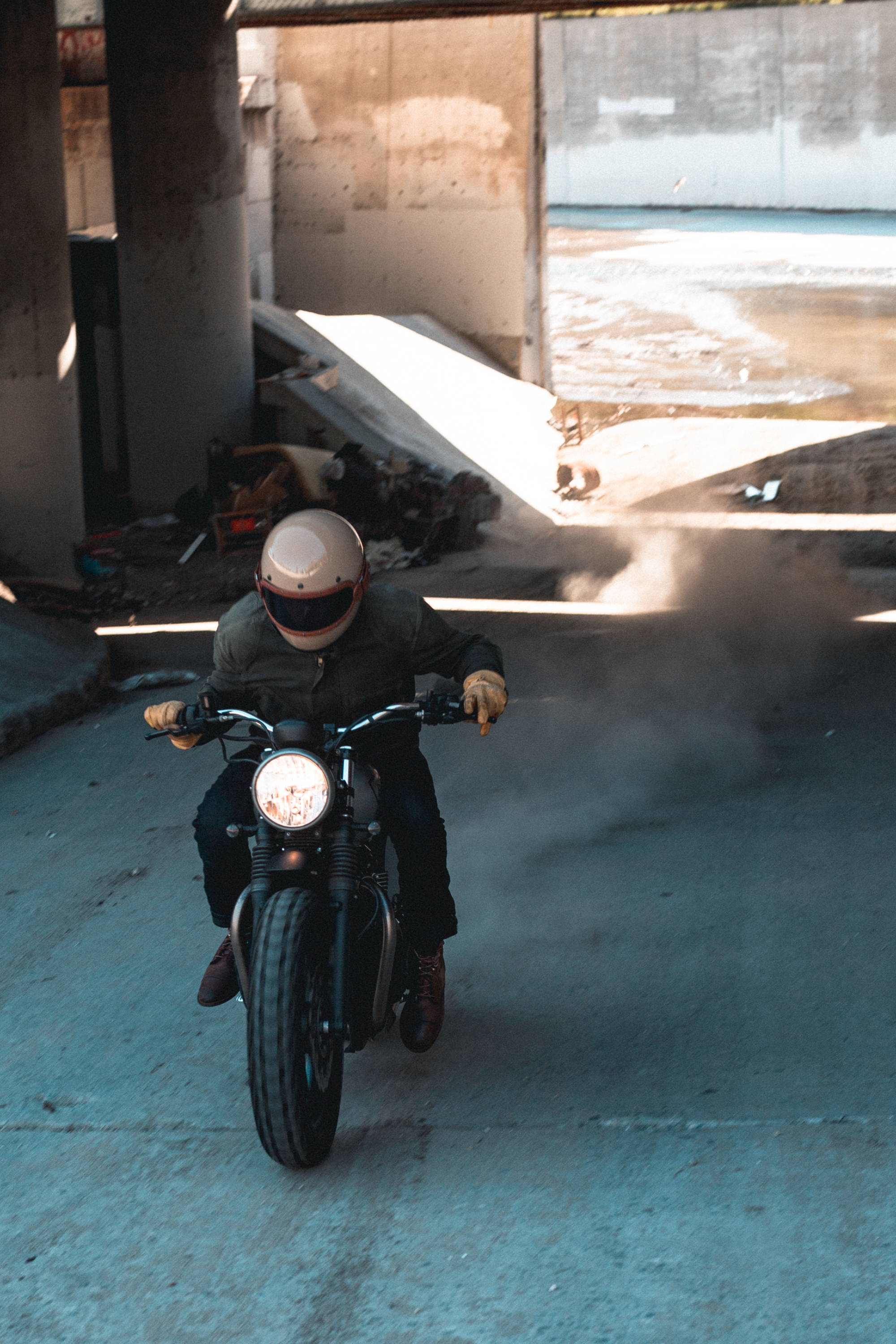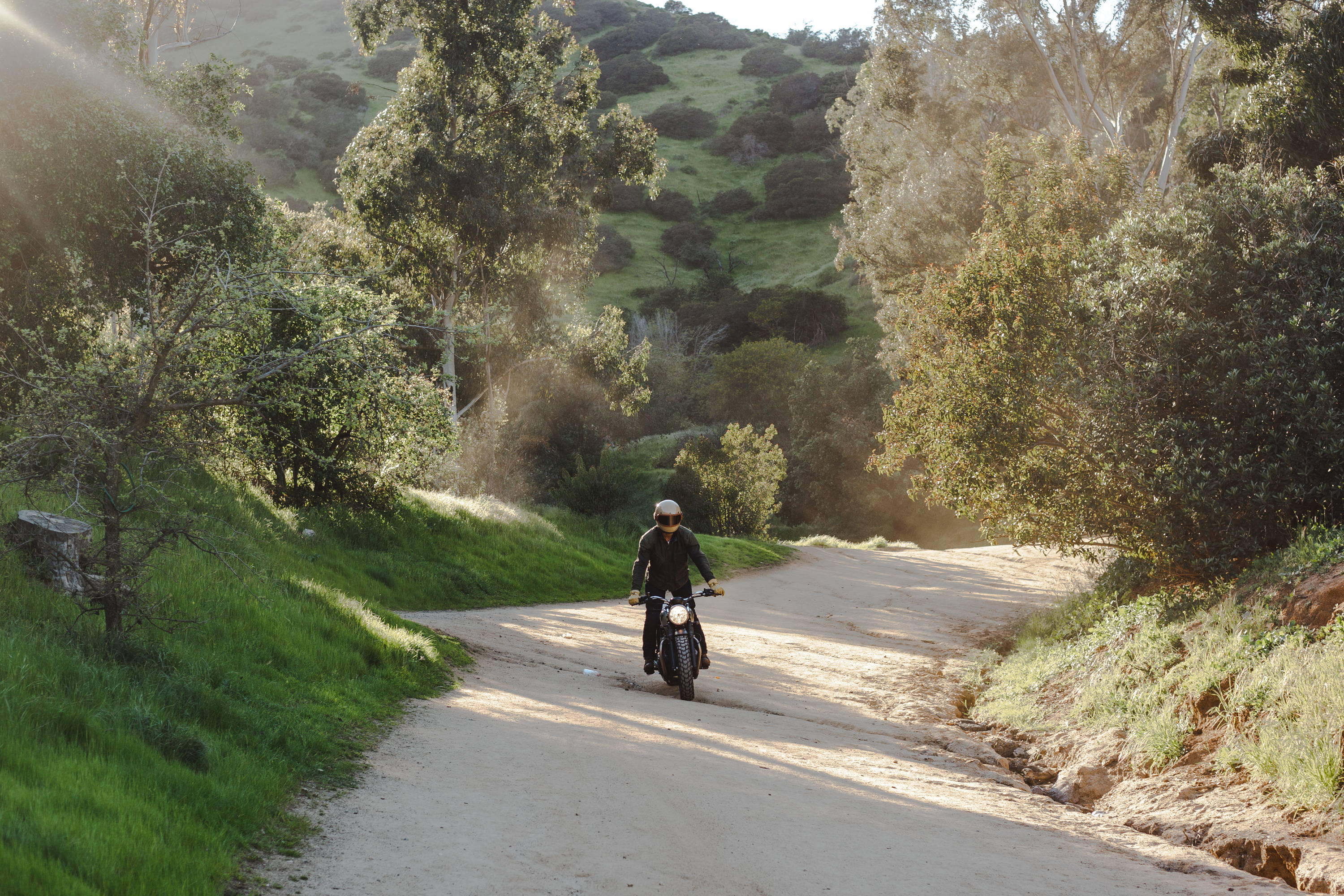 Back on track and not even 30 minutes in, Neo finds another road yet this time it's an open fireroad which he then decided to rip through putting our Street Twin Scrambler to the test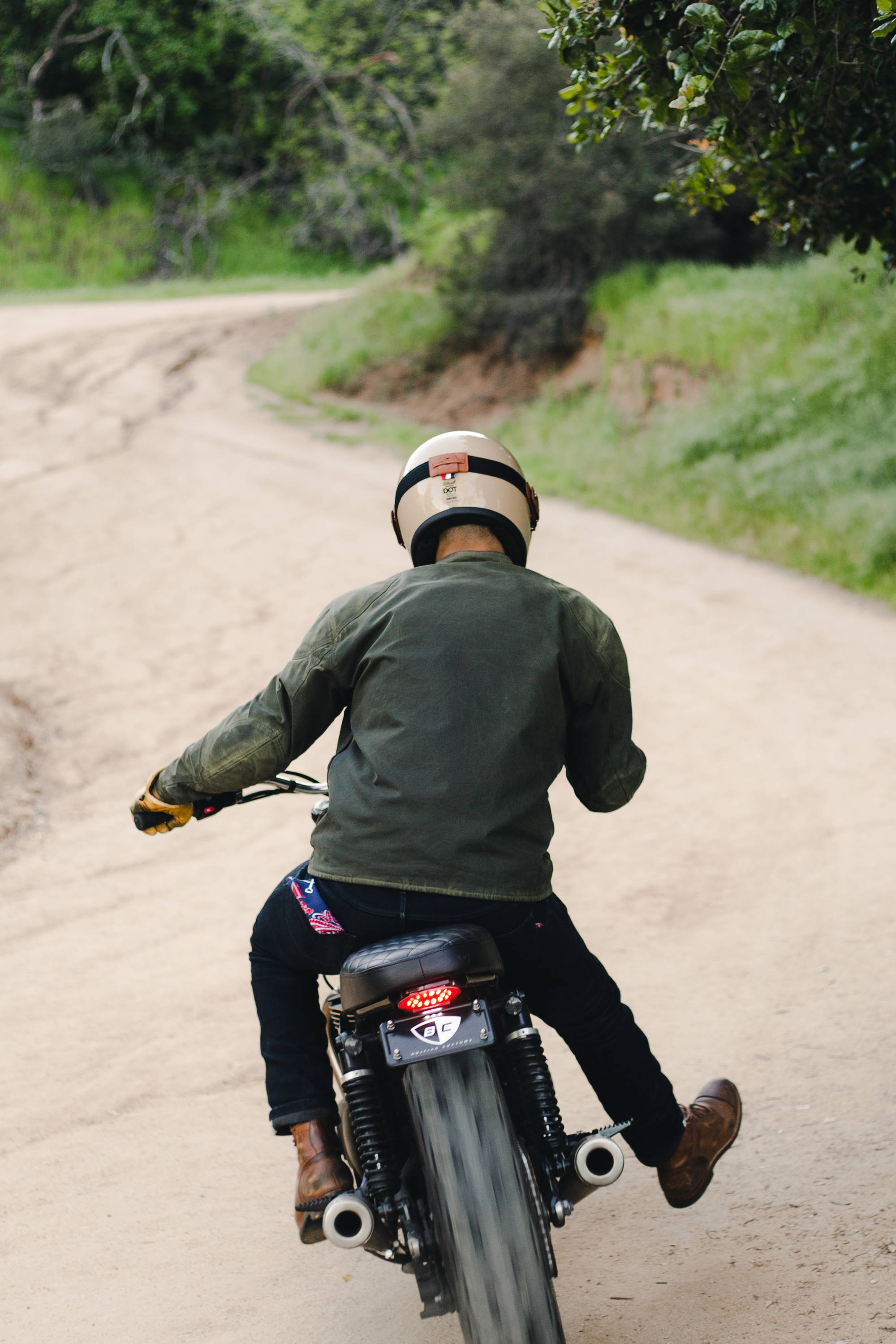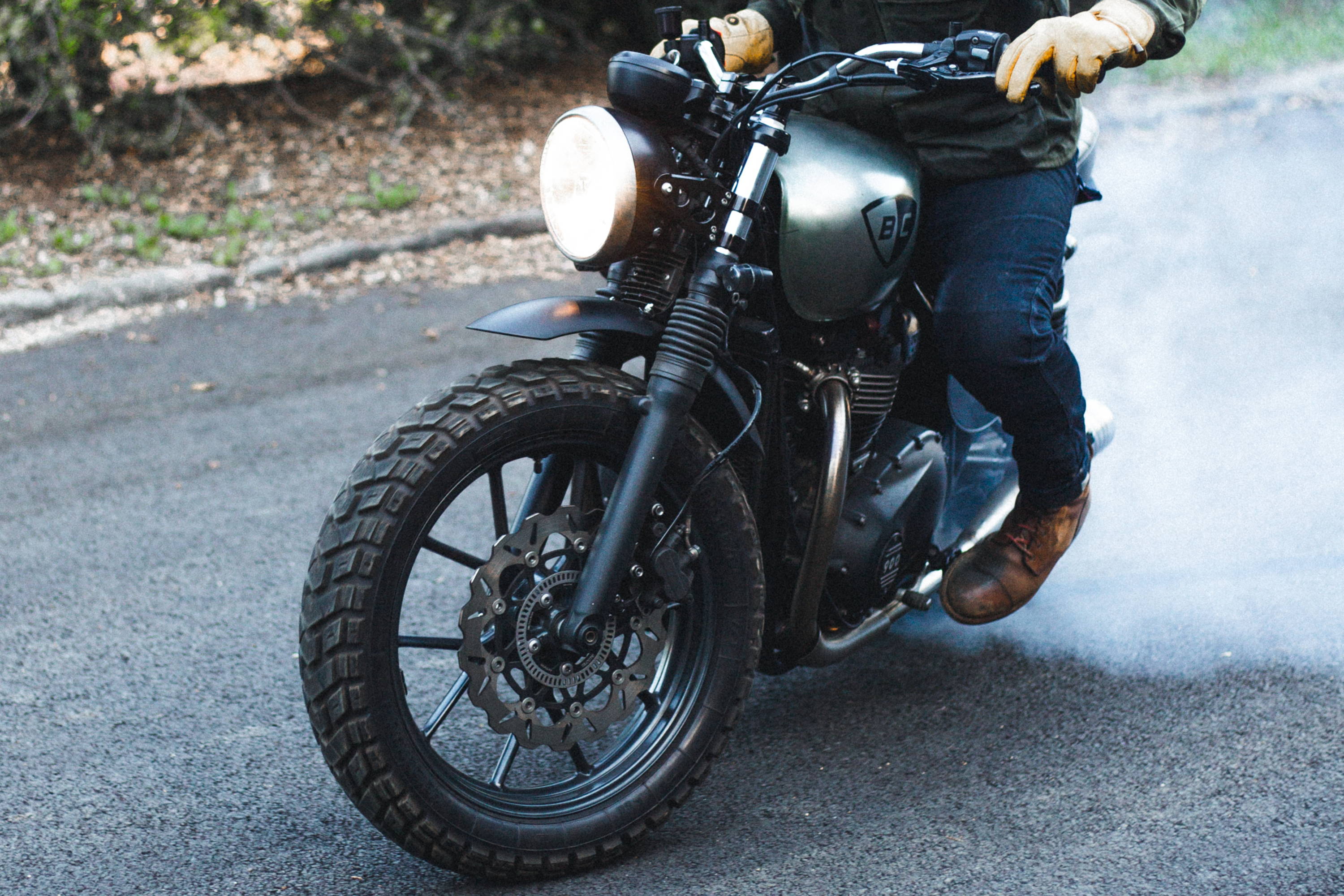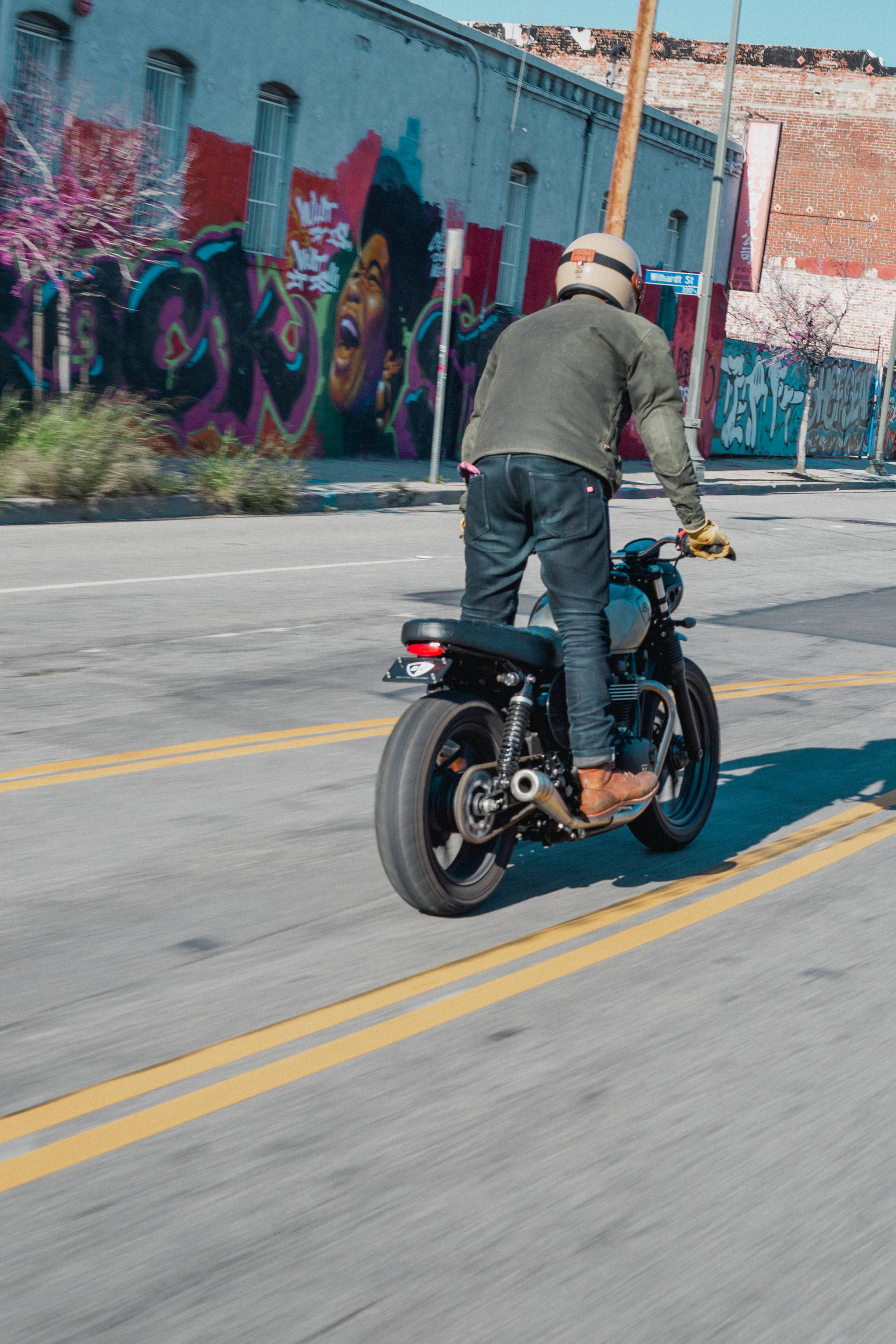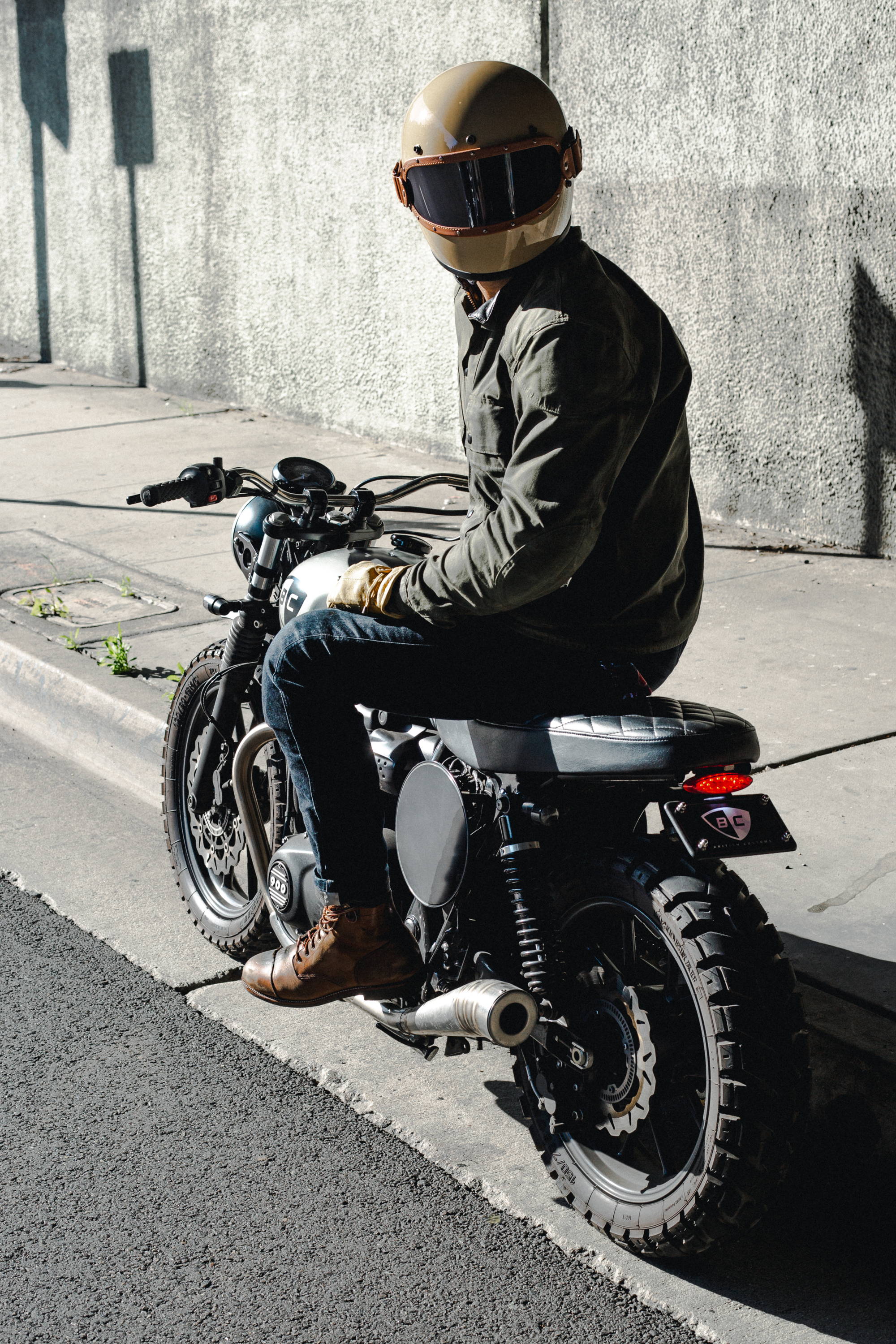 And that's the end of the ride around Los Angeles
Have any hidden gems within your city that you'd recommend ?
Comment below or send us a message
Shortly after this ride, we did a QA interview with Neo which can be found here
All photography shot by British Customs