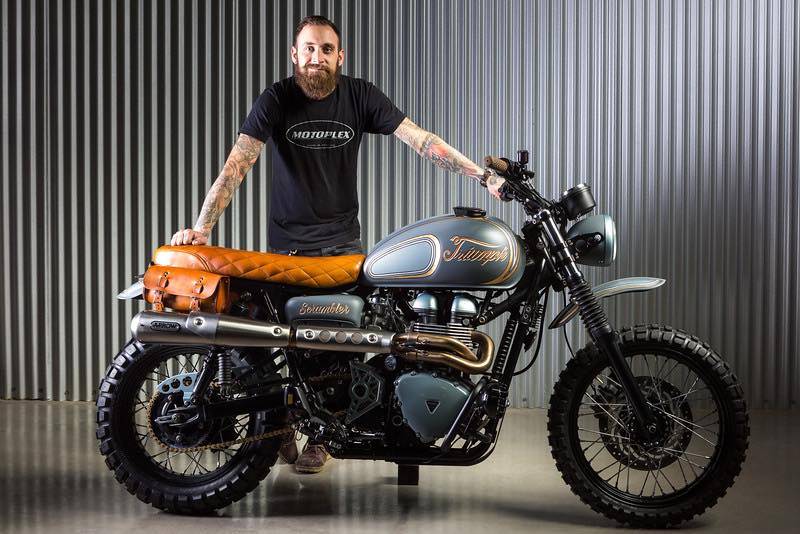 Motorcycle Parts Sales, Mechanic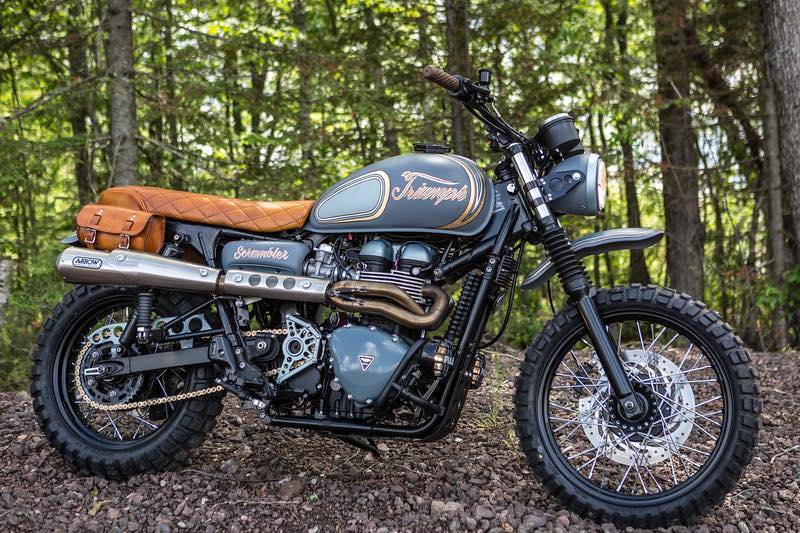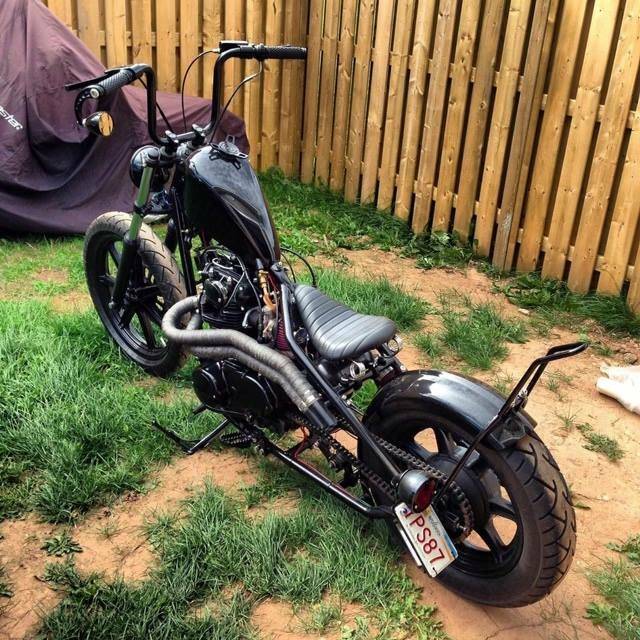 British Customs: When did you start riding?
Joey: I first started riding motorcycles at the age of 15 when a friend bought an old dirt bike and let me try it. I never looked back.
What was your first bike?
My first bike was a 1978 Yamaha Xs650 which I rebuilt in my kitchen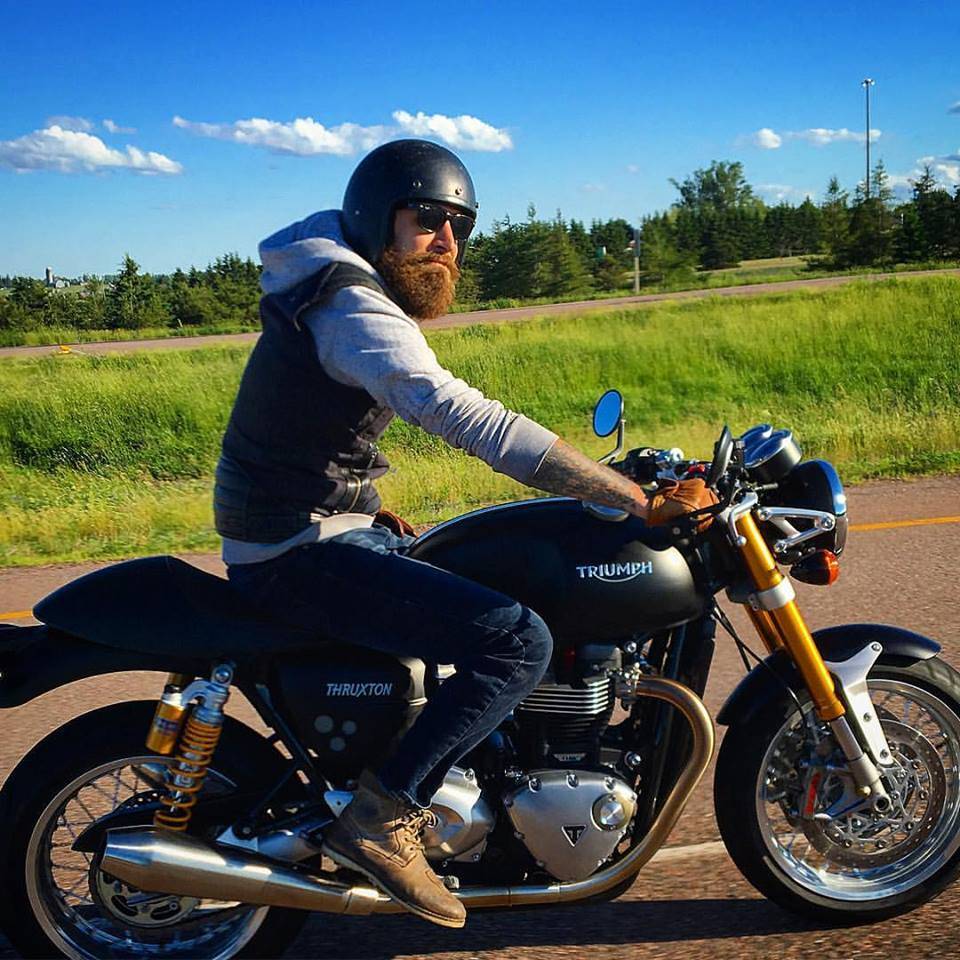 What is your background/interest in motorcycle customization? Family hobby, self­taught, trained pro, etc?
Self taught for the most part but learned lots from friends Tyler Bridges and Steven Lenentine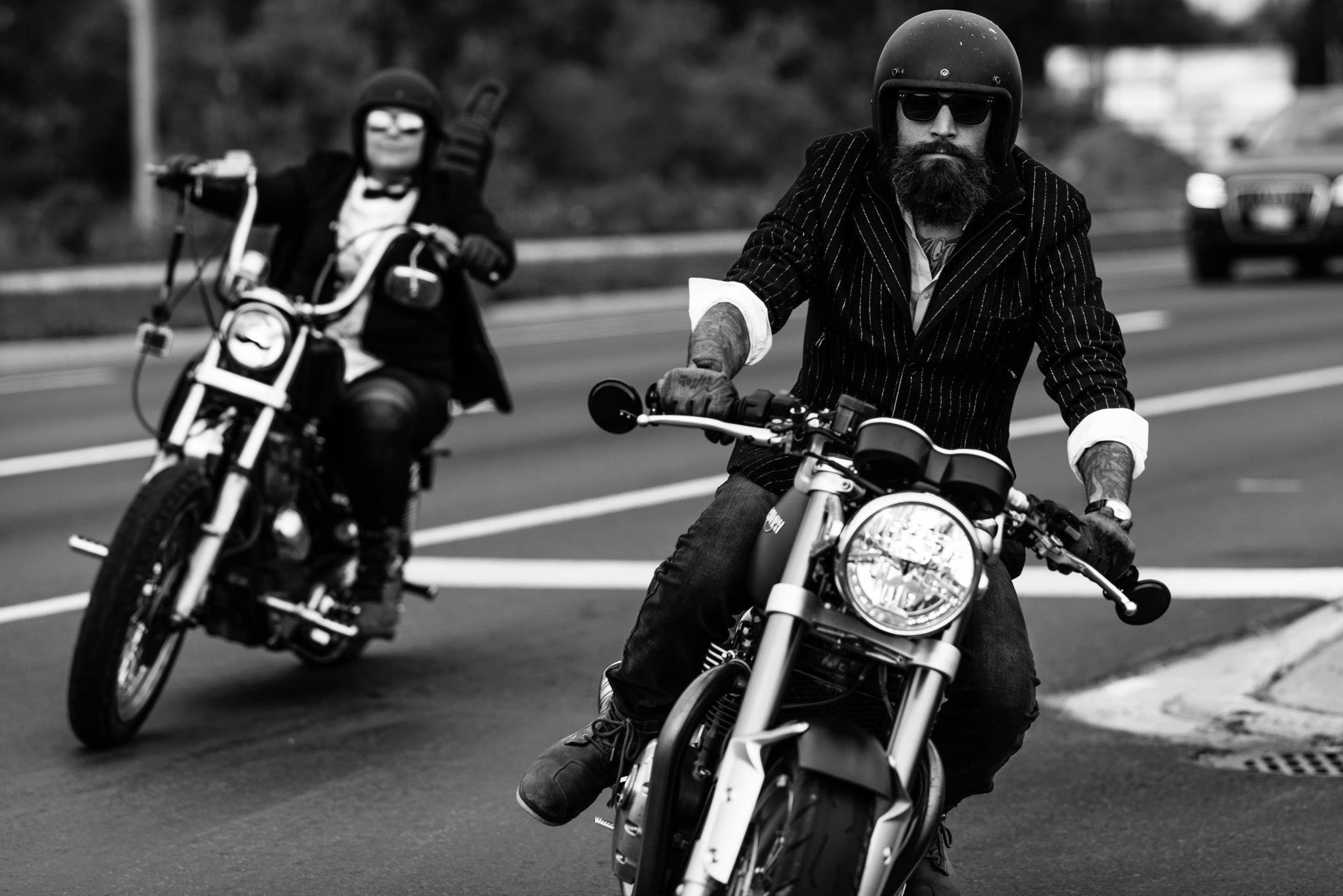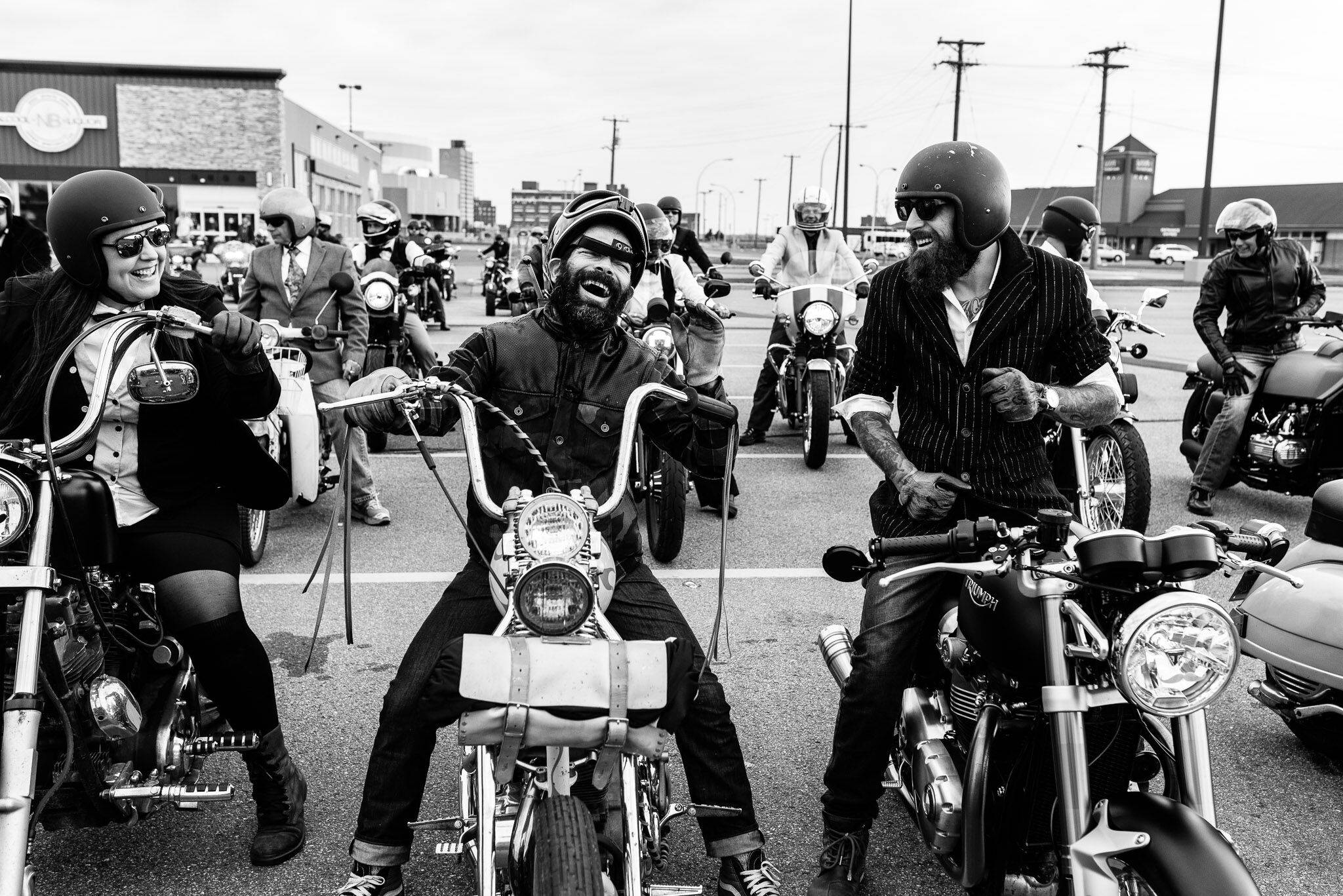 Joey also hosts the Distinguished Gentleman's Ride in Moncton
What is your inspiration when wrenching on or designing your bike?
Inspiration comes from anything I see in my everyday life. I like simplicity and style. I can see beauty in every motorcycle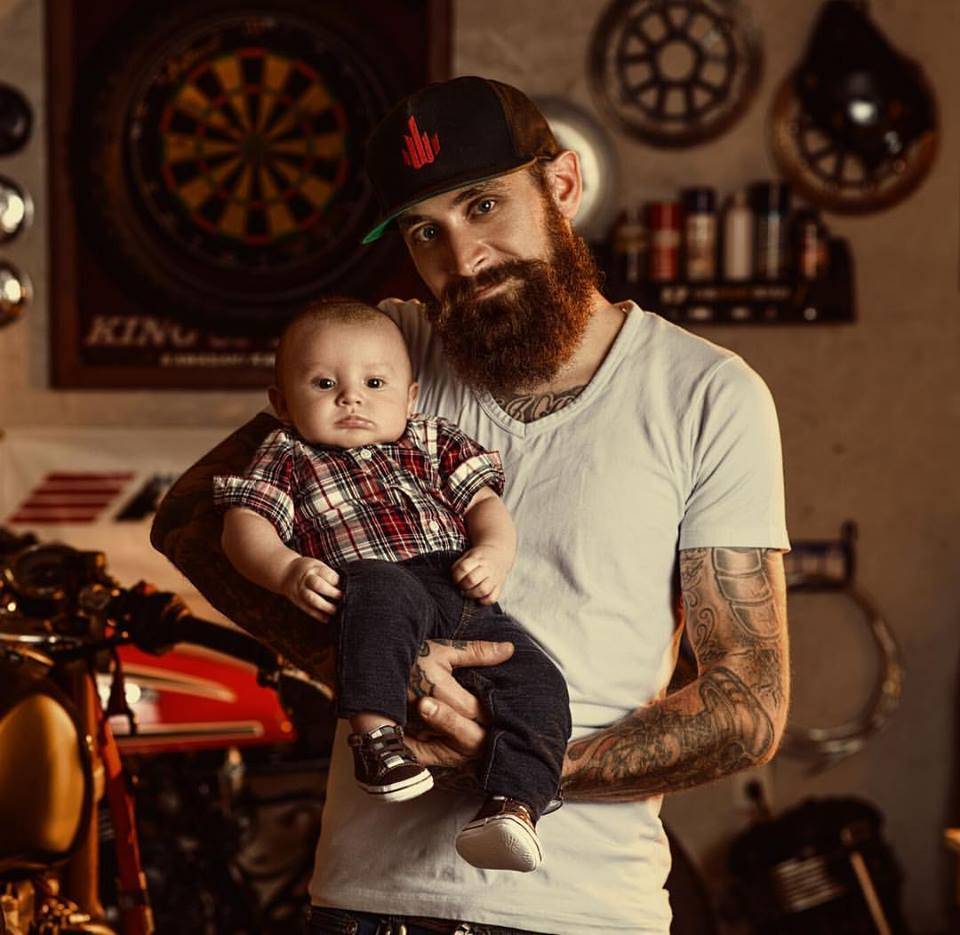 What things outside of motorcycling inspire you?
I love good coffee, spending time with my son Colton, Classic cars and Traveling.
What are your goals in the coming year?
My goals this year is to complete another build.