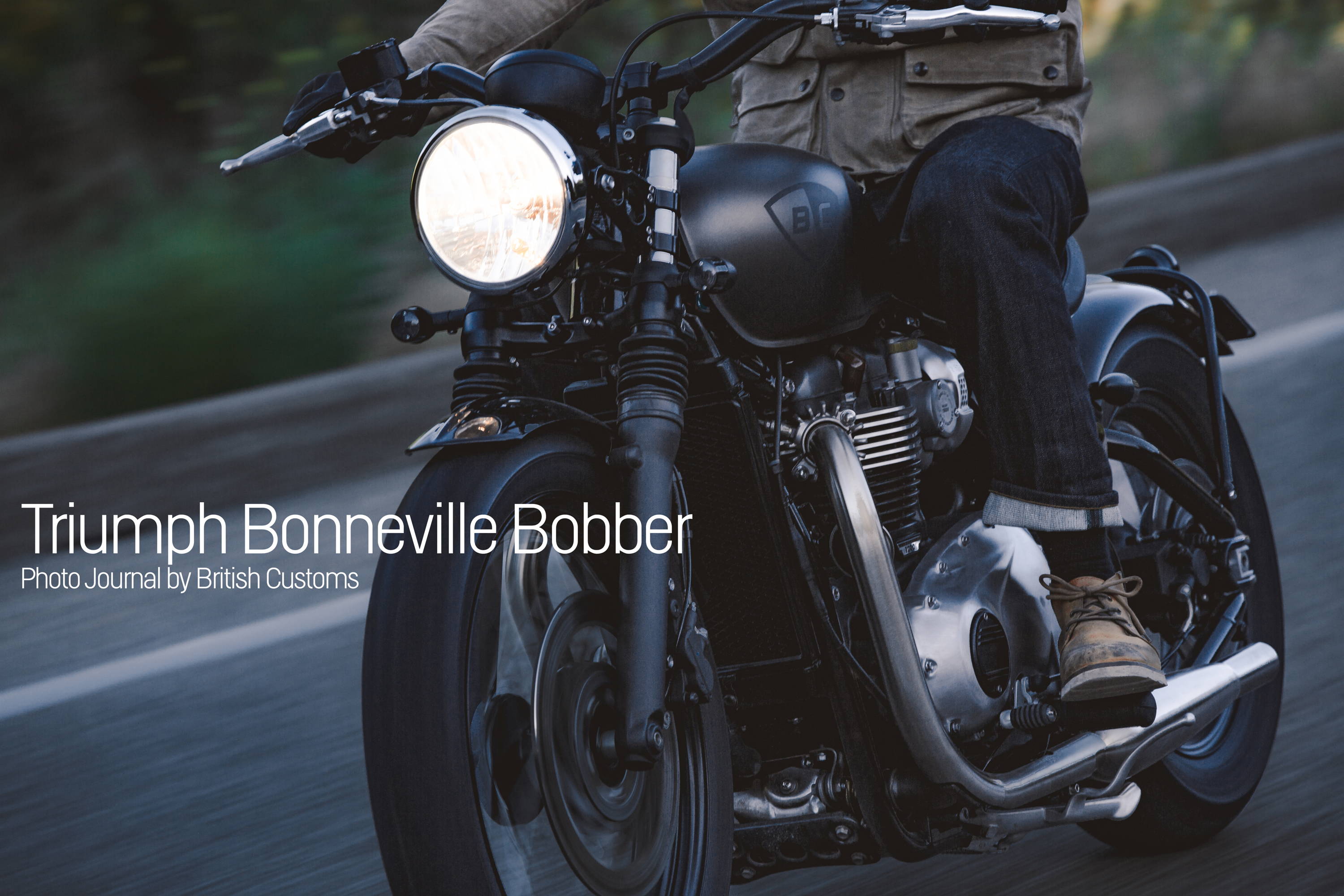 We were recently invited to the Lake Cachuma British Bike Rally by flat track racing legend and Hollywood stuntman, Eddie Mulder.
This event has been around for decades. Eddie took over the hosting of the event 4 years ago and it never disappoints. Countless vintage bikes line the Live Oak Campground, there are group rides, amazing BBQ, field events and a bike show on Saturday. It's a truly one-of-a-kind campout/bike rally that we look forward to each year.
With that said, we thought it'd be perfect opportunity to take out our Bonneville Bobber build to test in the beautiful highways and mountain roads of the Los Padres National Forest.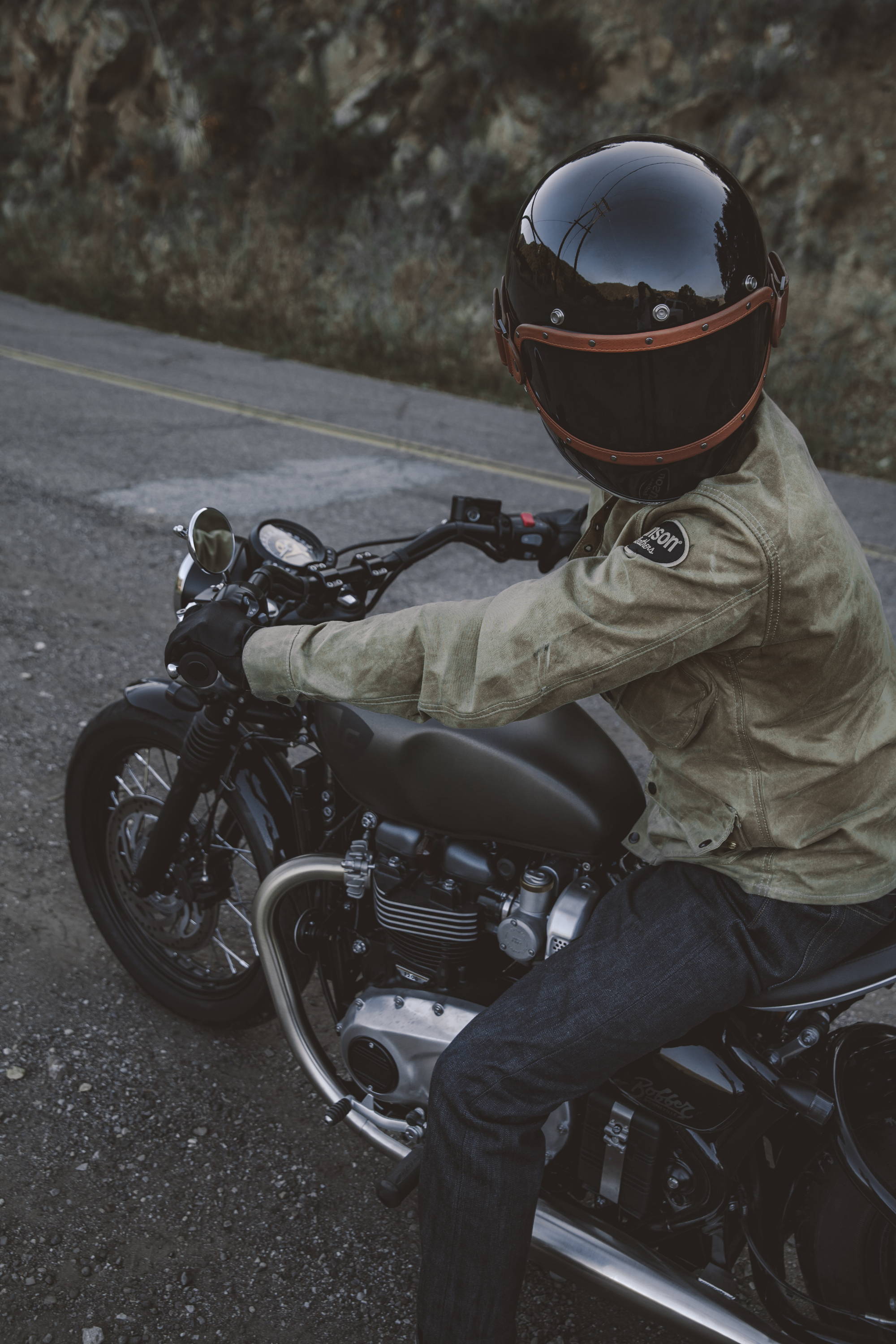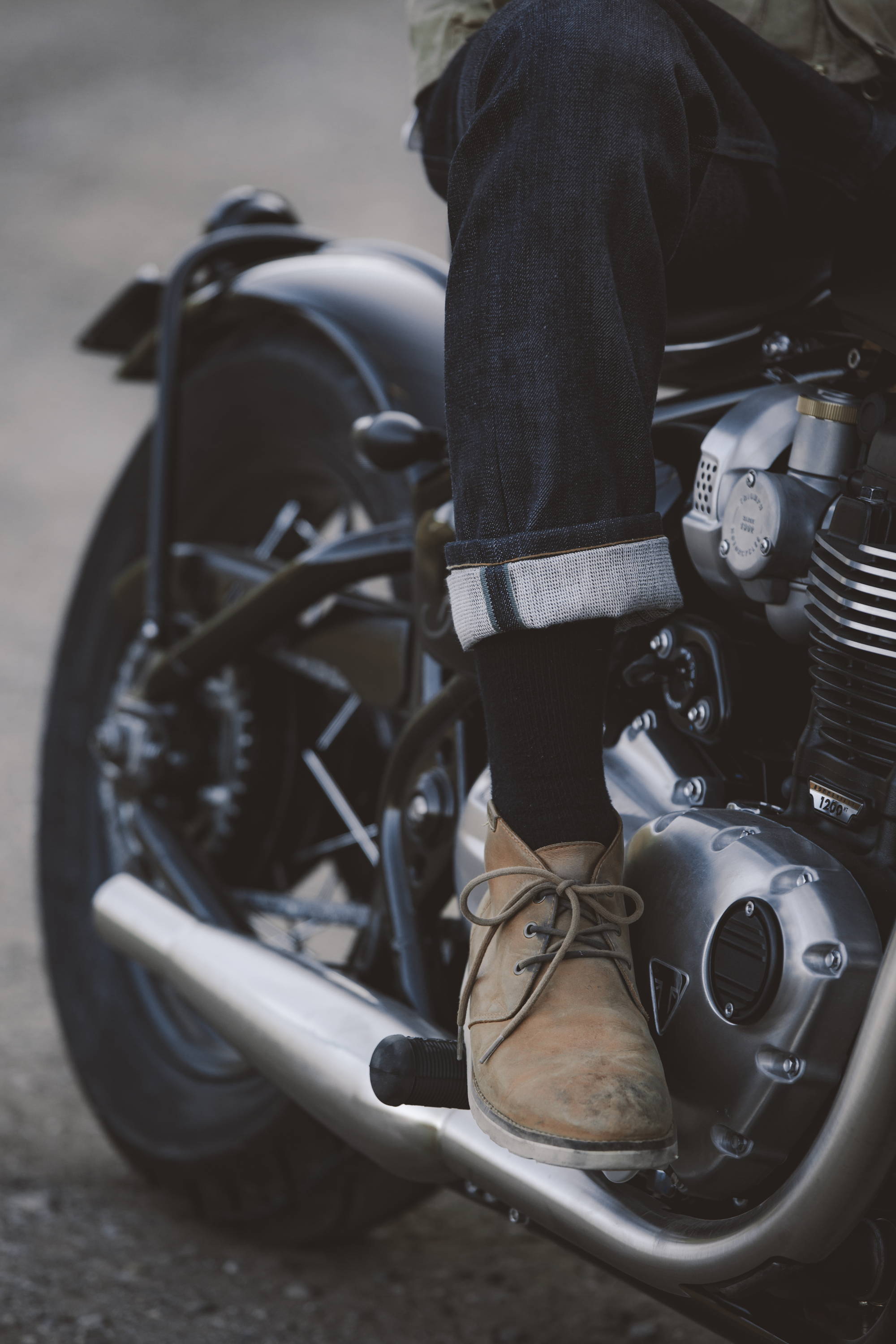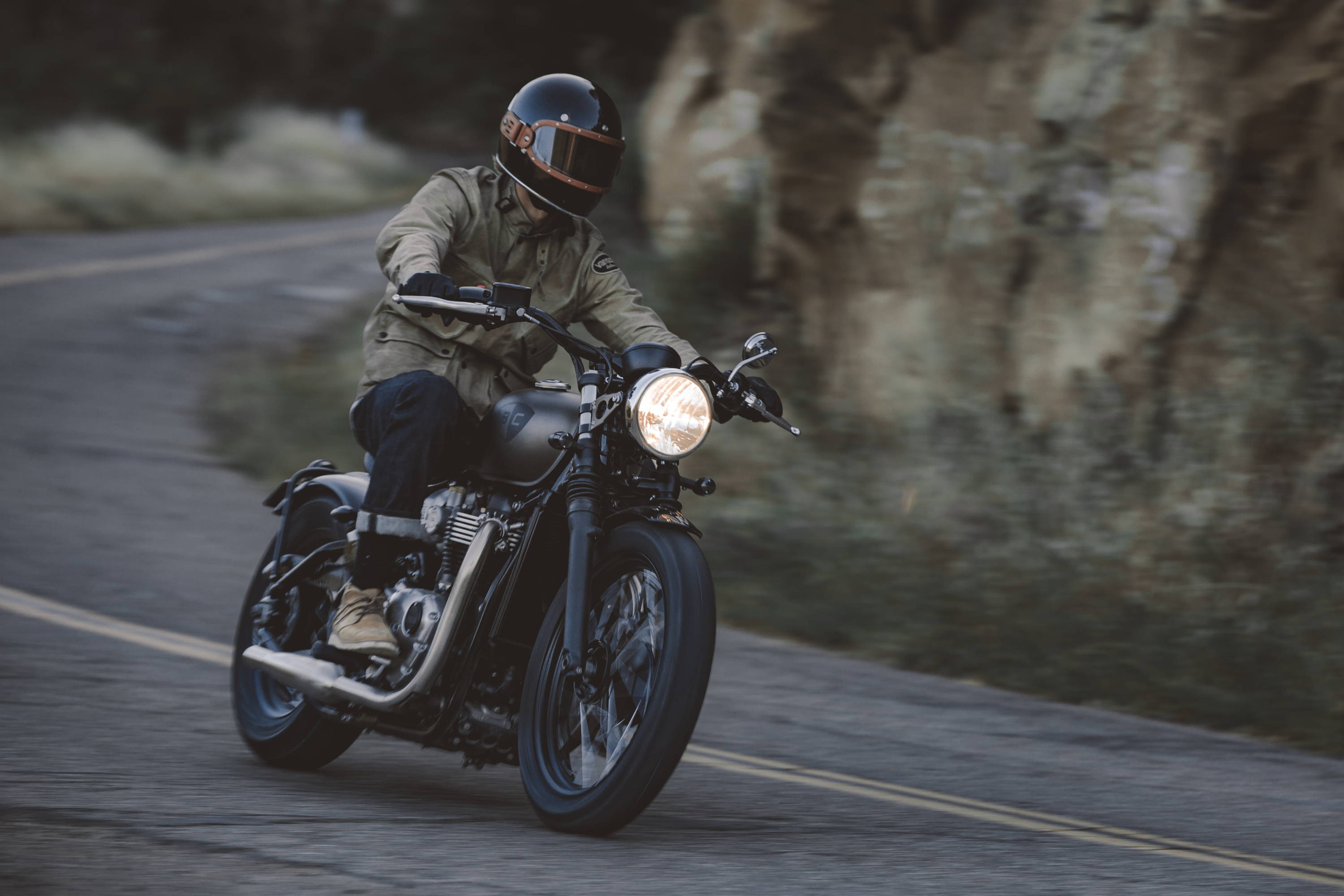 The Mule Tracker Bars and Bates Foot Peg Kit improves the ergonomics of the bikes, allowing for comfort and stability in the twisties. Hitting the straightaways, bombing into corners and transitioning through switchbacks was pure joy on the upgraded Triumph Bonneville Bobber.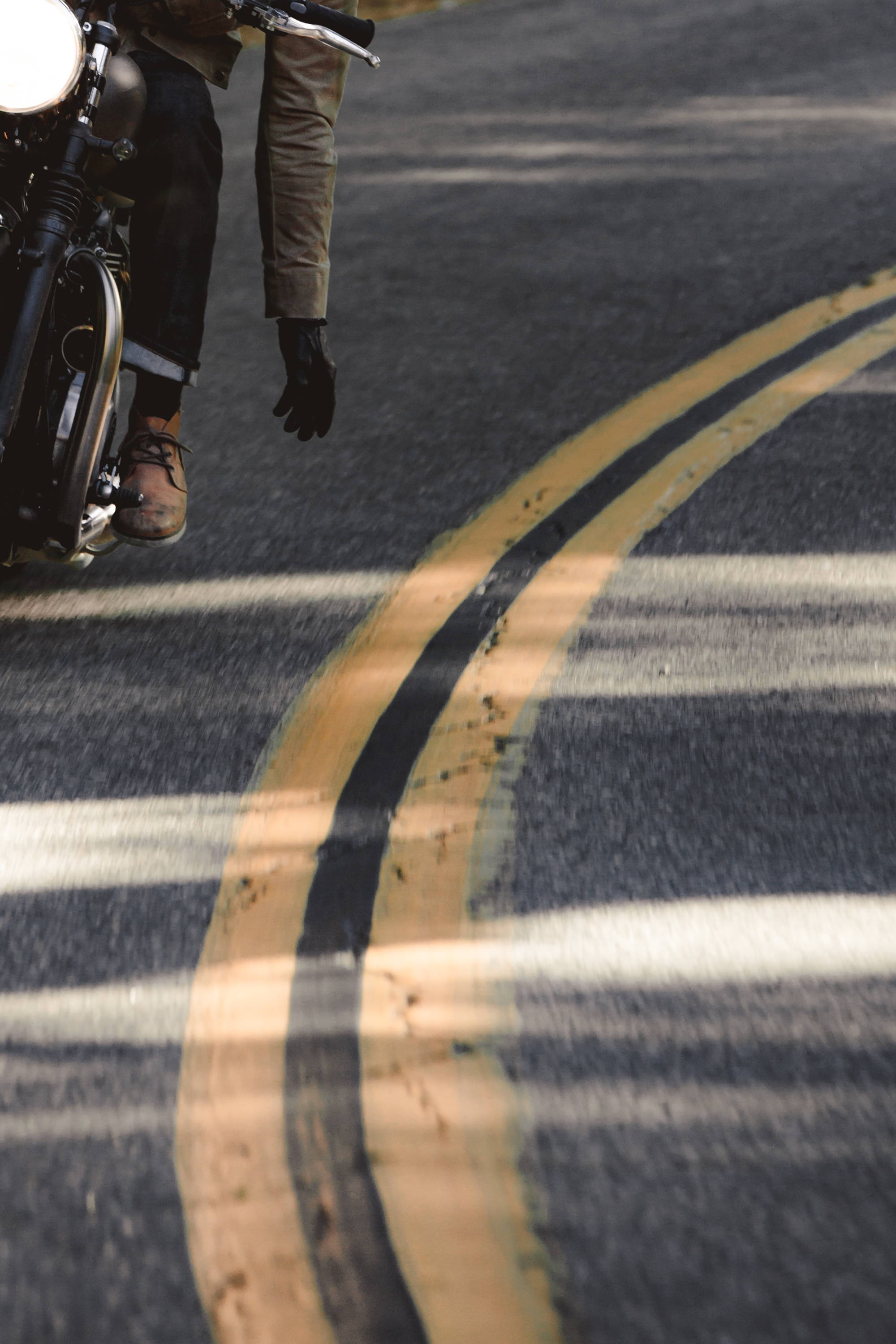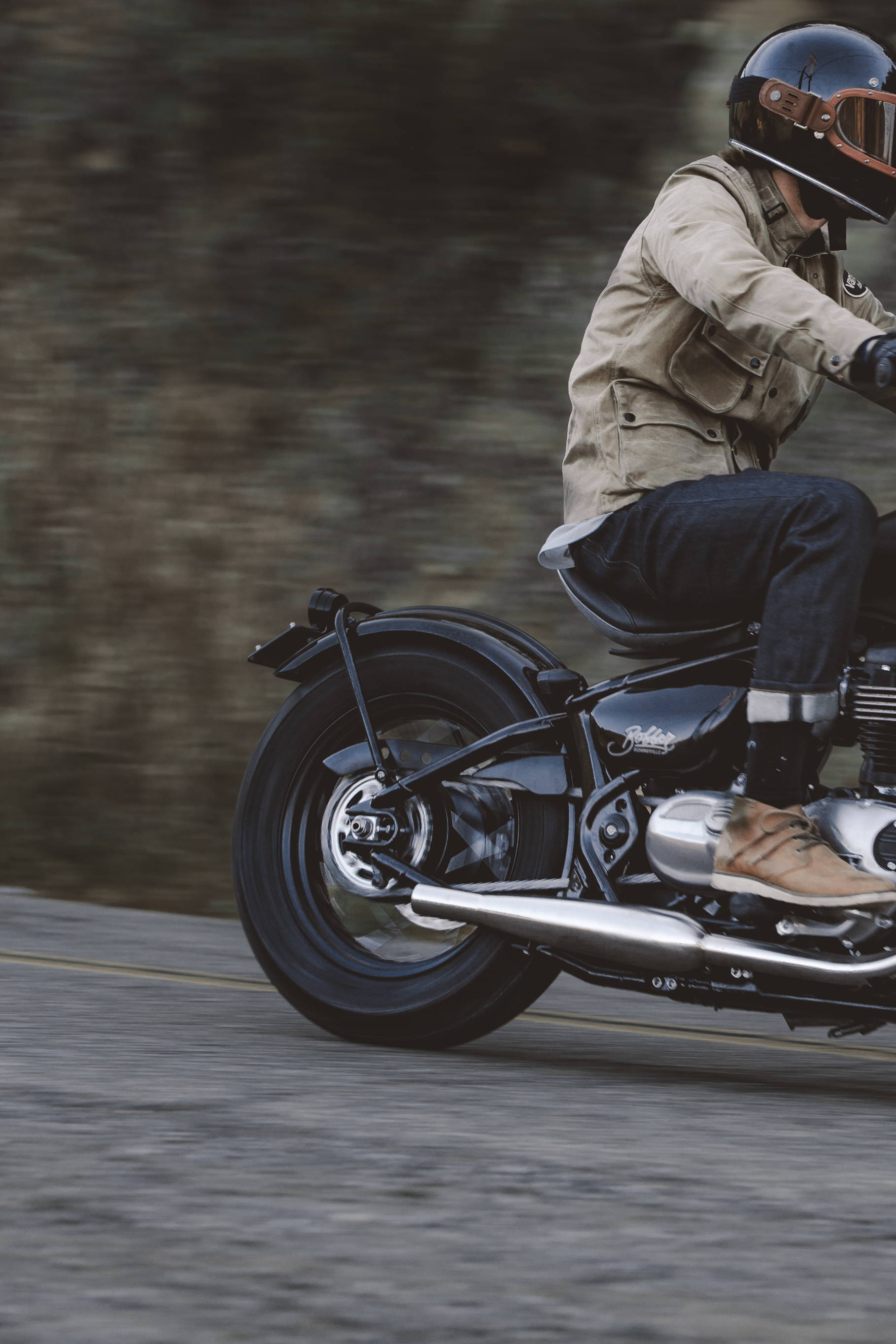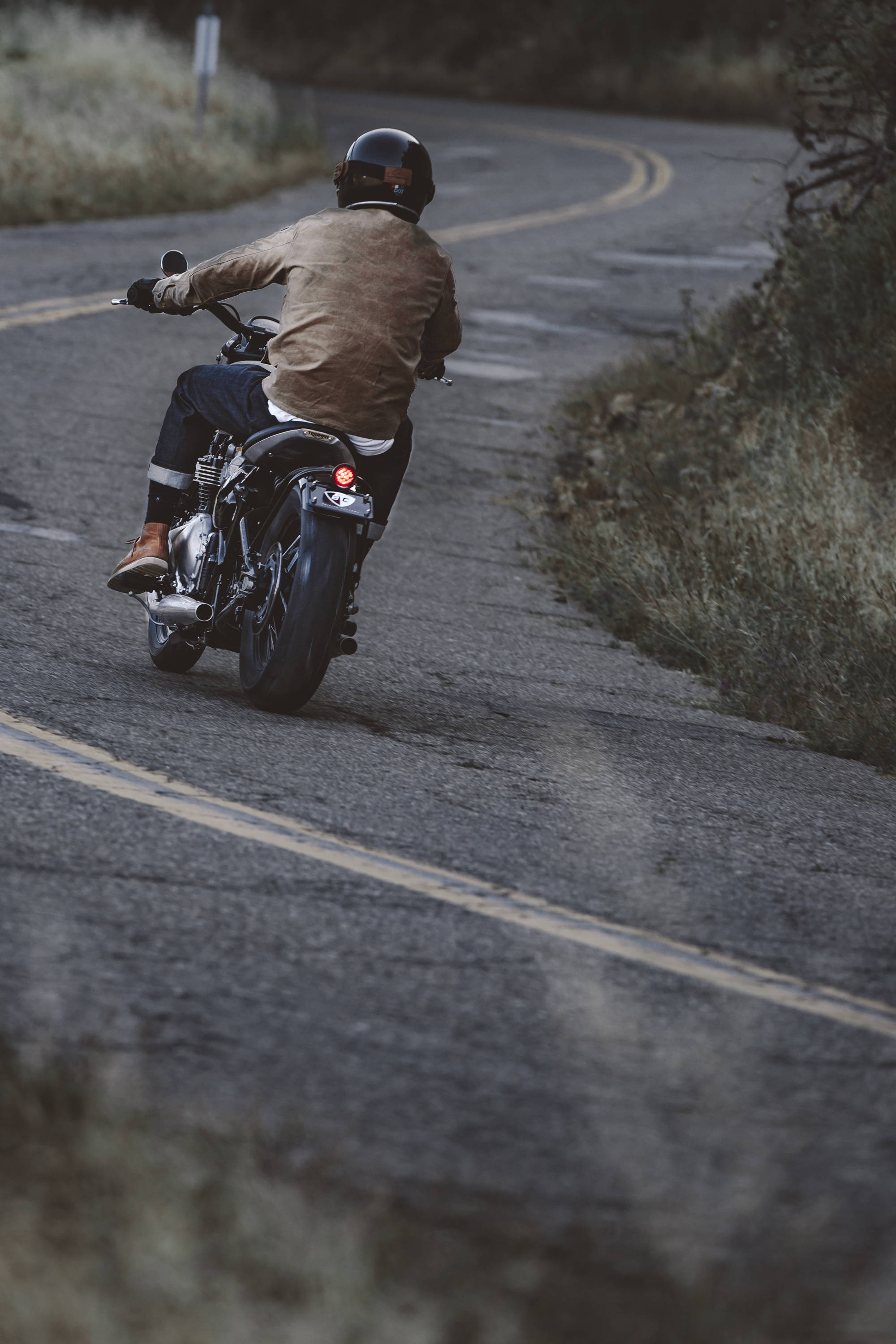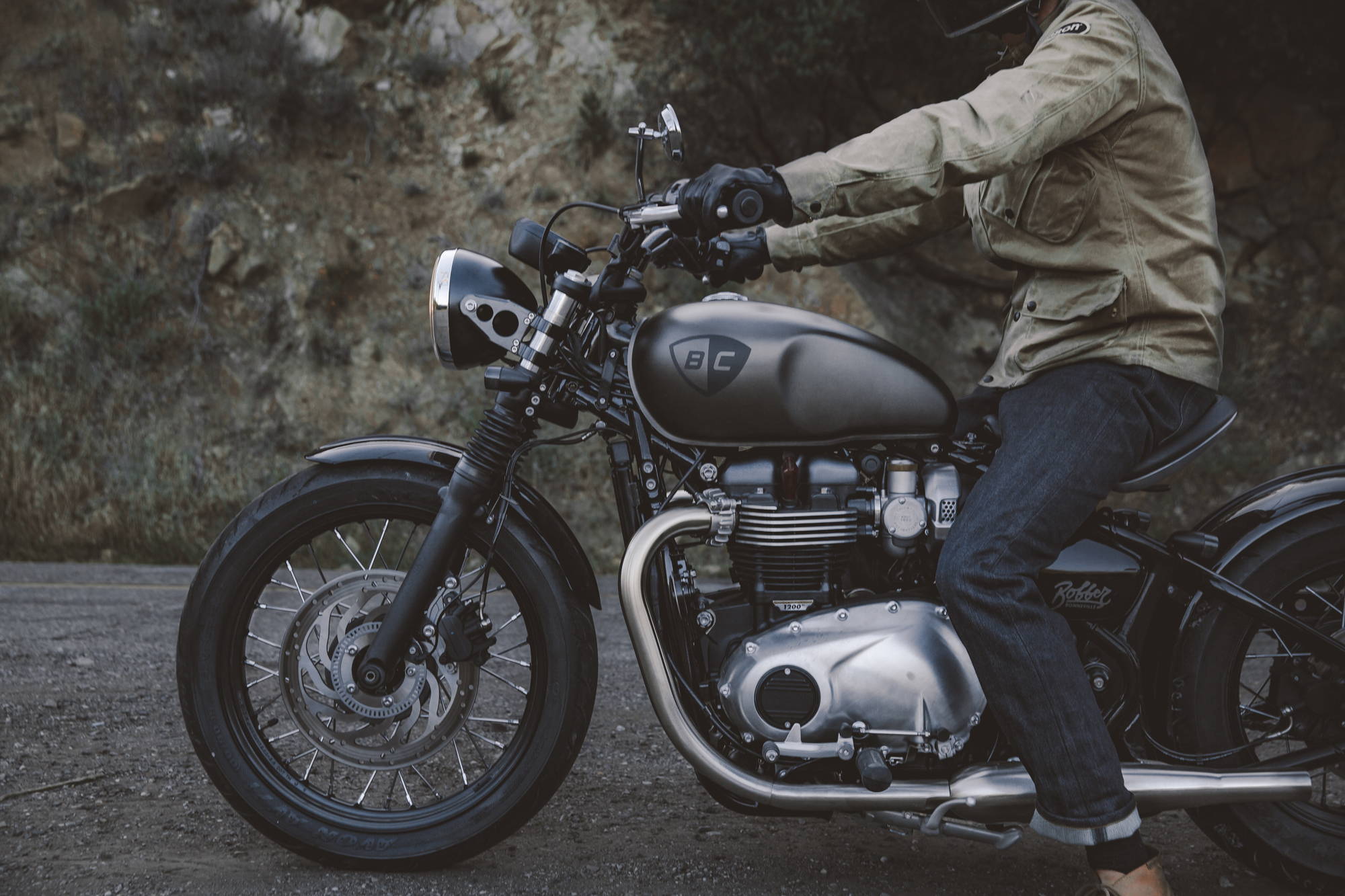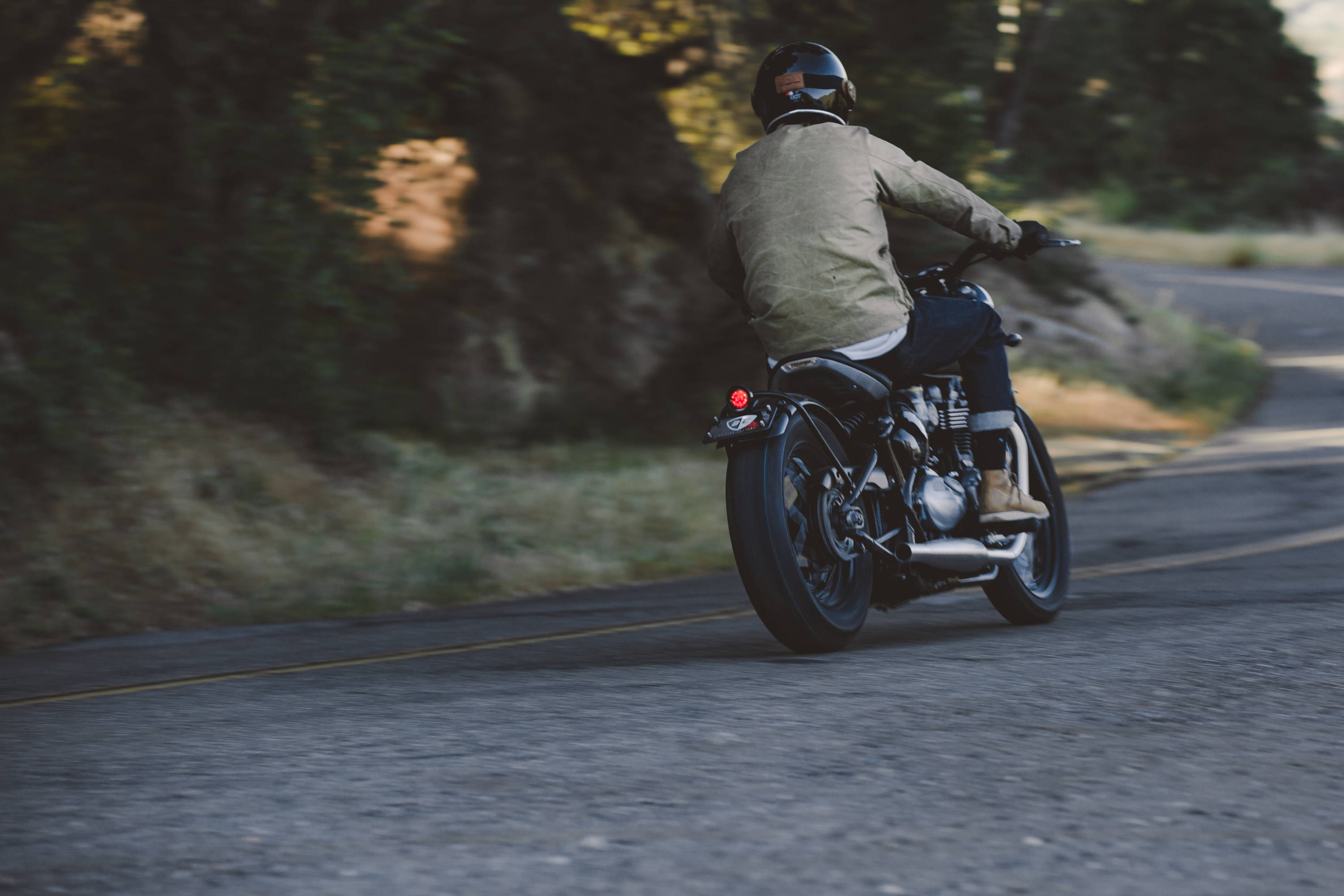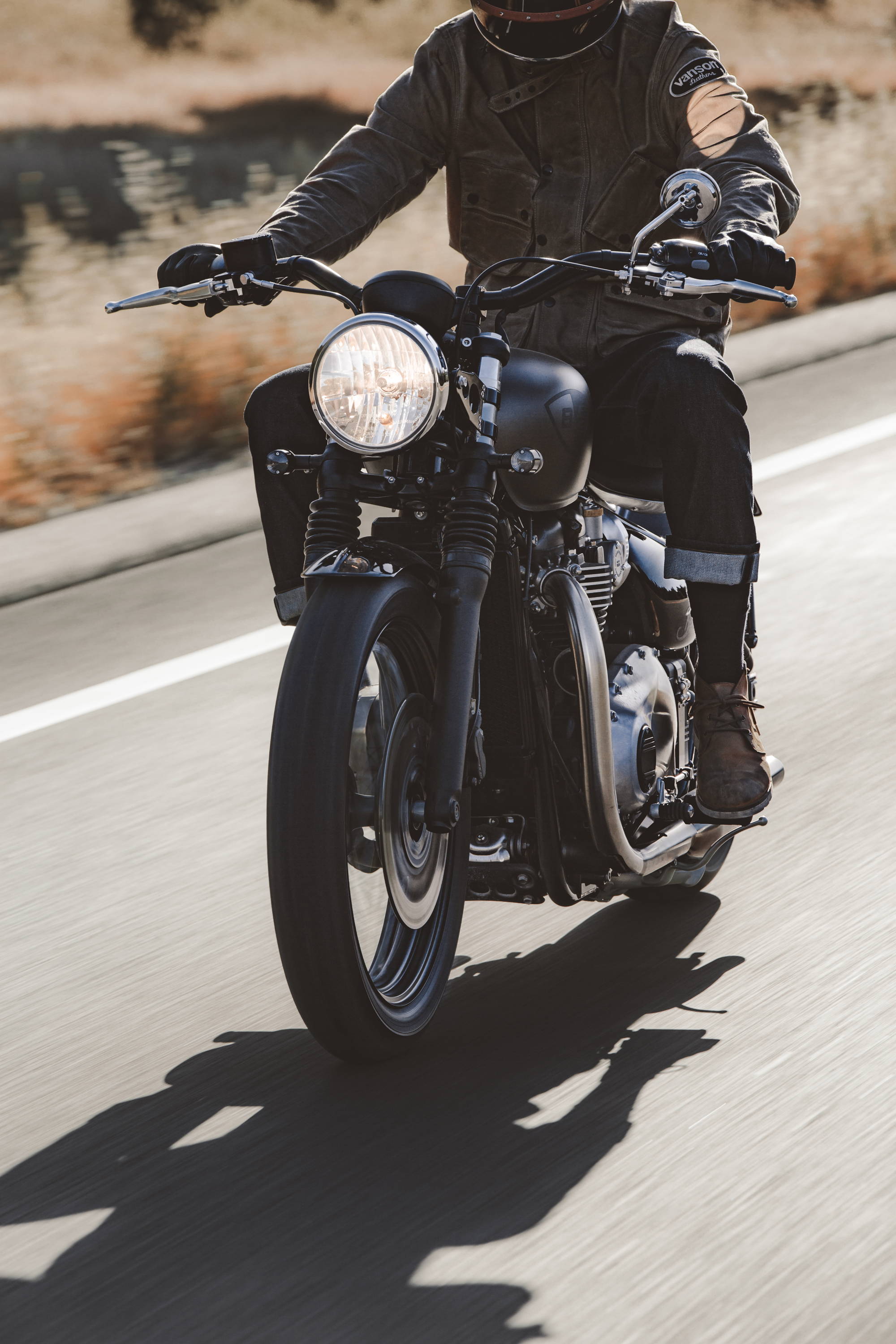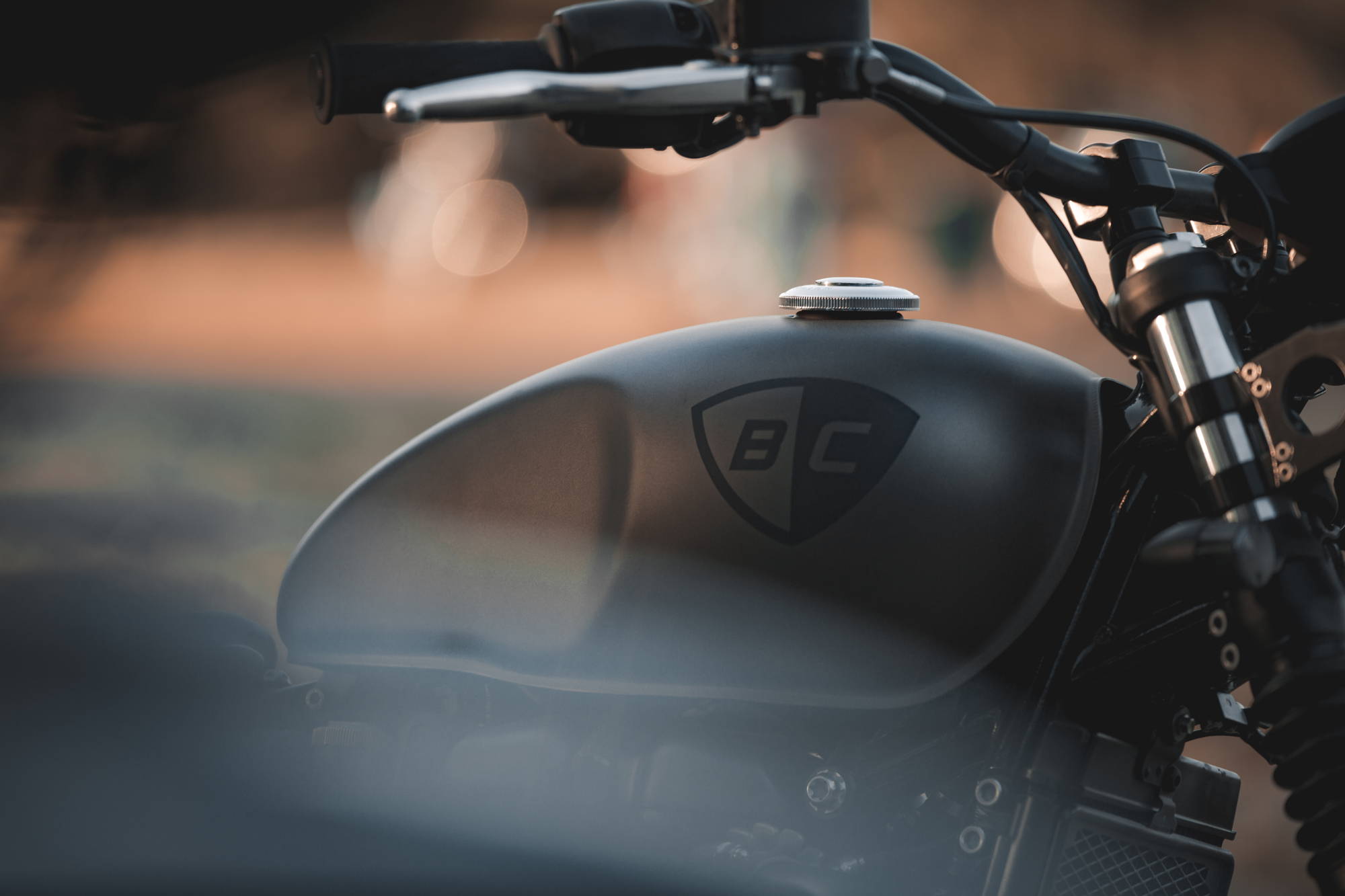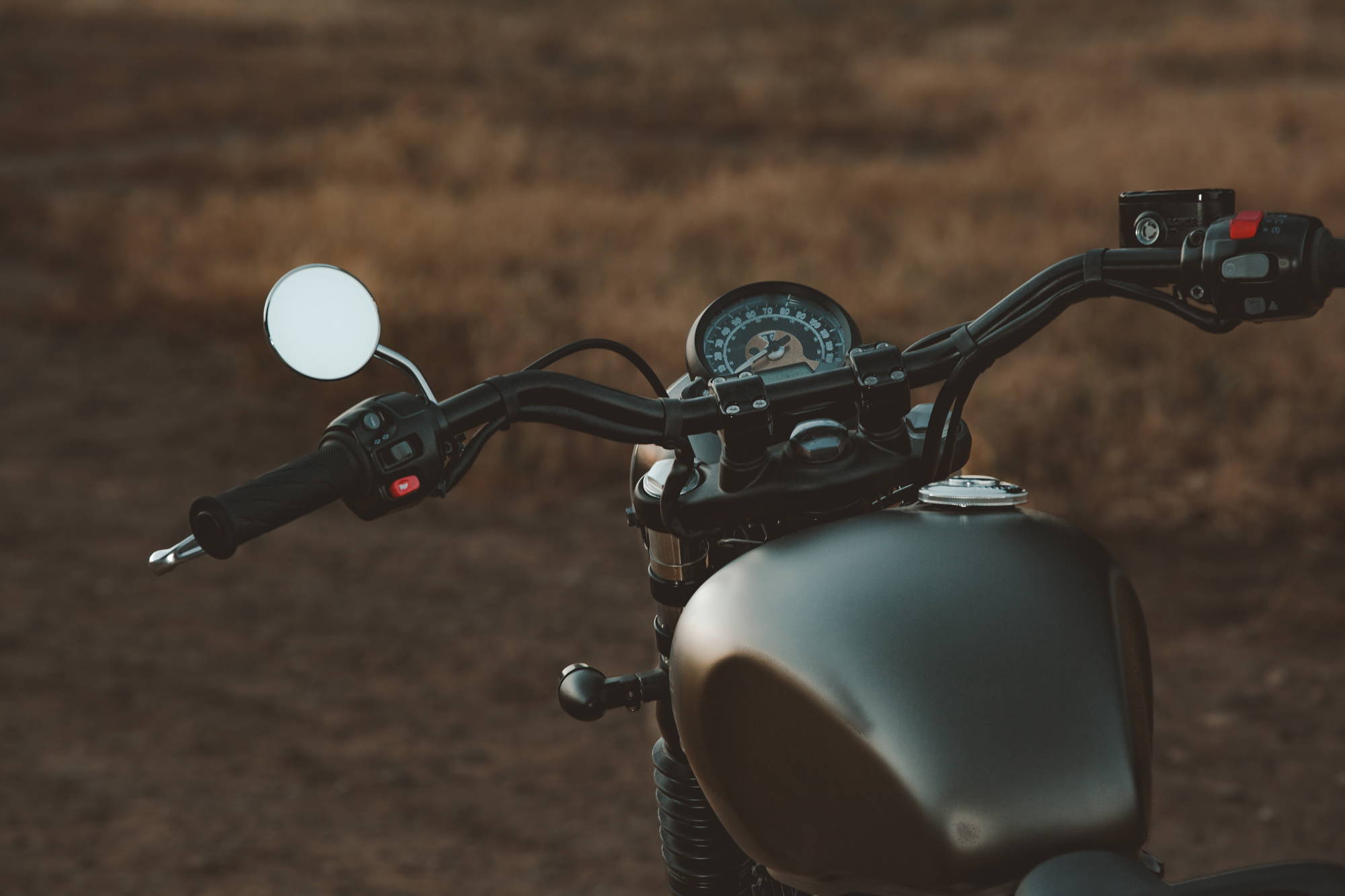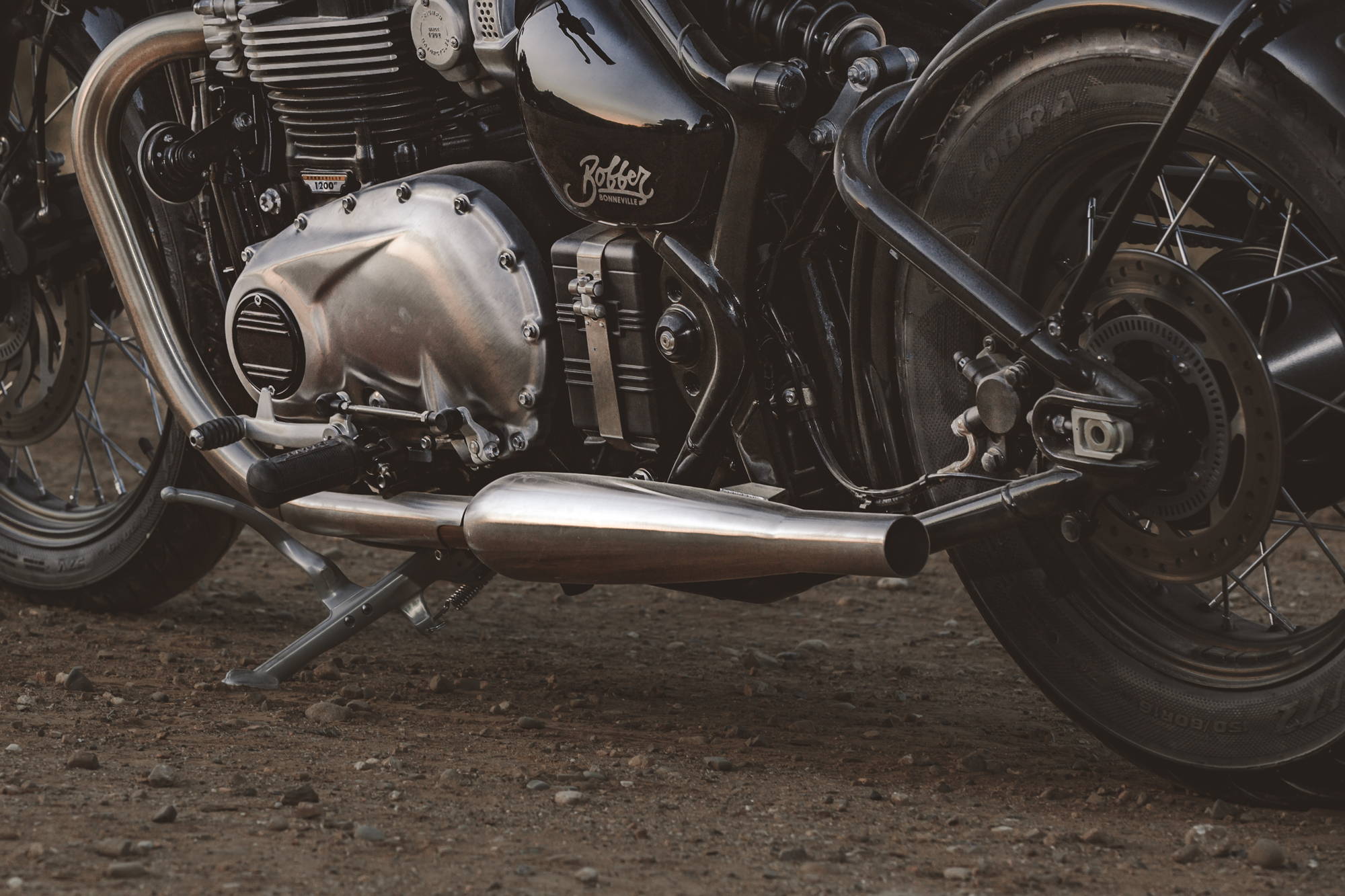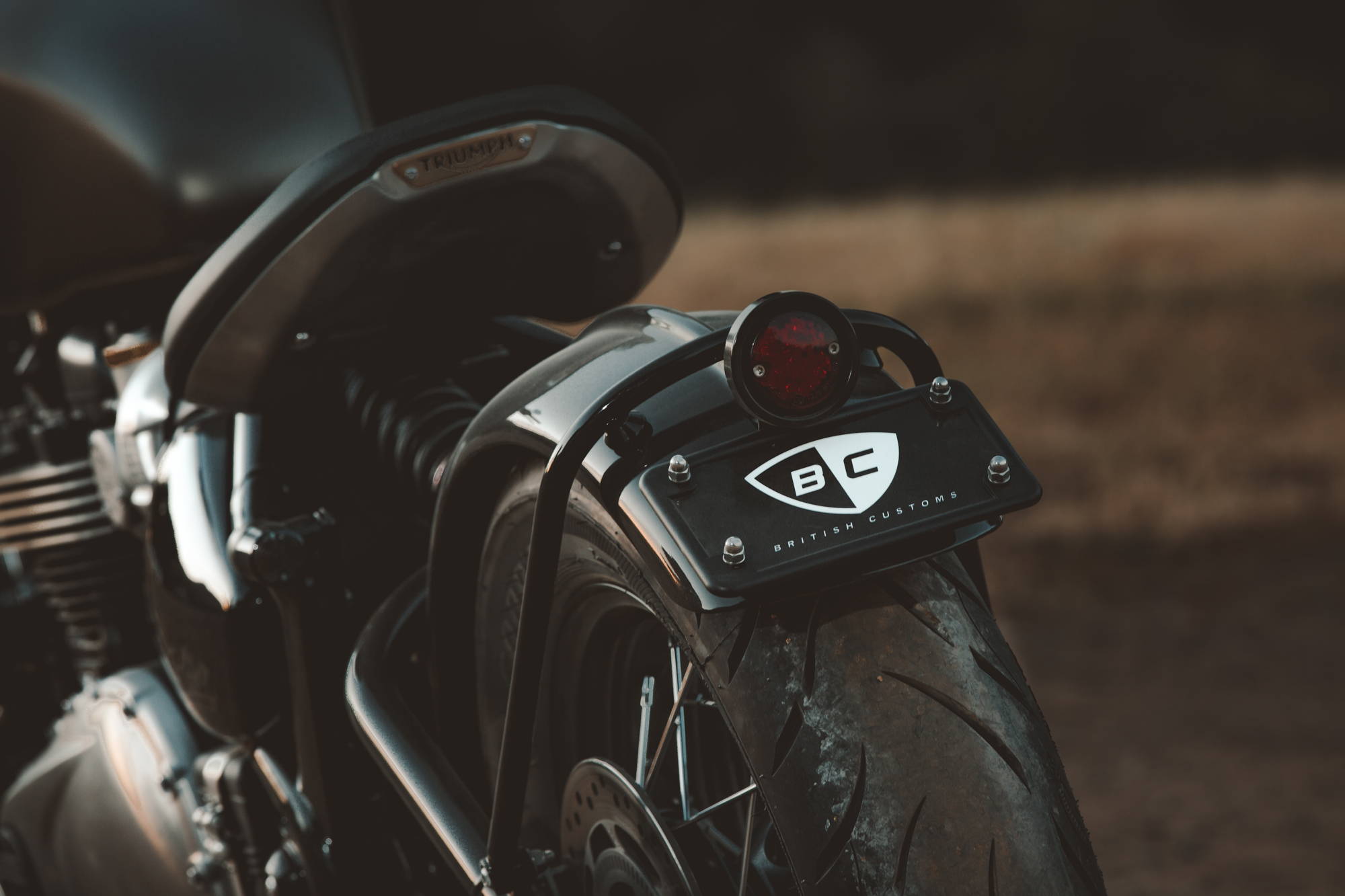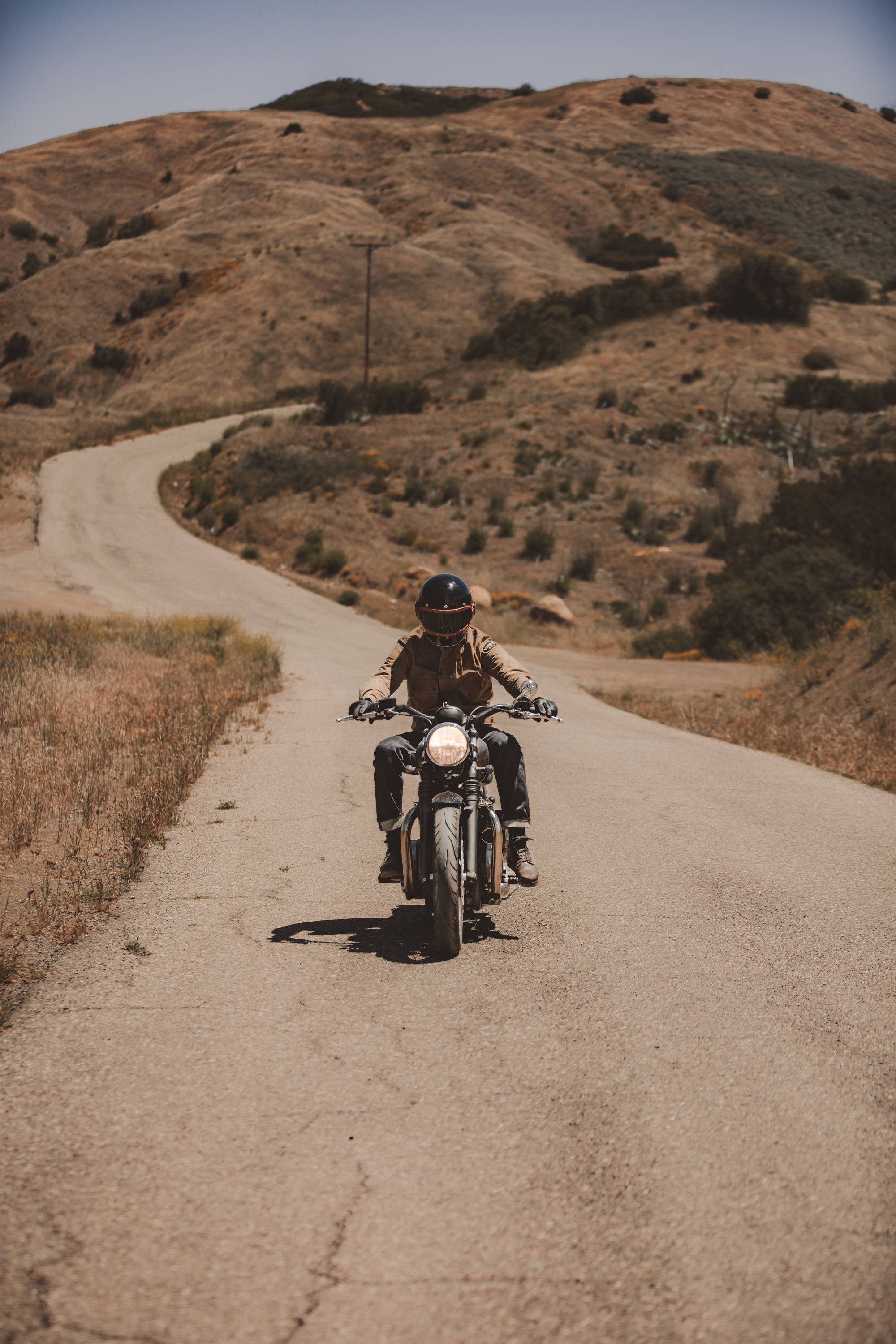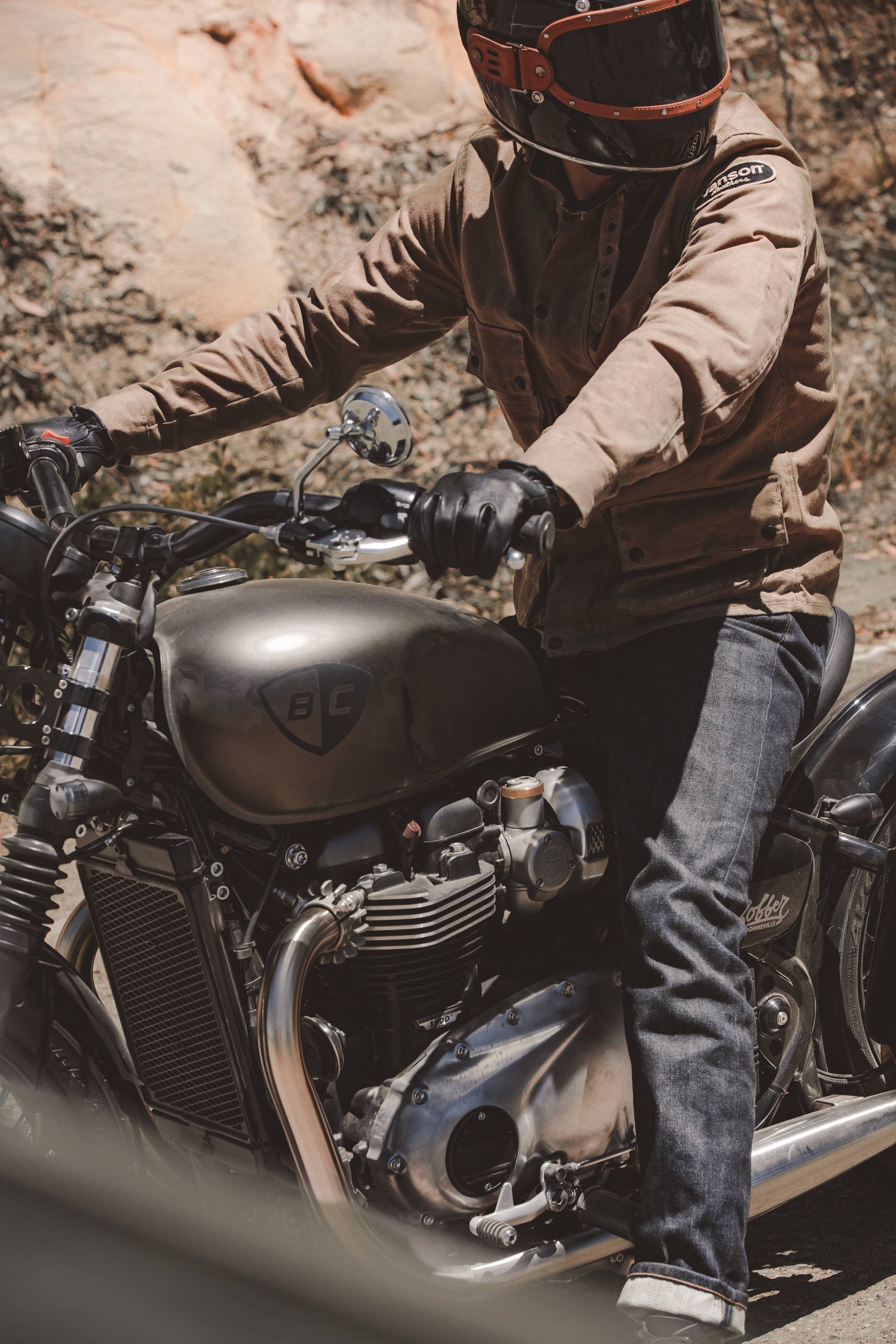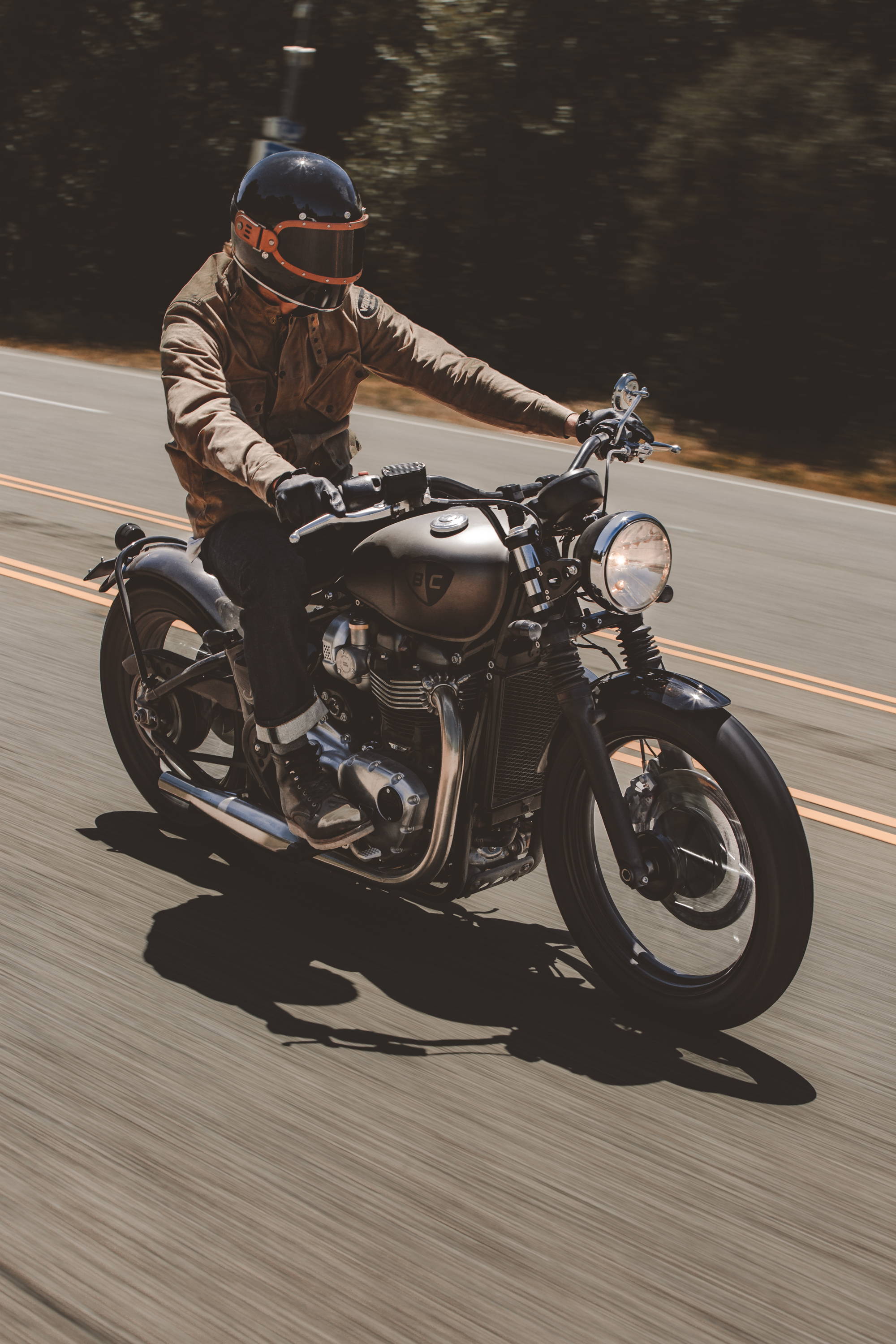 Overall we can't say enough good things about the Triumph Bonneville Bobber. It is a unique riding experience that we found highly enjoyable. With a few carefully selected upgrades, we were able to dial in the bike for our trip and further emphasize the class styling of the bike. We were happy to put the selected parts and gear to the test and achieve great results. Let us know if you have an questions or feedback in the comments section below. Happy riding!