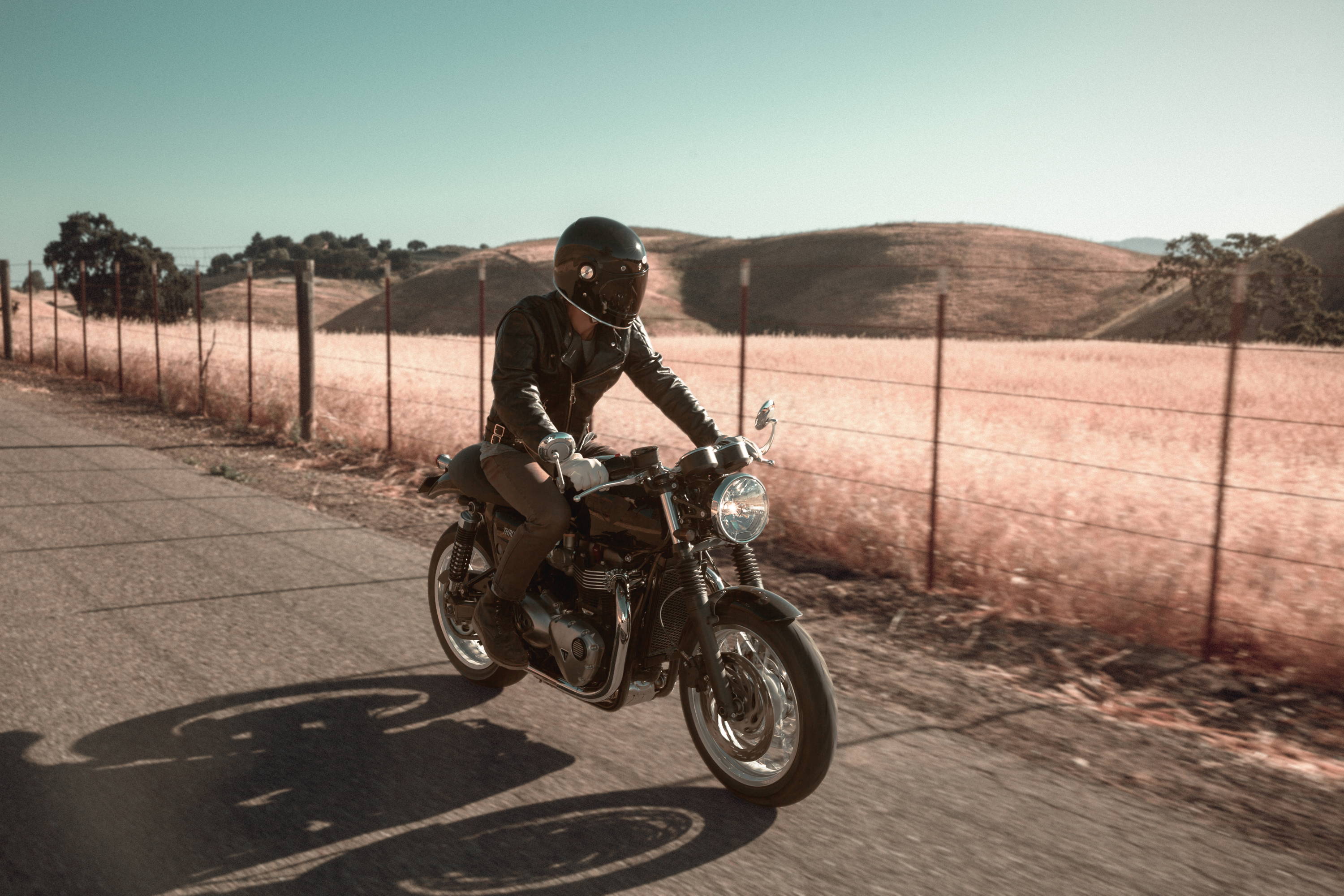 From a recent trip to Lake Cachuma for the British Bike Rally, we took our "Cafe Racer" Thruxton 1200 build out for a spin in the beautiful wine country roads of the Los Padres National Forest. The twisty roads featured countless turns and elevation changes, so of course we switched over to "Sport Mode." As they say in the biz, the rest is history.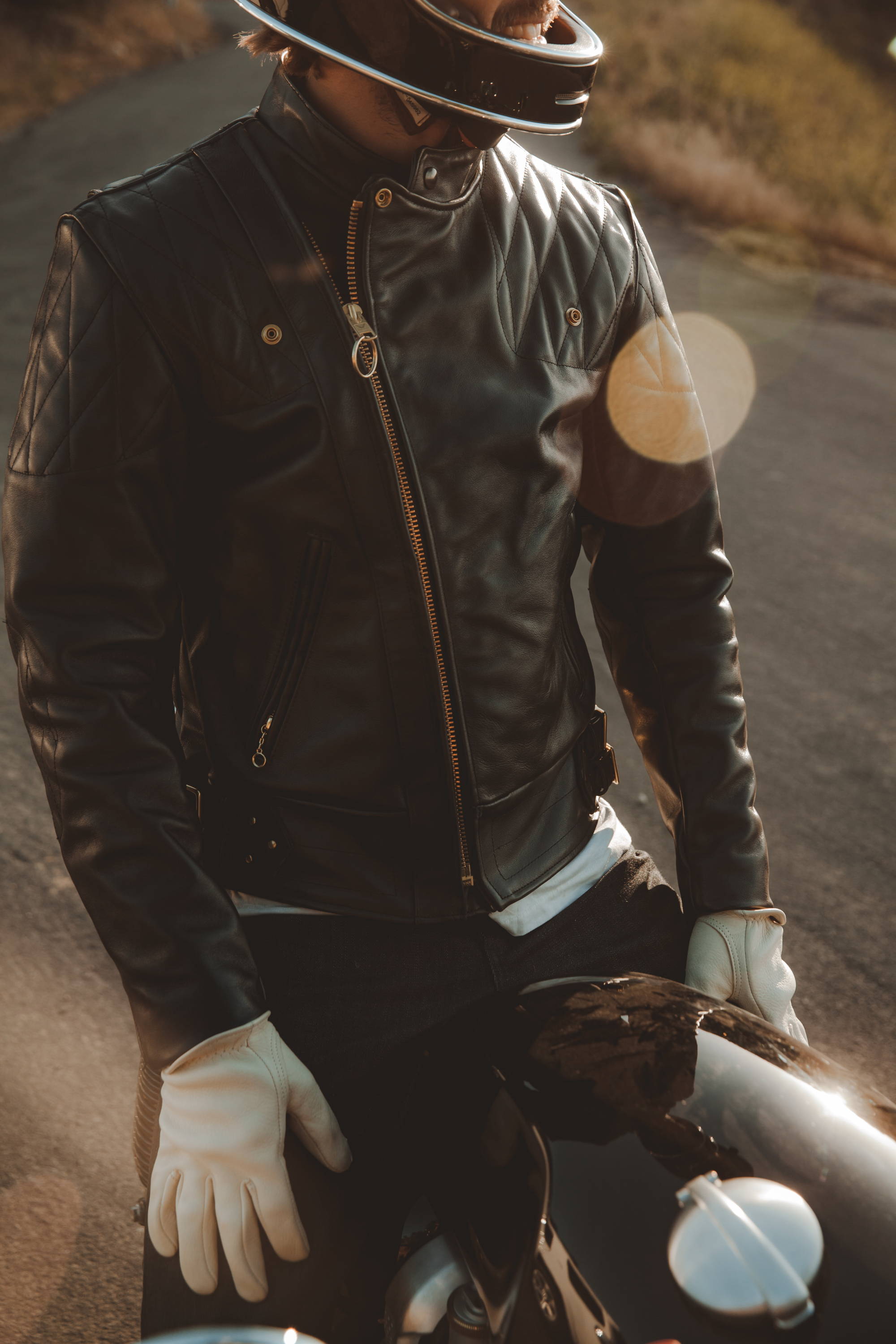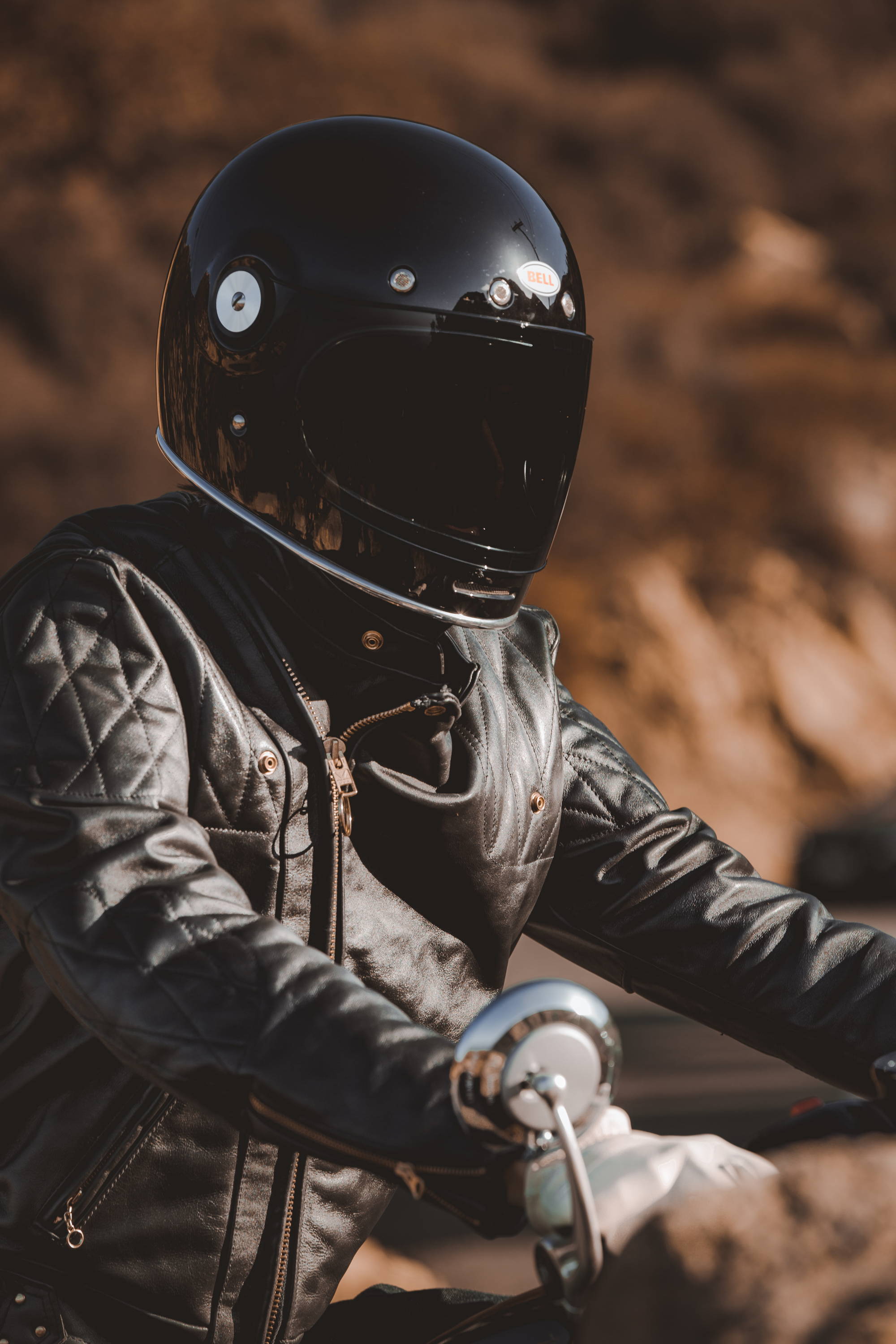 Gear shown in photo above:
Helmet: Bell Bullitt
Jacket: Vanson Chopper
Pants: You may have heard the term, "Japanese Selvedge" denim before and these Left Field "On the Road" jeans are made from Nihon Menpu fabric specifically from Japan, embeded with 15% kevlar in both warp & weft yarns, and finished off wish a green selvedge. Wear these on/off the bike without feeling the typical 'bulk' from riding jeans and these, also get better with age too.
Gloves: Our good friend & also fellow rider on a Triumph Thruxton, Tommy Kerns at Butterscotch designed some great gloves- the Short Round gloves. What do we mean by great gloves? They're super soft but durable due to its Deer Hide leather construction, short wrist design for that classic race look, and does not require any adjustments thanks to the elasticized wrist meaning no need to mess with straps/zippers.