Performance Tips Buyer's Guide
Our line of Performance Tips gives Street Twin/Cup, Bonneville Bobber, Speedmaster and Thruxton R customers an additional option when shopping for an aftermarket Exhaust. These are all made in California using only top quality materials. Designed to factory specifications for a bolt on installation and finished to match the bike. Dramatically lighter than factory mufflers (13 lbs lighter!), our Performance Tips are available in two styles and come either Brushed or Black for select models.
NOW AVAILABLE FOR BONNEVILLE SPEEDMASTER.
---
Classic styled "Staight Pipe" for a race-inspired flair. Designed to mimic 60s TT style pipes.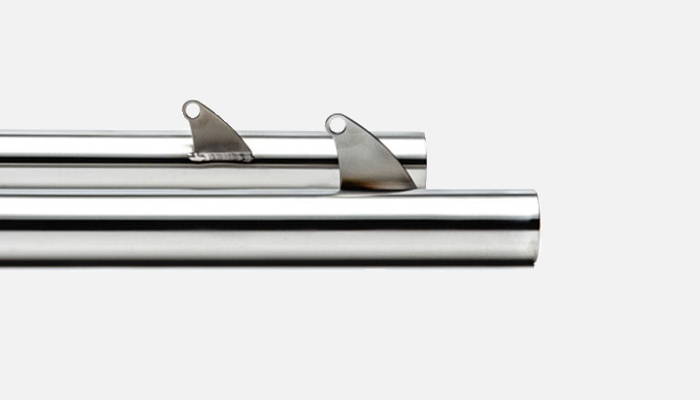 Precision cut version with angular "Turn Out" design for additional variation to stand out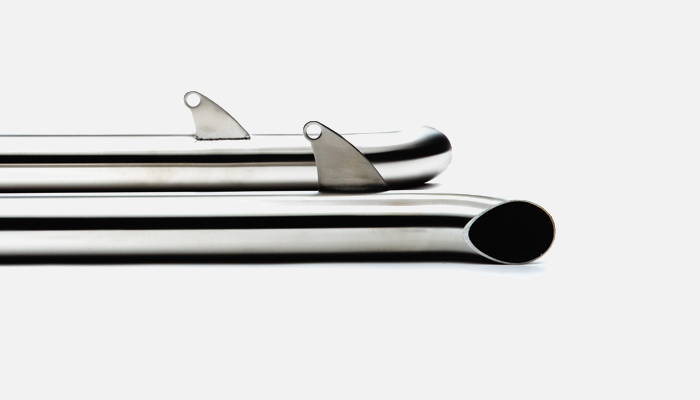 The Straight Pipe version is styled after our popular Drag Pipes that we designed for the 1st gen Air Cooled Triumphs. These Performance Tips allow you to get a similar look on your Liquid Cooled Triumph at a much lower price point. The Turn Out version of the Performance Tips also provides a leaner look to the bike but adds a stylish bend and 90 degree cut to the end of the pipes.
---
1 comment
---
---