Moto Beach Classic (2018)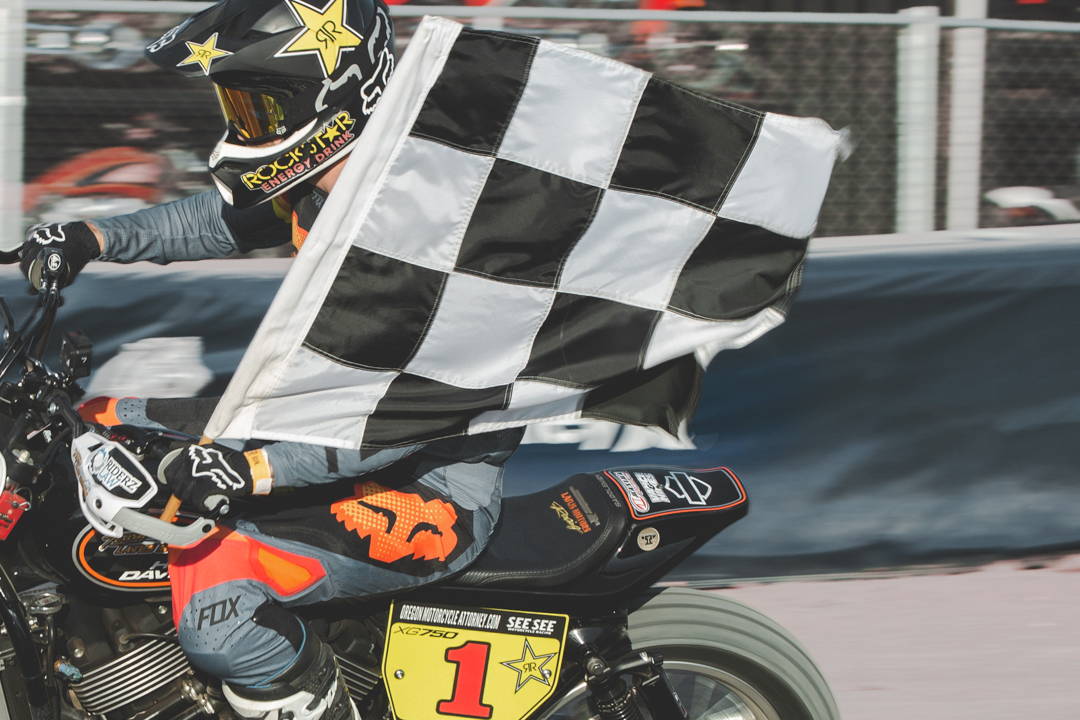 Roland and the crew at RSD sure know how to put on an event! Their second annual Moto Beach Classic came back to Huntington Beach bigger and better than last year. This year's festivities included the Super Hooligan Series, Salty Sprint races, Stunt riders, as well as some of SoCal's most love Punk bands. The event took place over two days and we were there to capture it all. We hope you enjoy this photo journal.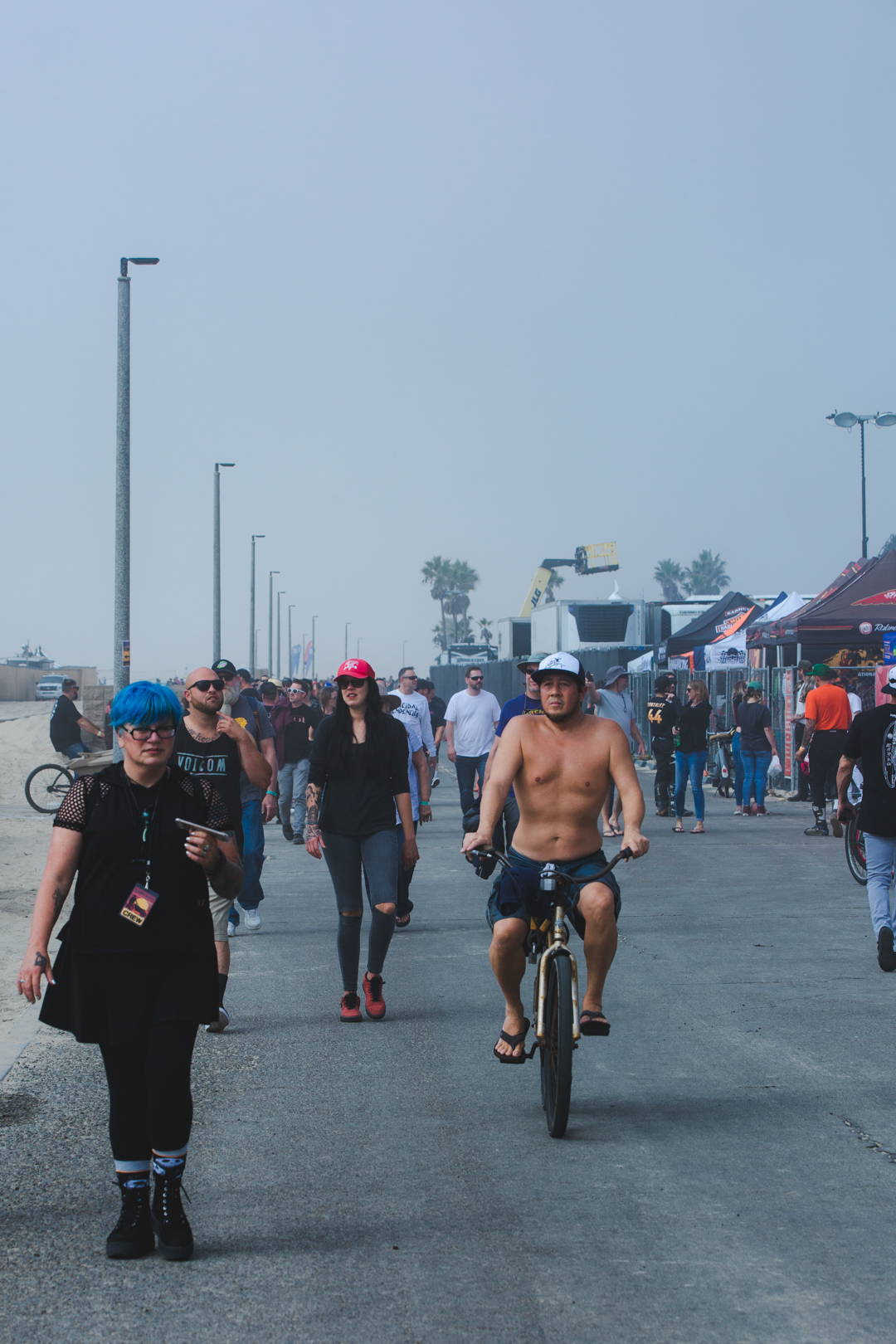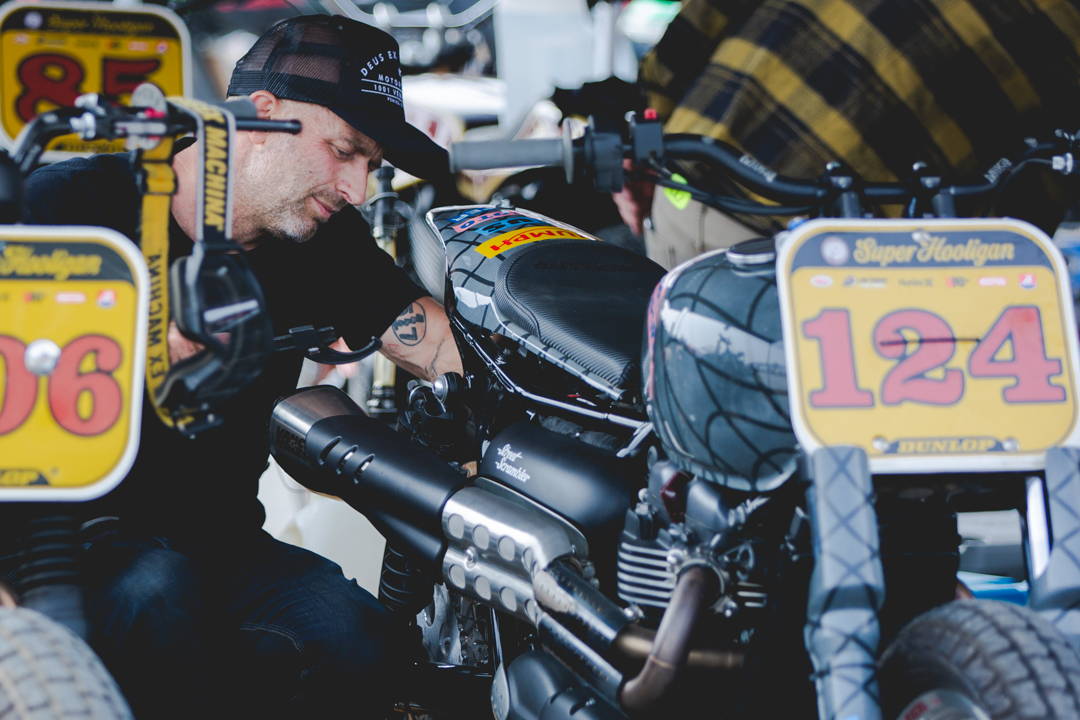 Riders gathered up at the gate, warming up their bikes, ready for the signal to get out on the track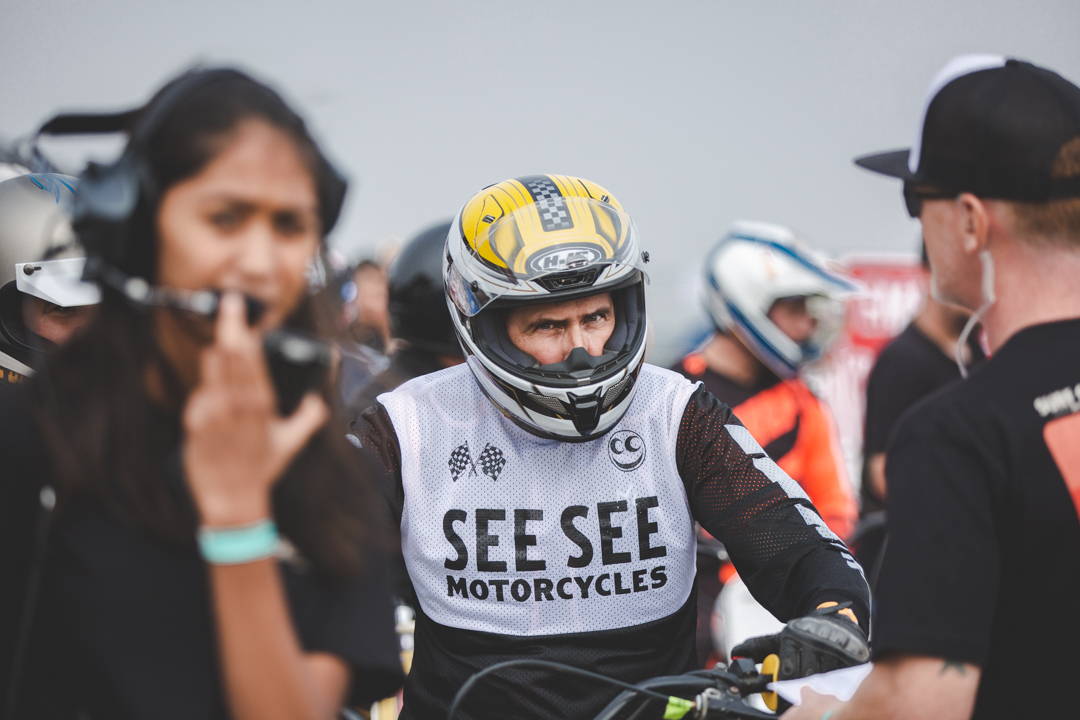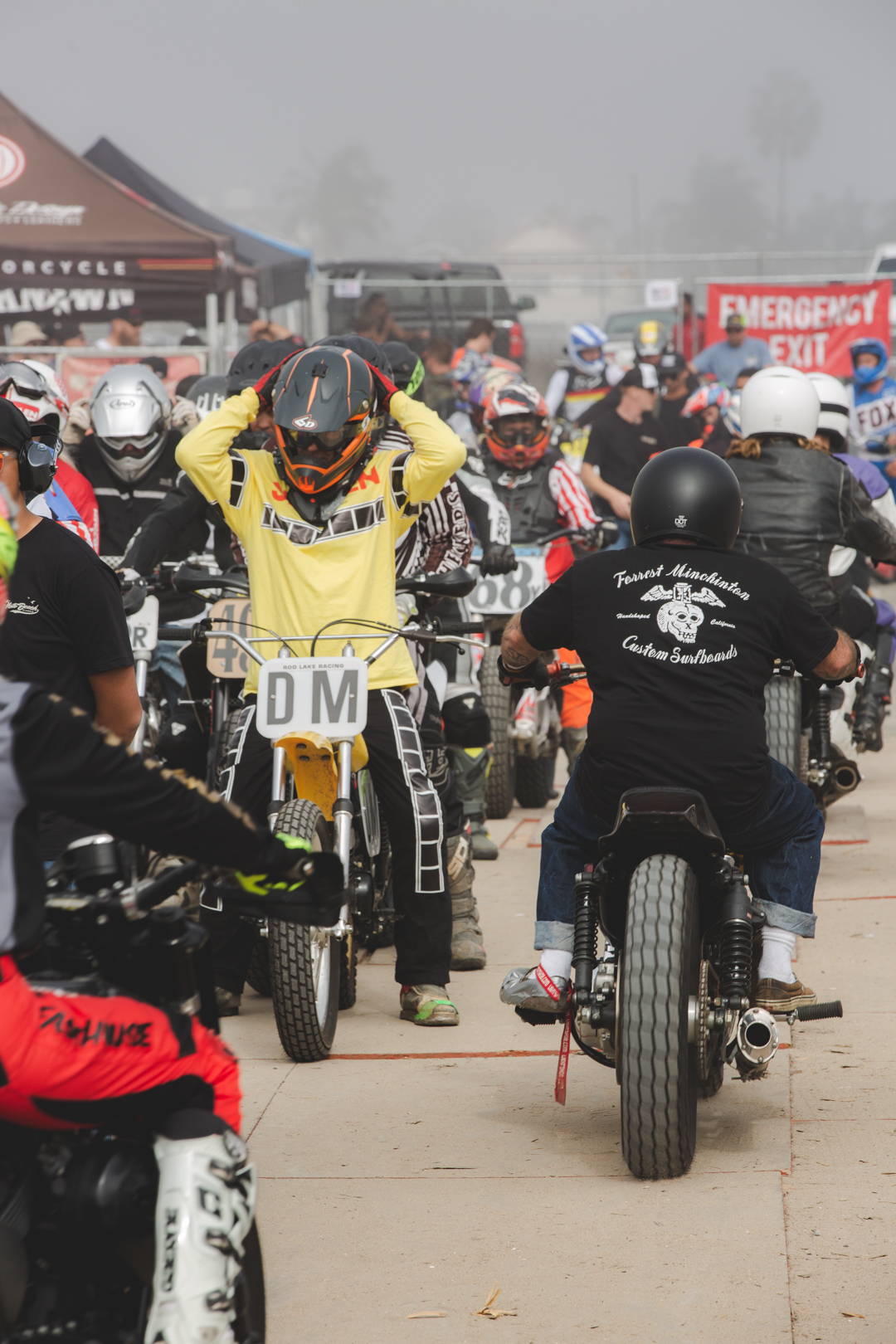 Hooligans waiting for the track gates to open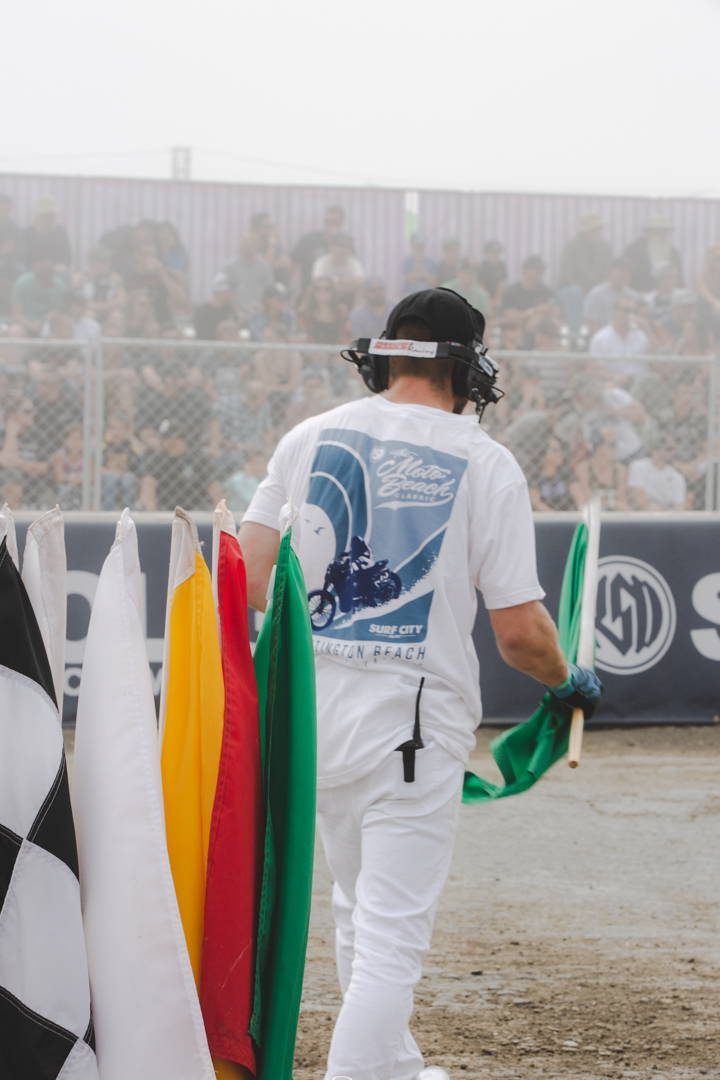 Before the BMW Salty Sprint Race, the Harley crew warmed up the dragstrip doing burnouts and going 12' o clock.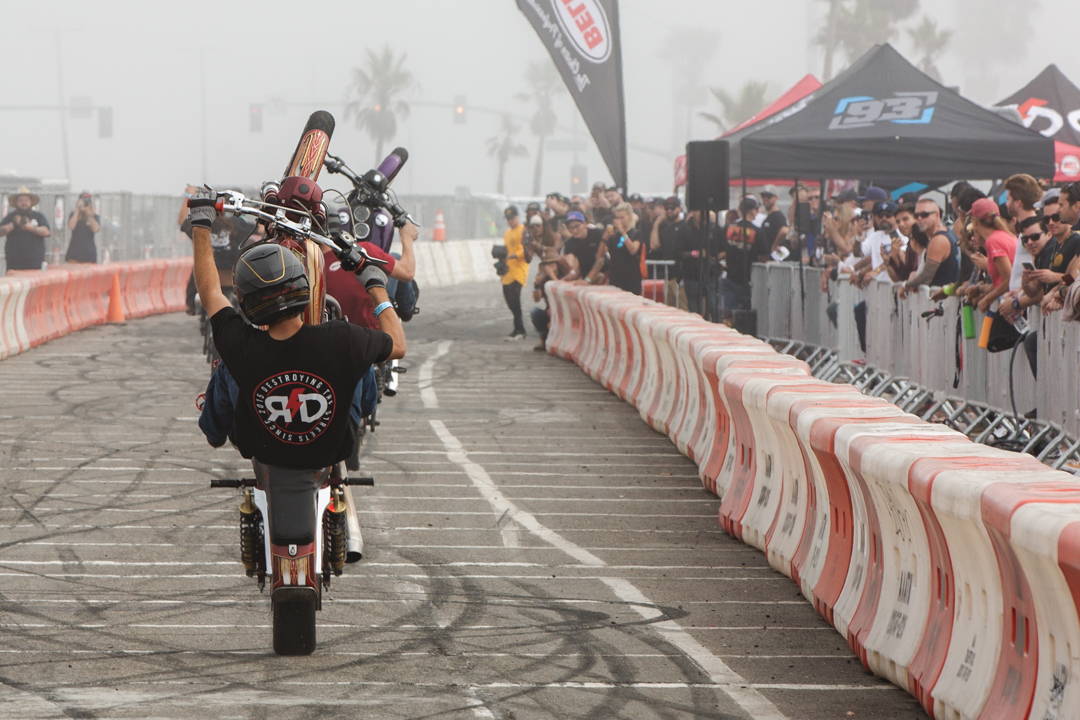 Riders gathering up, briefing for the BMW Salty Sprint Drag Race on BMW R9T's.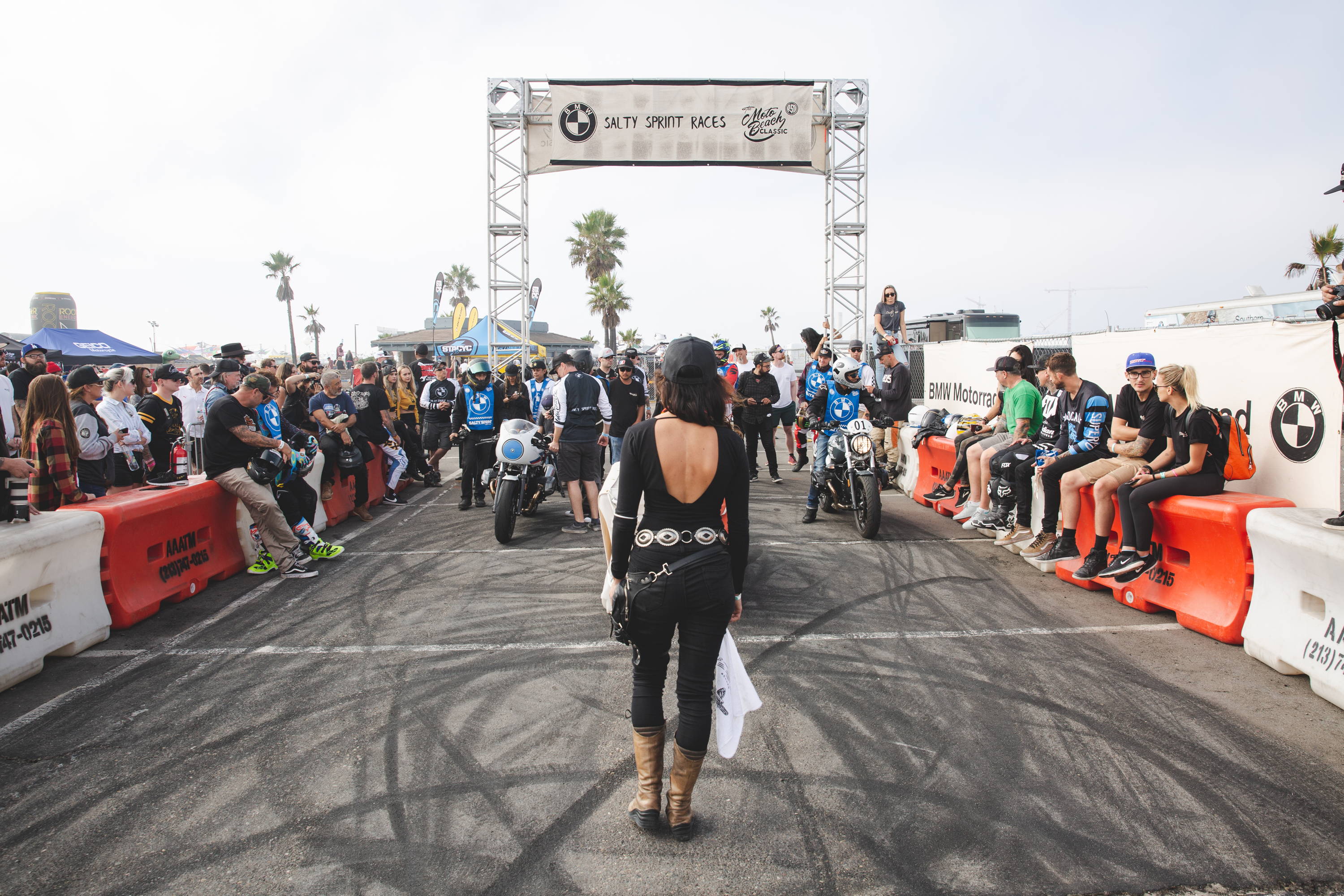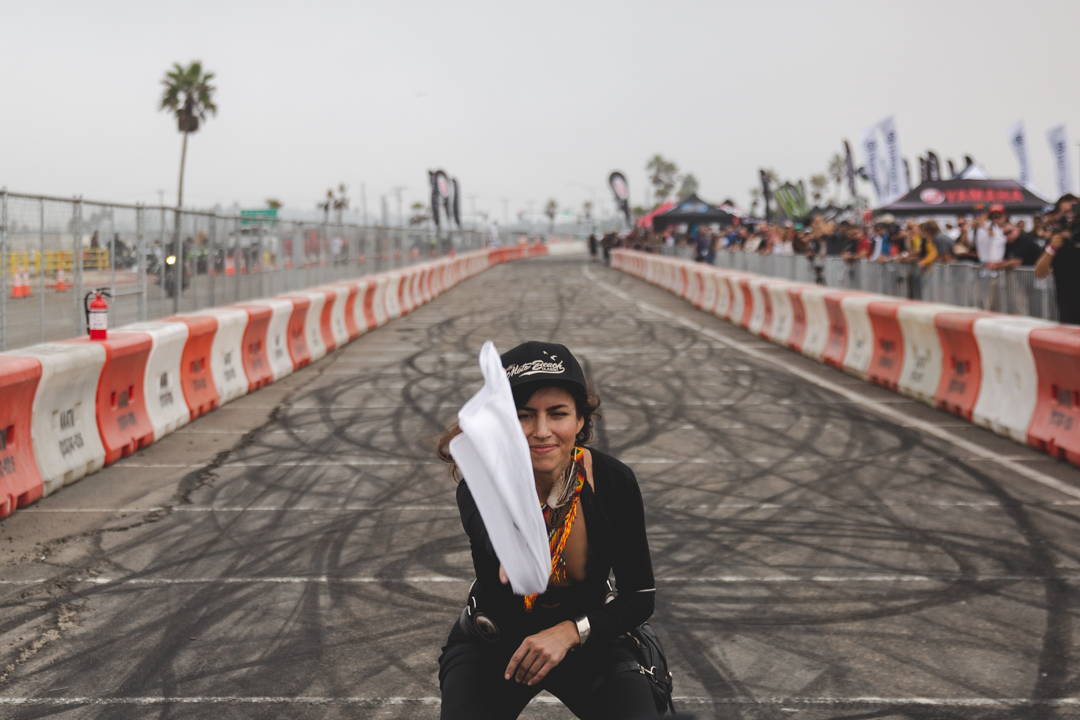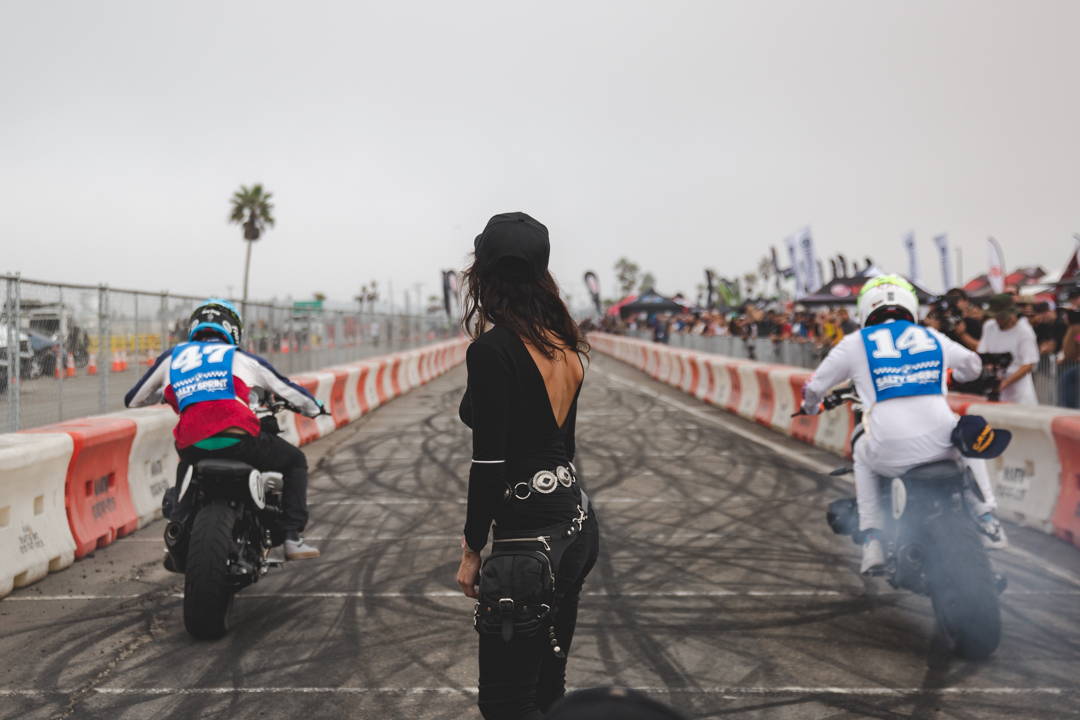 Vintage 2-strokes, tankshift Harley's, and modern bikes, Moto Beach Classic had it all.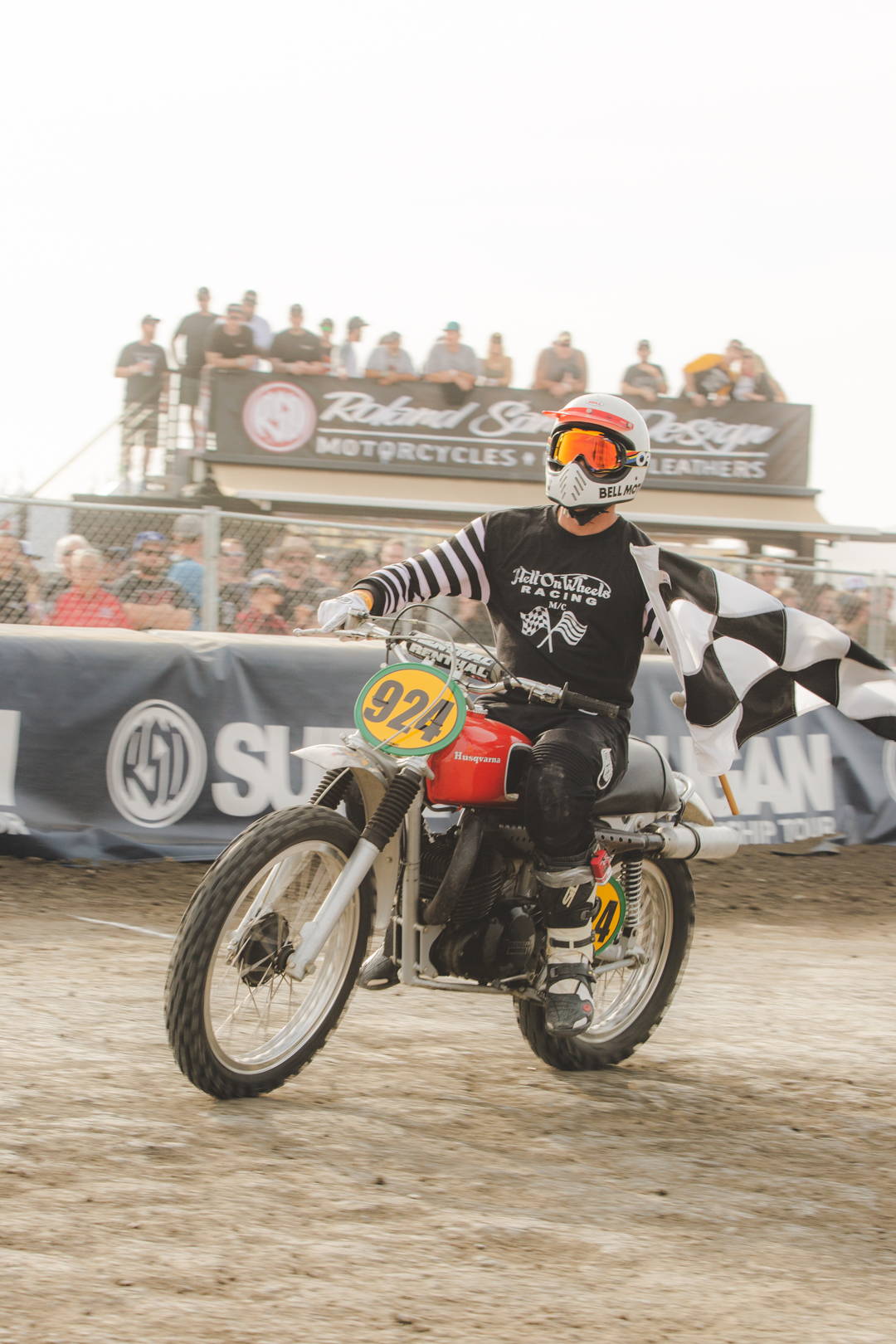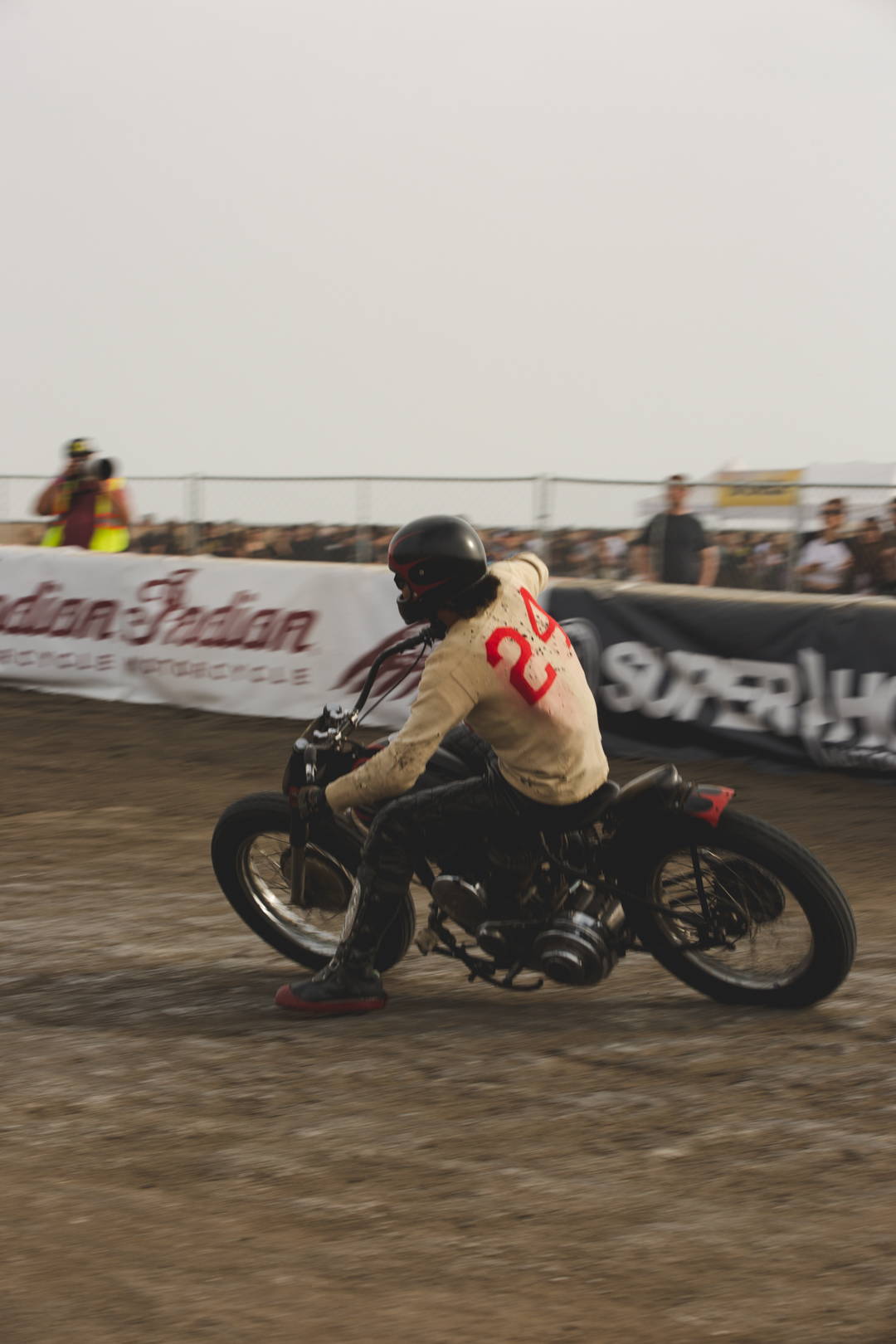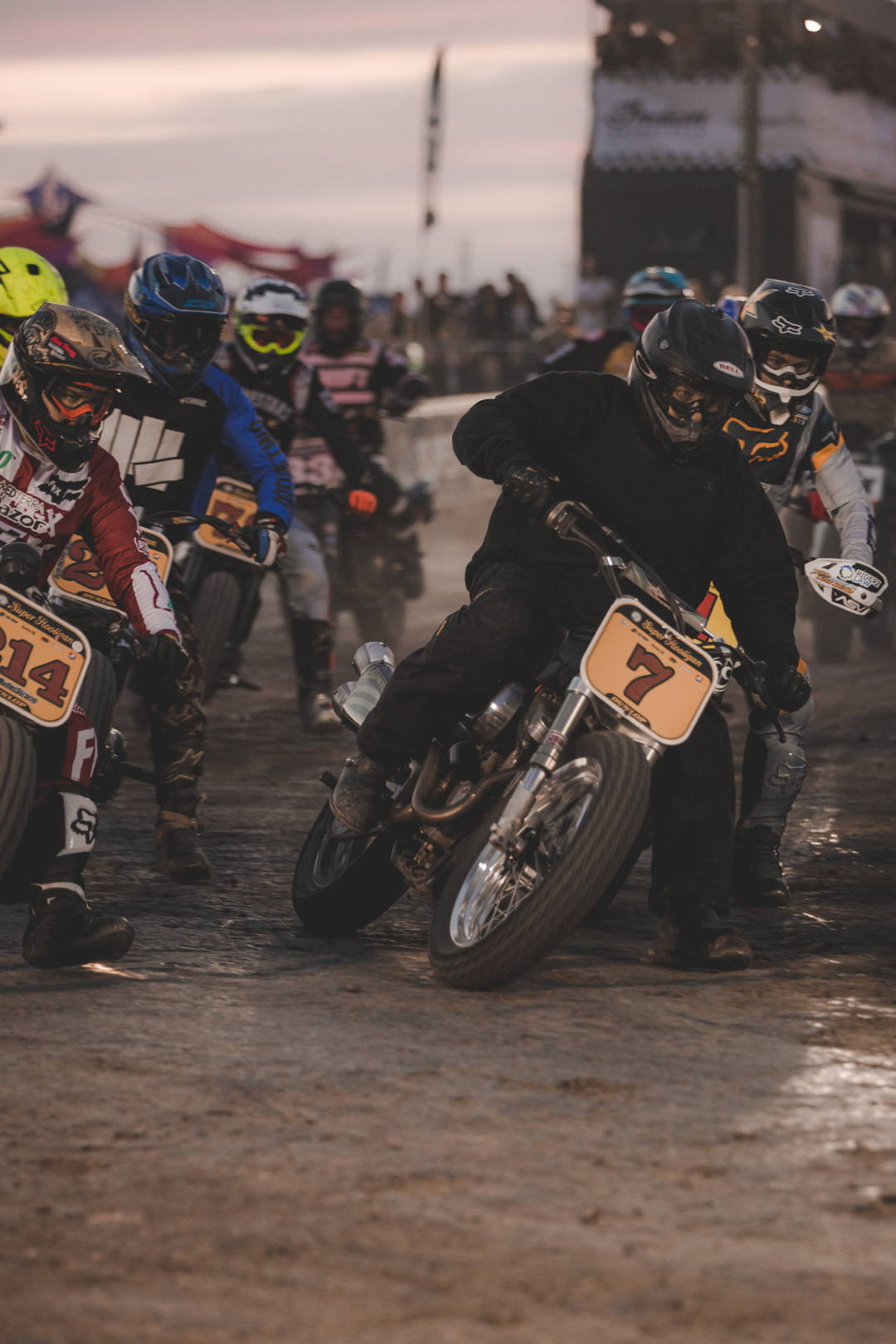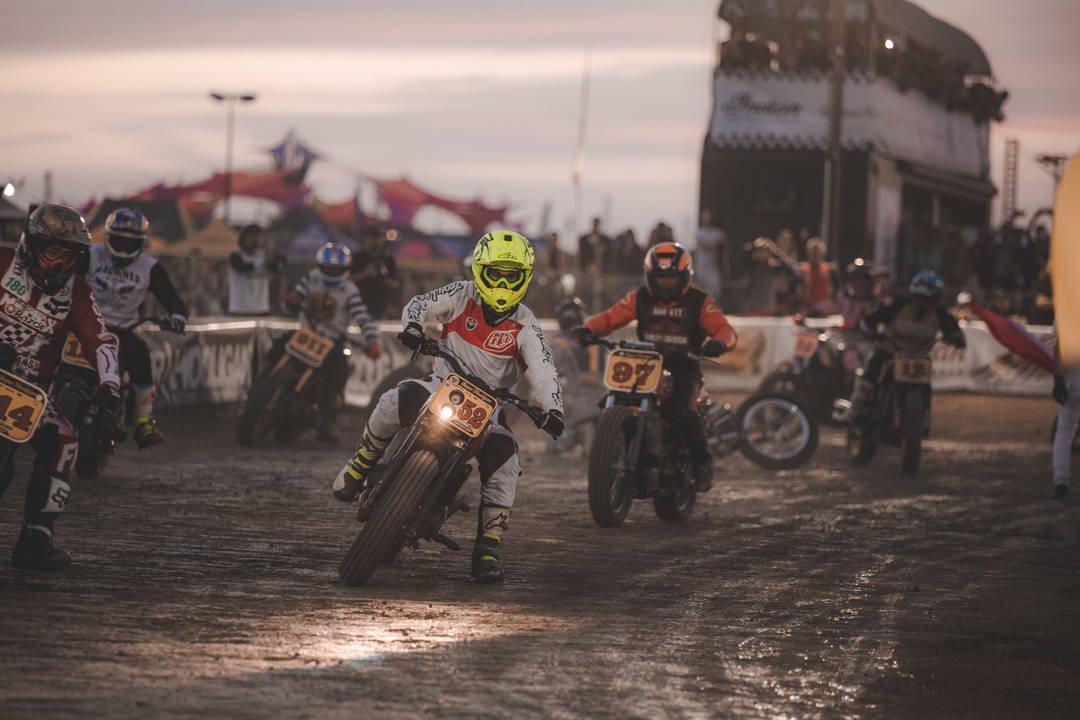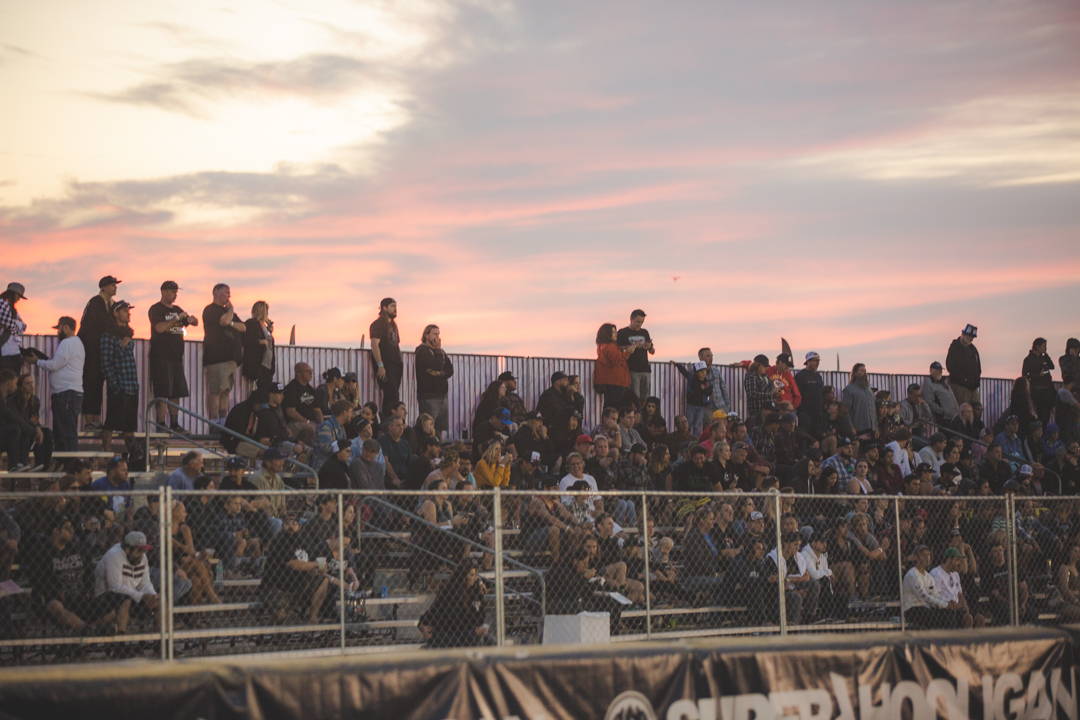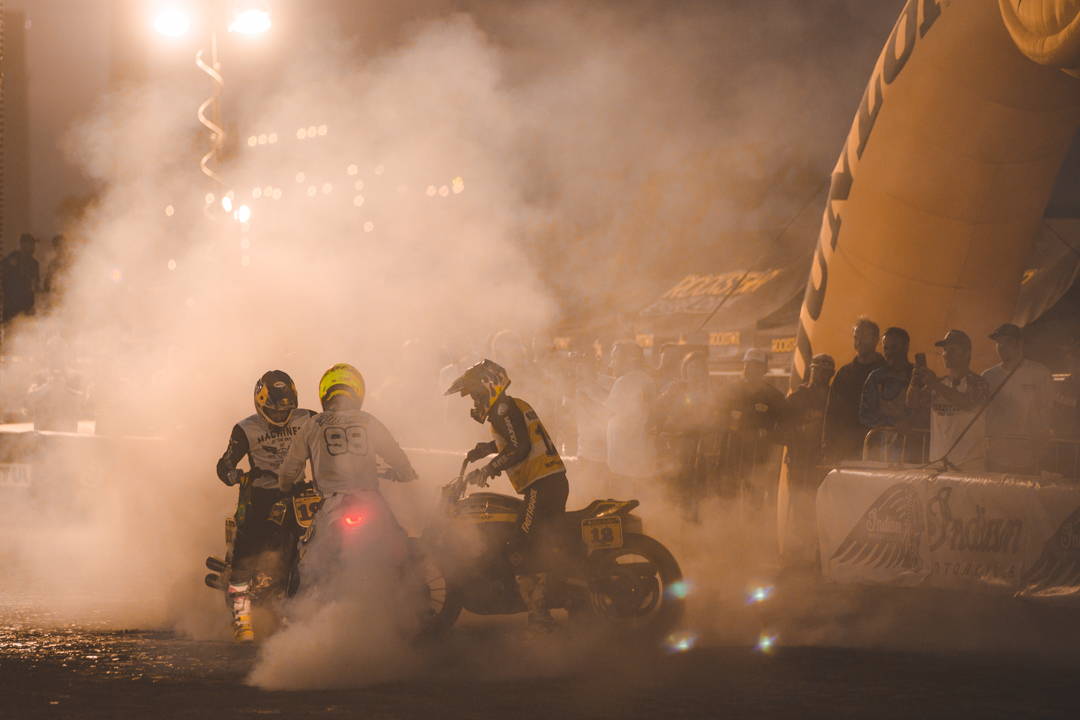 That's it for this years Moto Beach Classic ! Until next time.
---